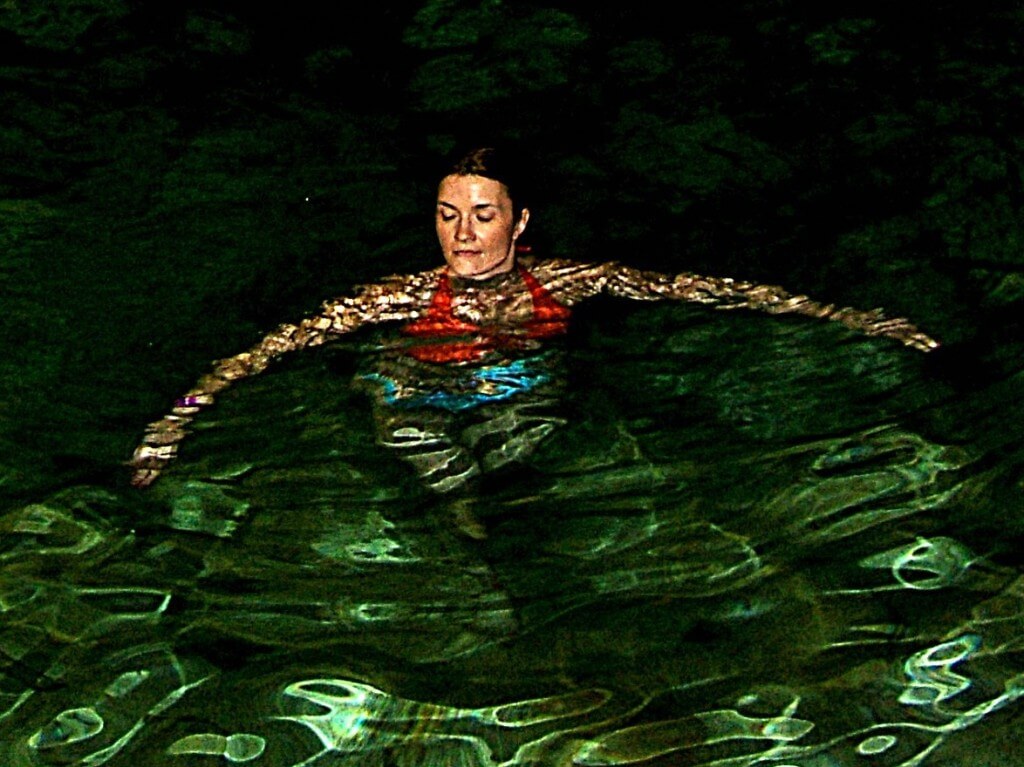 A week from today, I will be poolside on a long over due holiday.  This is something I have wanted for years but due to circumstances I was involved in, the holiday never seemed to happen. It's interesting to me now, being on the other side of understanding.  What I've learned is this:
You only realize how limited your life is once you FREE yourself from that limitation.
I used to be really stuck and at that time, I didn't have the strength or knowledge to get out.  I believed in others instead of myself.  I protected others instead of myself.  I accepted the limitations and as a result, I suffered with depression and anxiety.  I wasn't being true to myself, my beliefs, or my instinct.  I have made changes since then and as a result I am experiencing more joy and incredible opportunities.  This trip is one of them.
This lovely Mexican get-a-way is a GIFT…
I feel BLESSED.  This gift is so generous and it's probably the first trip I've ever taken where I'm not worrying about someone else.  I can relax and just be…
The first time I ever had a 'fun-in-the-sun' holiday was with my sister.  I cried on arrival.  I stepped into our room, which was gorgeous, stepped onto the balcony overlooking the endless pool and ocean, and realized this was a gift that I wasn't giving myself.  I was overwhelmed with emotion because at the core I felt like I didn't deserve it.
I feel truly BLESSED to be able to go on this lovely holiday and there's not the issue of whether I deserve it or not.  I am going to RELAX, and I am going to have FUN! 
When I get back, I will go for a MAMMOGRAM in March. 
In my family I have breast cancer on both sides.  My aunt on my Mother's side is a survivor, having had a mastectomy years ago.  On my father's side, my half sister survived, along with a cousin but my grandma, my father's mother, died from breast cancer.
It is in my genes.
So, now at 41 it's time to get a mammogram. 
I'm scared to death.
It's not really rational, because I'm doing something that is good for me.  I'm doing something that is a preventative way to avoid breast cancer.  I am getting an X-ray of my breasts, as a way to detect any problems at an early stage. I am taking control of the fear by having made the appointment…
So why does it scare me so much?
In my thirties it scared me because I knew I wasn't living my best life. I was disappointed in who I was and what I was doing, specifically in my personal life. The possibility of cancer scared me because I knew I had not been honoring myself. 
Now the fear is around the fact I am starting to live my potential, my truth and I don't want it to end. I feel for the first time in my life, that I am on the right path.  I have unloaded the negativity that was weighing me down and I am embracing the essence of who I am. 
Allowing the fear to paralyze me, isn't an option. I need to take the exam and move forward.  I have a greater risk of getting breast cancer due to my family genes. According to the Canadian Breast Cancer Foundation, one in nine women will get breast cancer in their lifetime (by the age of 90); however, women have an 87% chance of surviving for at least 5 years after being diagnosed. 
ALL WOMEN SHOULD BE BREAST AWARE.  PLEASE CLICK HERE FOR MORE INFORMATION.
My mammary glands and I will be in Mexico, with a peace of mind knowing the appointment is made and the fear is challenged.  We will enjoy the sun, the fun and yes, I will run!
If you have been putting it off, please make an appointment for a mammogram today.  If you are scared, I understand but together we'll face that fear and get ourselves checked. If you can't do it alone, make an appointment with a friend and do it together.  Our breasts are important.  YOU ARE IMPORTANT.  Take care of yourself; start today.
With a smile
Tina
PS. The blogs will continue as normal while I'm away, so don't forget to check back on Tuesdays and Thursdays, and then kindly pass it on as you never know how it might help someone.  Thank you.