I needed to switch up my exercise routine so since my condominium has a gym, I thought I should take advantage of the equipment.
Here are 5 reasons why I LOVE the Elliptical Machine (who I will fondly call EM):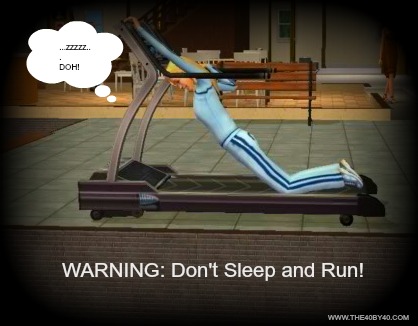 1. I can literally step on the equipment before I'm even fully awake, grab onto the handles, close my eyes and work out. Yes, I'm exercising in my sleep. (What a ridiculous statement, but sadly true! LOL) I definitely don't recommend doing this on the treadmill…let's just say I've tried…haha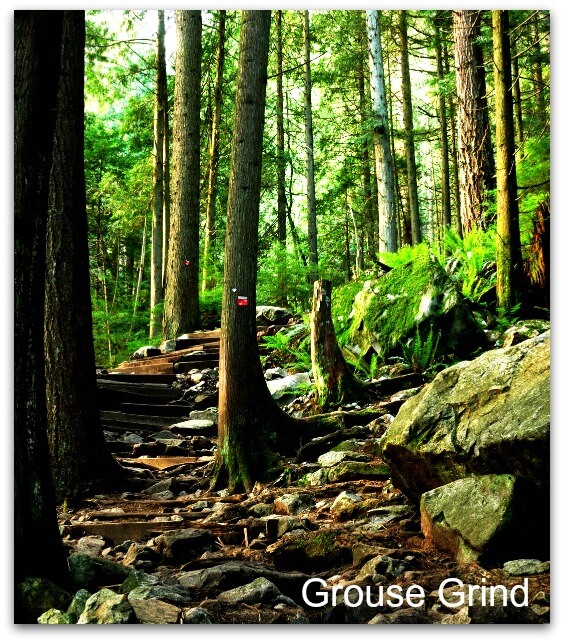 2. Because both EM and I know that I'm not literally getting anywhere, I also close my eyes and imagine myself climbing the Grouse Grind on a sunny day or absorbing the beauty of Machu Picchu…you can literally transport yourself anywhere in the world and it makes for an inspiring and beautiful workout!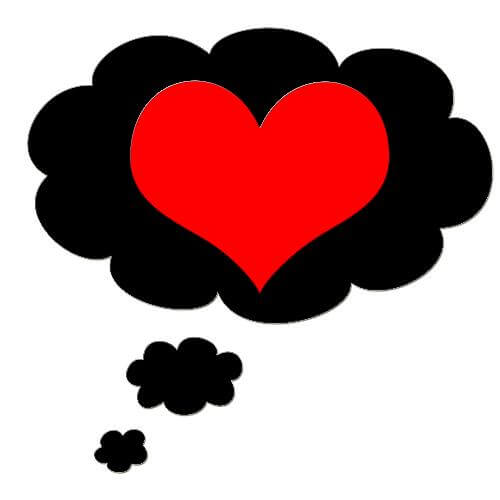 3. Because I can go anywhere in my mind, I also think of people I love and care about…I think about conversations we've had or memories we've made. I think about what I love about them, how I miss them and I like to think when I do that, at some point I'll cross their mind and they'll smile, wondering why I just popped into their head at that particular moment. It's fun and it warms my heart.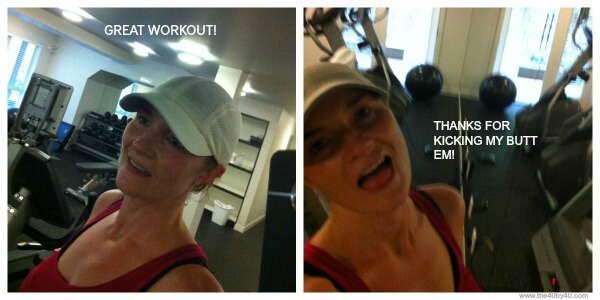 4. I am lucky EM is so patient with me. Once I've woken up, I move to other equipment and come back to 'him' for another, more intense round. I focus on my muscles feeling them contract and release, contract and release…it's melodic in a way and becomes a form of meditation. It is now when I focus on my DREAMS, GOALS and anything that needs SELF CARE and AWARENESS. This is when I'll push hard, loving the feeling of being strong both physically and emotionally/mentally.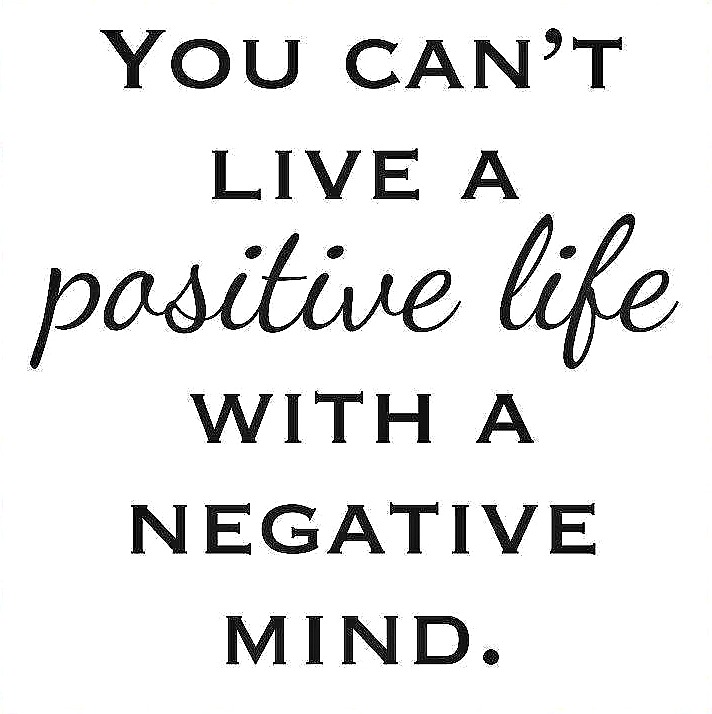 5. I find EM gives me a great outlet for my cardio in between my running days. I remember trying EM years ago and hating "him'…I was so bored but I was a different person then…today I realize your workouts are what you make them…and since you have a whole world of thoughts in your head, why not make them good ones!
Switching things up so you don't get bored is important so make sure you try new things so you don't lose your momentum. I know EM will welcome you with open arms…even if you are super tired, grumpy and angry at the world…EM will be your friend.
See you on Tuesday!
With a smile,
Tina