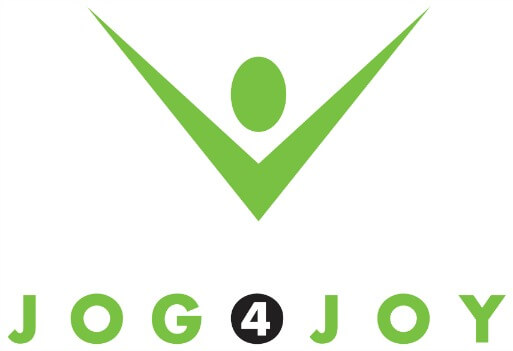 Today is a very exciting day! The Jog4Joy team are working extremely hard behind the scenes to bring you our SECOND annual Jog4Joy 5k walk/run event to raise awareness for mental and emotional wellness!
WHERE: Beautiful Devonian Park (Stanley Park) at the corner of Georgia / Denman in Vancouver, BC.
WHEN: May 2014 at 9:30 a.m.
HOW DO I REGISTER? Just click the button below!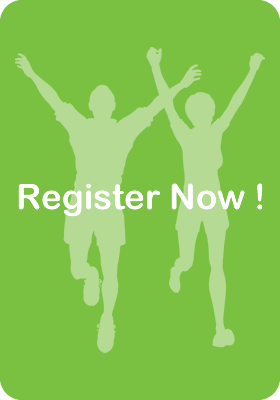 WHY ARE WE SO EXCITED?
Jog4Joy is thrilled to be presented by WELLS FARGO, our title sponsor again this year. We appreciate their COMMITMENT to mental and emotional wellness in our community and beyond!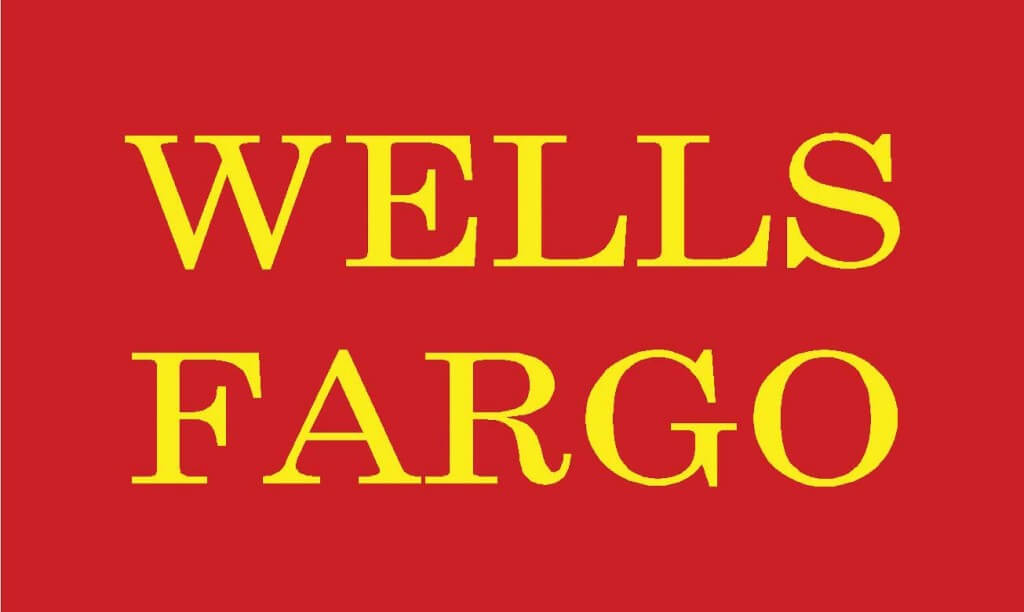 This year we've teamed up with The Kelty Mental Health Resource Centre which provides mental health and substance use information and resources to children, youth and families across B.C. The Centre is a program of BC Mental Health & Addiction Services, an agency of the Provincial Health Services Authority.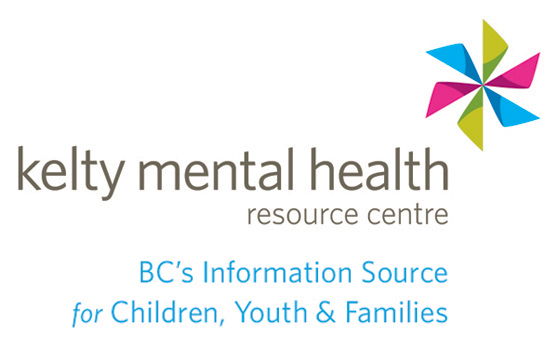 Jog4Joy is proud to embrace the centre's Youth Ambassador Program . It is a volunteer opportunity for youth and young adults from across BC to engage in promoting mental health and well-being amongst their friends, family, peers and community. They will share ideas and connect with other youth participating in a number of different projects and events. YOUTH SUPPORTING YOUTH – WE LOVE IT!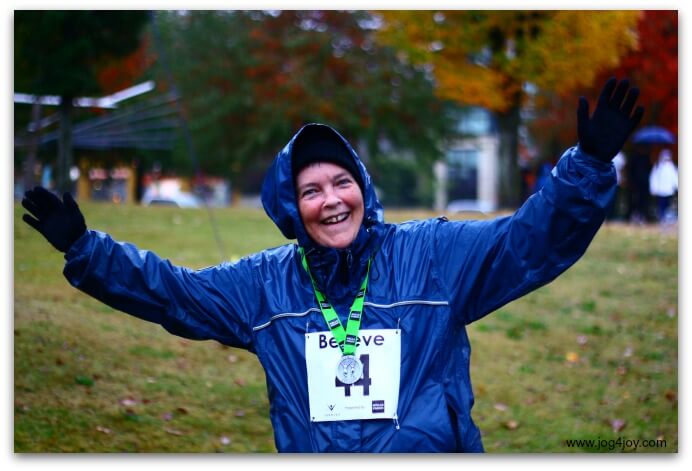 THE EVENT:
Jog4Joy presented by WELLS FARGO is a JOYFUL event for a serious issue. Our core theme is "Believe" and each year we have a new word to inspire mental and emotional wellness. This year the word is "COURAGE".
We believe:
It takes COURAGE to speak up!
It takes COURAGE to speak out!
It takes COURAGE to ask and receive help!
It takes COURAGE to create change!
Through this event, we enCOURAGE participants to believe in their COURAGE to create and embrace a better future by making their mental health a PRIORITY.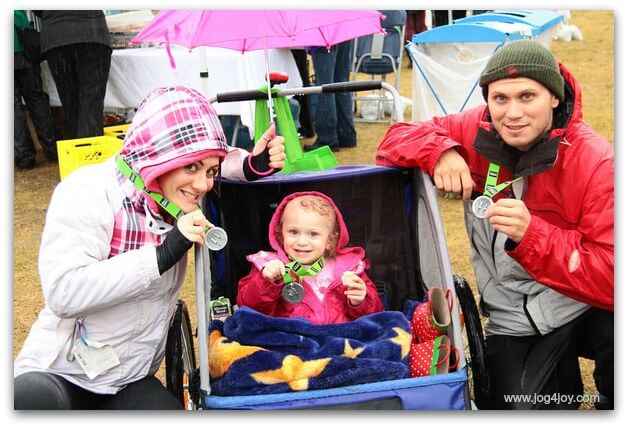 This year's collector's medal will not only be a symbol of completing a goal and supporting an important event/cause; it is a lasting reminder of how much "COURAGE" you possess.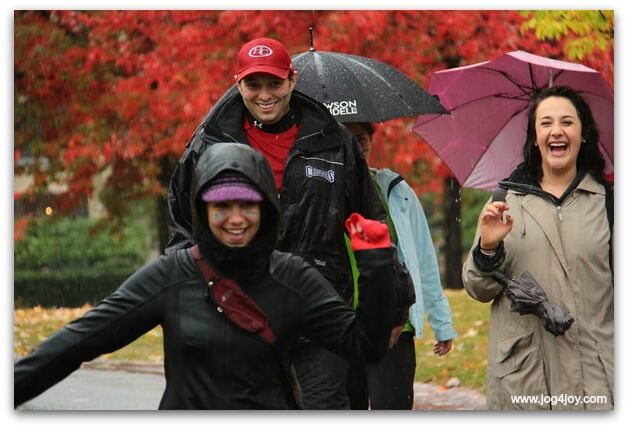 The beautiful 5k walk/run in Stanley Park focuses on positive, joyful and supportive energy for your community, family/friends and the new friends you'll meet along the way! We also like to have a lot of FUN!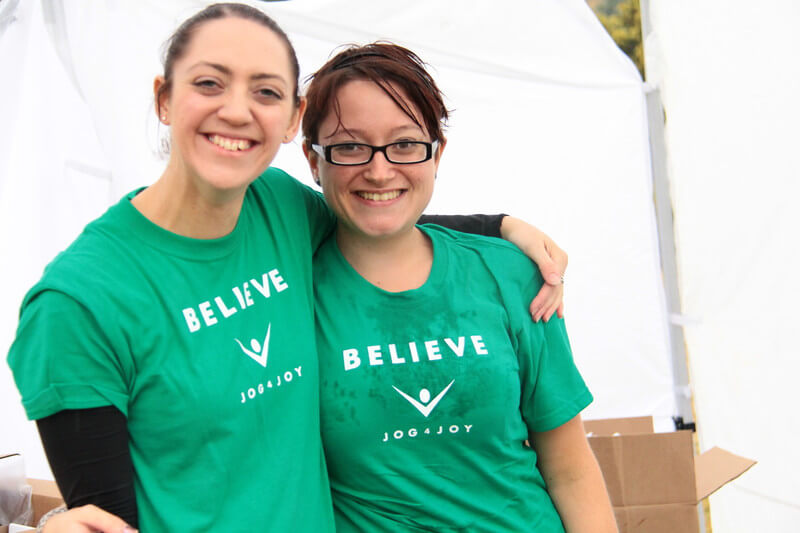 Our amazing JOY AMBASSADORS will enCOURAGE you along the route and cheer as you cross the finish line!
SOME IMPORTANT INFORMATION: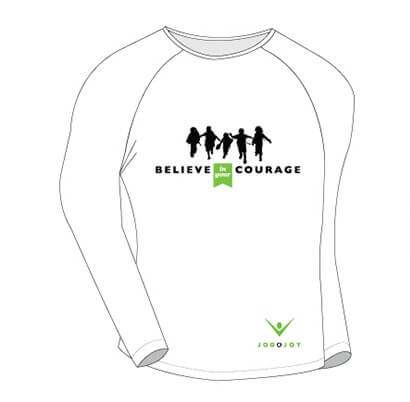 All pre-registered participants receive an awesome swag bag AND adult participants will receive a long sleeve tech shirt and students under 18 receive awesome t-shirts!
• Shirt size guaranteed if you register before September 2nd
• Shirt received but size is NOT guaranteed after September 2nd until October 11th
• Shirts NOT guaranteed on day of registration (but we'll do our best!)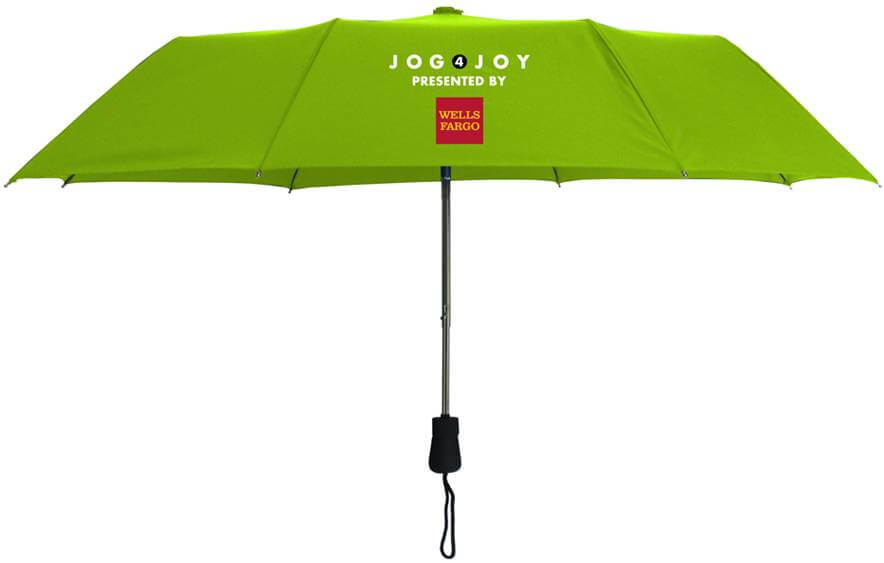 **First 200 participants will receive an amazing umbrella! Although it will be a beautiful sunny day, if it does sprinkle, we've got you covered!**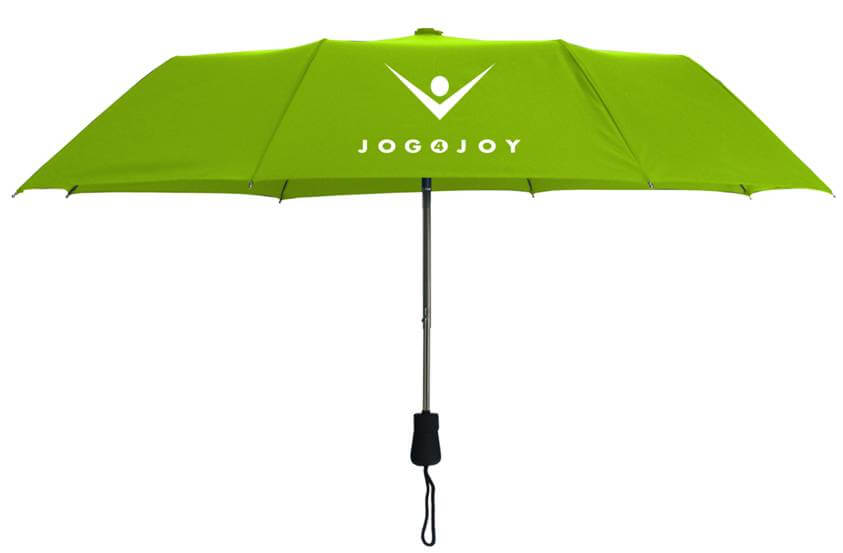 Registration Fees:
$35 Jog4Joy Juniors (18 and under), $45 adults until March 1st
$40 Jog4Joy Juniors (18 and under), $50 adults March 2nd – May 9th
$45 Jog4Joy Juniors (18 and under), $55 adults May 11th (day of registration)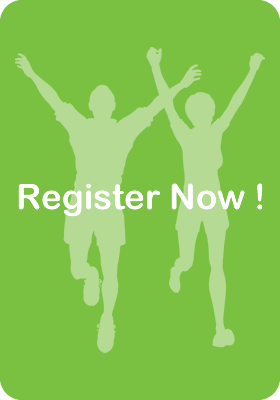 Can't make the event yourself but still want to contribute? Last year was such a success; we've kept our SPONSOR A STUDENT program. Your sponsorship allows a student to participate and benefit from the experience of reaching a goal, celebrating that goal and raising awareness for a cause that directly affects their age group.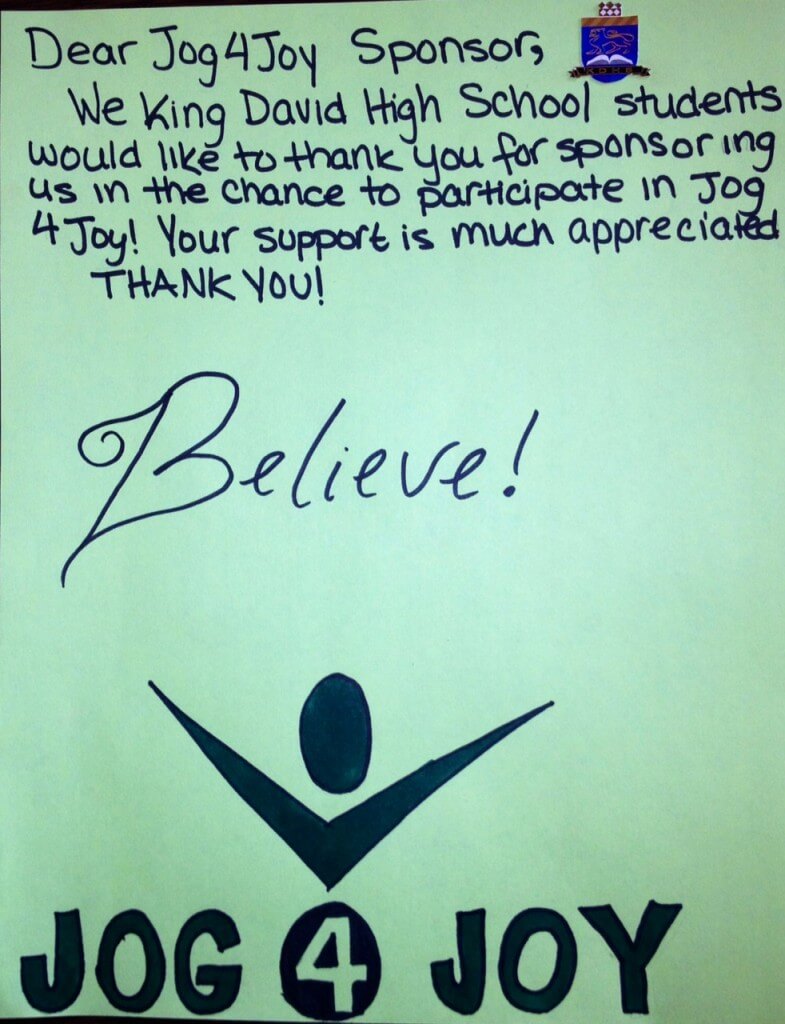 Your $35 sponsorship also affects YOUR community even if you live in Northern BC because the charity reaches ALL communities across BC so by supporting Jog4Joy; you support their programs and invest in your community. It's a win / win for all of us!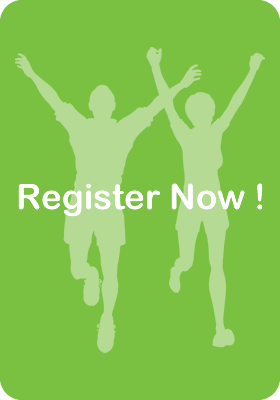 REGISTER TODAY TO ENSURE YOU GET THE PROPER SIZING OF YOUR SHIRT AND OUR AWESOME UMBRELLA!!
PLEASE SHARE WITH YOUR FRIENDS, FAMILY, NEIGHBOURS, COWORKERS AND ANYONE ELSE YOU KNOW. TOGETHER WE CAN BE THE VOICE FOR THOSE COURAGEOUSLY FACING MENTAL AND EMOTIONAL HEALTH ISSUES.
From my heart, thank you.
With a smile,
Tina