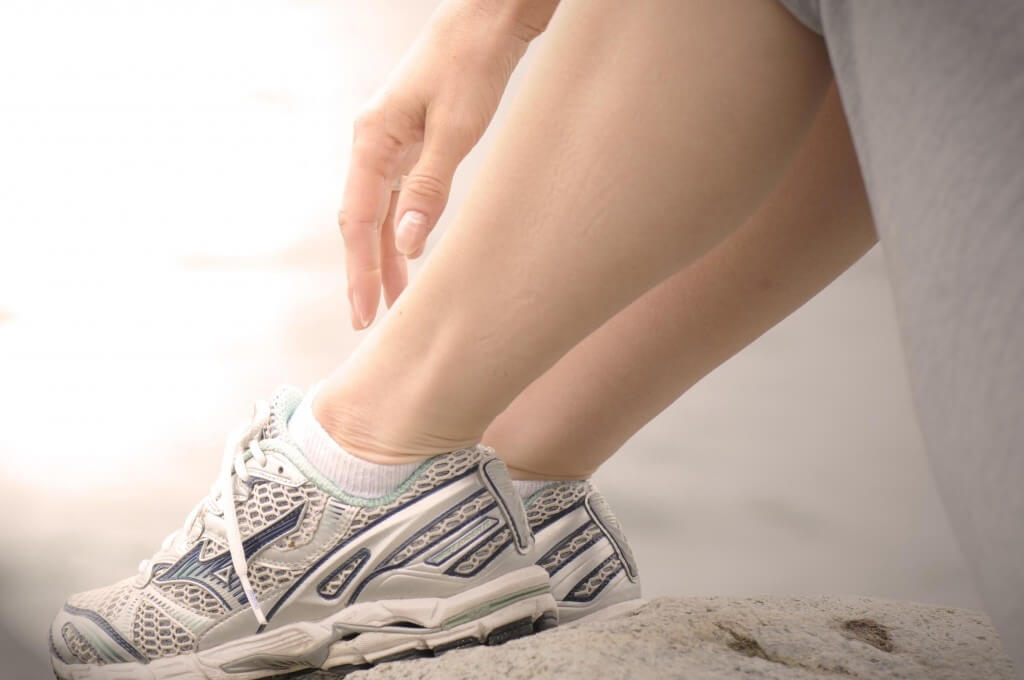 Tina's Tear-Up Moment From A Text:
"…I've never met a person who cares about people the way you do…"
Tina's Favorite Facebook Status:
"This happy moment is brought to you by one kickbutt crosstraining session (dancing included), one awesome lunch date and one coconut cupcake…mmm…"
Tina's Current Obsession:
Honest to goodness at the farmer's market I found organic chocolate hazelnut butter…it's like heaven in a jar and it's perfect for after my workouts…yum!
November 11, 2010 – 6K JOG WITH HILLS
I canceled today's jog to join someone who needed me, for a hike. They canceled on me so I could have gone back to the jogging plan however my mind was already made up that I wasn't going to do it…I could blame the other person but ultimately it was MY DECISION to change it in the first place and also my idea to not change it back.
I'm responsible for my training and whether I do it or not.
So, what did I do? I went for a good hike with my pup at a fast pace and by the time I got to the end, I was feeling my calves and I'd worked up a good sweat. It wasn't a jog but it wasn't a day off either.
November 12, 2010 – REST
November 13, 2010 – CROSS TRAINING
I knew I had to cross train today but I was procrastinating a little bit. Took the sheets off my bed, put them into the laundry, a little Facebook roaming, put away some dishes…oh, these are all things that need to be done, but they don't get me any closer to strengthening my legs, arms and core and kicking butt in a marathon.
Once I started it was great. I put on music and that just adds an element of FUN to the workout. I start singing, swiveling my hips, and next thing you know I'm full out dancing my butt off. In cross training I allow the diversion. It is just too much FUN to pass up. I'm realizing how much I miss dancing…(Mental note to self: Next man in my life will DANCE)
I feel very grateful and happy right now. A happy, dancing, cross training I'm-loving-being-40 kind of woman who is appreciating her life with such depth and sincerity.
November 14, 2010 – 11K JOG (10 min jog/1 min walk)
It was a foggy, grey day but it didn't rain and I was grateful for that. It was warm enough to run in my red Scotiabank ½ marathon t-shirt. I love wearing that shirt…I earned that shirt! I love seeing other people pass me with the same shirt on. I feel connected to them because it's such an awesome accomplishment and I love that.
November 16, 2010 – 2-3 BLOCKS OF HILLS AT 6 REPS (I was suppose to do 3-4 reps but misread my training sheet
My status on Facebook was:
"The hills are alive with the sound of music…well not really, more like the sound of a ranting and raving woman that has to do hill training today"
And that was true. I did six laps around my hilly neighbourhood. I'm sure the neighbours thought I was nuts. The first three were ok, on the fourth one I actually stopped mid step, bent at my waist, put my hands on my knees and muttered the words,
"Ooh, I just can't…"
Now up to this point, I have followed my training schedule religiously and if I waver at all from it, I consult my trainer, Jody from Leapfit. I have never wavered on running 10 minutes, walk one minute, or in distance or in cross training reps. If anything I will do the longer option (run 5 or 6k today, I choose the 6k). So today, when I stopped, mid hill and uttered those horrible words, the reaction inside my head and in my heart was this:
The voice of a small, panicked child…so scared. She said,
"Tina! You can't quit!! You HAVE to keep going! Don't quit on me, please don't quit on me!!"
She was so scared. It caught me off guard. I said to myself,
"I won't quit on you. I promise I will never do that to you again."
I started to cry. That poor little kid…
So that took approximately ten seconds, and off I was jogging up the hill, stronger than before. I did 5 laps for her and one lap for the cute guy in the black truck. There's the little girl in me…but there's also the woman…
November 17, 2010 – CROSS TRAINING
I had to move some boxes and stuff today so I asked Jody if that could be considered cross training. She agreed. I'm glad because I ache today.
HAVE YOU COMMITTED TO MY CHALLENGE OF 3 DAYS PER WEEK OF FITNESS YET?
REMEMBER: IT'S YOUR GIFT TO YOURSELF.
PS. Check me out on Facebook "Tina Moore's THE 40by40″