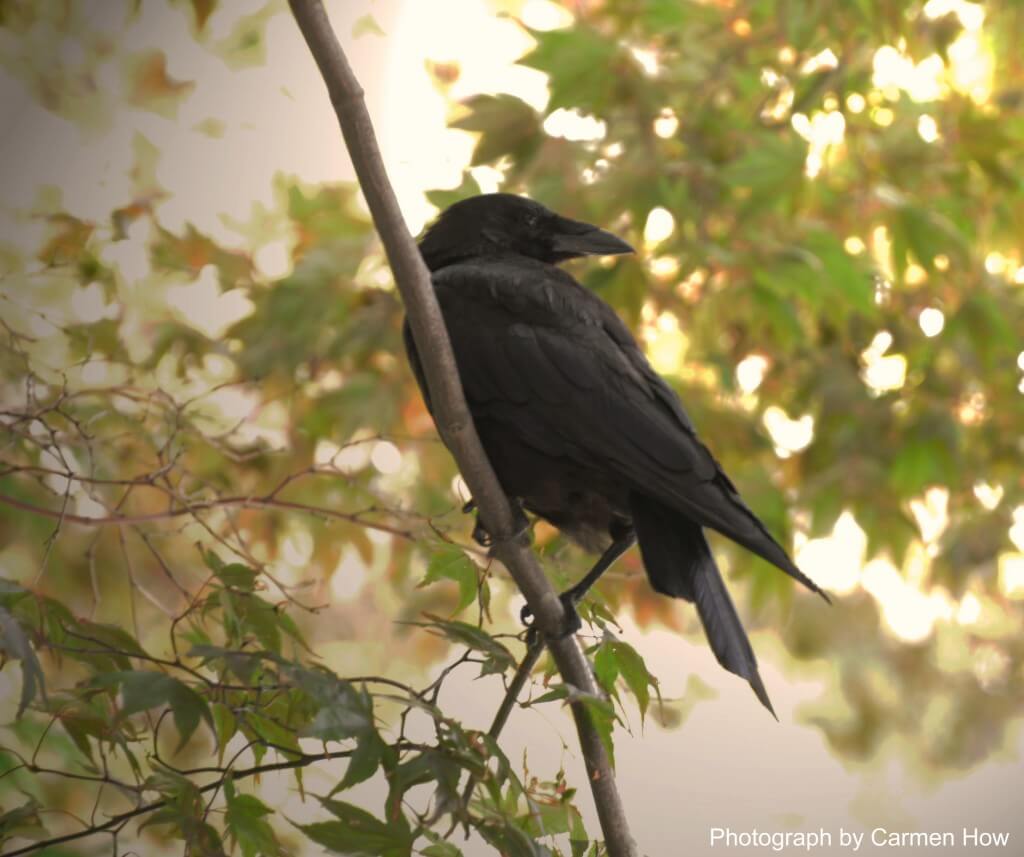 Tina's Favorite Meal:
Any meal with people I love: friends, family or students…it makes the experience of eating a thousand times better!
An Odd Moment:
Walking past a woman who was gardening in black nylons and black high heels. It was odd but it made me giggle.
Check Out Tina's Article In The Daily News!
They call me a 'full-fledged runner". It makes me smile because for so long I was a slug, a very unhappy, uninspired slug…
Tina's Breakfast Made With Love:
Steel-Cut Oats – basically the best oatmeal with butter (just a dab) and brown sugar (just a sprinkle) with a splash of milk. YUM! It sustains me in the long runs if I eat it aproximately 45 minutes to an hour before I jog.
March 17, 2011 – 9K JOG (10 minute jog / 1 minute walk)
I had a fantastic jog today. It took me forever to get out the door because I procrastinated due to the weather. It was threatening to rain and it's been so cold and miserable I didn't feel like taking the risk. I'm really glad I did. The sun eventually came out and it was a lovely jog. I saw robins, a heron sitting in a tall tree, and so many beautiful spring flowers: red, pink, purple, yellow and white. I was grateful to see their cheerful blooms. I also saw a man who had a bushy moustache that was on an angle. It cracked me up. I love observing and just enjoying the fresh air and beauty around me. I felt blessed and when I was done, I felt HAPPY.
March 18 and 19, 2011 – REST
Ok, this seriously happened. I had a full basket of laundry and I twisted my ankle as I was going to the washing machine. It was absolutely random and ridiculous. Anyway, it was quite tender so I iced it, and completely rested for two days (I was suppose to train on one of the days). As a result I was able to jog the distance on Sunday.
March 20, 2011 – 14.5K JOG (8.5 min run / 1.5 minute walk)
I have been jogging 10 minutes and walking one minute but when I'm with the RunClub, I have no problem running with their program. For me, it's such a treat to jog with friends, and other friendly and happy people. I was the featured speaker this week, and I hope my message of "just put on your runners, and get out the door" resonated with people…it's often the most difficult part. I also spoke of how running has helped me process emotions: sadness, anger, past relationships and stress. I'm ALWAYS HAPPIER afterwards. It's a method that works for me.
The jog itself was fun. I did find the uneven ground of the trails a little harder on my ankle, but it wasn't enough for me to stop, I was just aware and mindful of keeping my balance. The route was lovely along the river with the rolling hills, ravens, hawks, horses and cows. It's such a blessing to have beautiful scenery, excellent company, fresh air and then meet afterwards for a chat and a chai. Sunday was a very good day!
I spoke to many Mom's. A mother who is currently nursing an infant said, "Jogging keeps me sane." I spoke to other Mom's who are going through difficult times, and again they said, "Jogging keeps me sane". It's difficult for these women to get out the door when they have children who need them, partners who work, or they are single mothers juggling babysitters or playdates. And yet, there they are Sunday morning, running. I truly admire them.
March 21, 2011 – REST
March 22, 2011 – REST
March 23, 2011 – TRAVEL
The last three days I focused on my heart-health, meaning I visited dear friends / family and caught up with my former students. I embraced each moment. Although I didn't work out these days, I took care of the other side of life – the love, nurturing, and building relationships side. It is also of great importance. Perhaps it is called: BALANCE.
Towards the end of the day though, I feel stressed. I have a lot going on but the lack of sleep, combined with being out of my routine regarding how I eat and exercise has finally caught up to me. I know I will jog and figure things out. It's a good feeling to know you have a method that connects you to your inner core. Although I'm anxious now, tomorrow will be better…
…I have to ride it out today…so I can run it out tomorrow…
I hope you put on your walking shoes or runners this weekend and get some fresh air and exercise. It really is the best thing I've ever done in my life, for my life…
UPCOMING RUNS I'M PARTICIPATING IN:
The Daily News Boogie - May 2011
Scotiabank Half Marathon - June 2011
GoodLife Fitness Victoria Marathon - October 2011