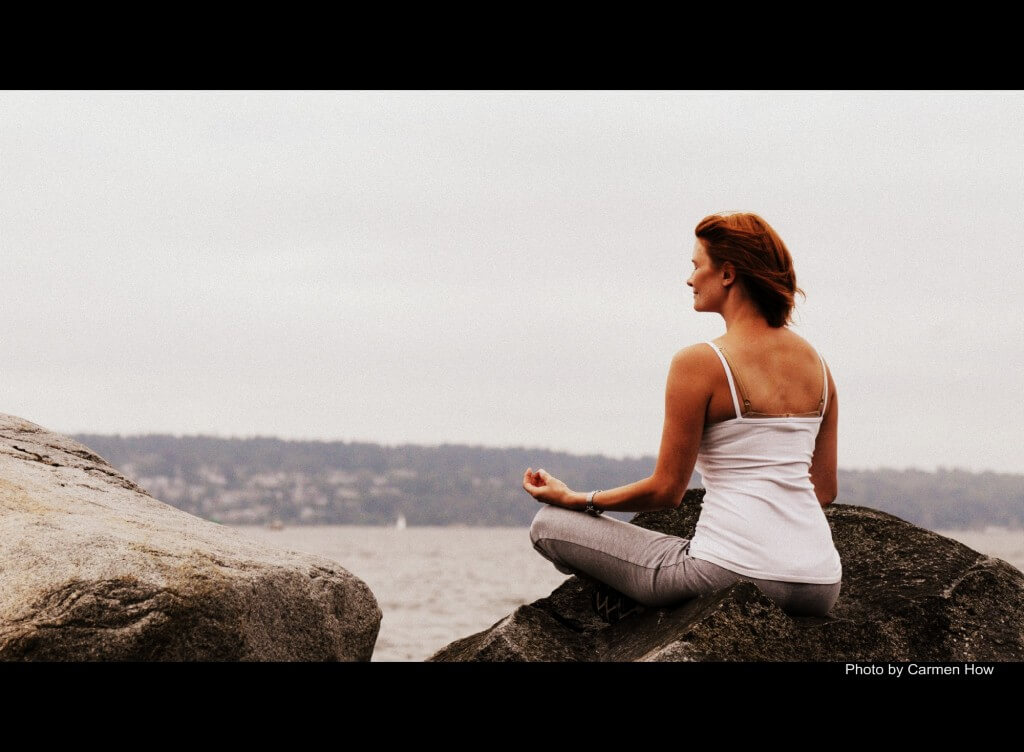 Thank you for all the love and support I received regarding Tuesday's blog, "Talk Until Someone Listens". I really appreciate you sharing the message and passing it on. THANK YOU.
Tina's Happy Place:
The ocean or hiking in the rainforests. It brings me peace and clarity.
An Old Journal Entry:
After careful examination of past behavior and my current situation, as simplistic as it may seem, I am my biggest block.
TRAINING TIPS BASED ON MY EXPERIENCE:
I highly recommend a walk/run program. Walking allows your body to rest and repair. You'll go greater distances and lessen your risk of injury by incorporating that type of program. In the beginning when I was training for 40by40, I started at walking four minutes, running one minute for a total of fifteen minutes…then I went to bed. (Yes, literally!)
Don't start too much too soon. Start from where you are at and don't push the river. If you are like I was and you've never jogged before, please start slow. Pushing yourself too hard too soon can make you really hate running because it feels so difficult and can put you at risk for injury.
Listen to your body. It will tell you all you need to know. Pay attention to when it needs rest, water, more nutrition, massage etc.
WHAT I'VE TRIED THAT DOESN'T WORK:
Thick socks on a hot day. I was inexperienced and thought my feet would need the extra cushioning. I got a blister the size of a large coin. Never did that again!
Running consistently without any walk breaks. In the very beginning of my training, I thought I wasn't a 'real runner' if I was taking walk breaks. I immediately started to feel sore in my joints, back, tightness in my legs etc. Once I incorporated the walk/jog program those irritations went away and I was able to jog for longer distances with greater ease.
Not stretching. In my first year of jogging, I completed a 30K jog in preparation for my 40by40. I didn't stretch afterwards and as a result I could barely walk for two weeks following. STRETCH!
Because my doctor lives in a different town, I am in the middle of trying to find a local doctor who will then give me a referral to see the UBC Sports Medicine. I've been told they are the best to figure out what is wrong with my shin. I almost went jogging this week but listened to my body and continued to rest. Tough to do for me because I needed the emotional release, but important to listen to my body if I want to JOG FOR LIFE.
LISTEN TO YOUR BODY NOT YOUR BRAIN.
YOUR BODY WILL TELL YOU THE TRUTH, YOUR BRAIN CAN LIE TO YOU.
Have a great weekend and THANK YOU for passing on my blog to others. I appreciate your wonderful emails, messages and words of love and support. I am very grateful.
See you on Tuesday!
With a smile,
Tina