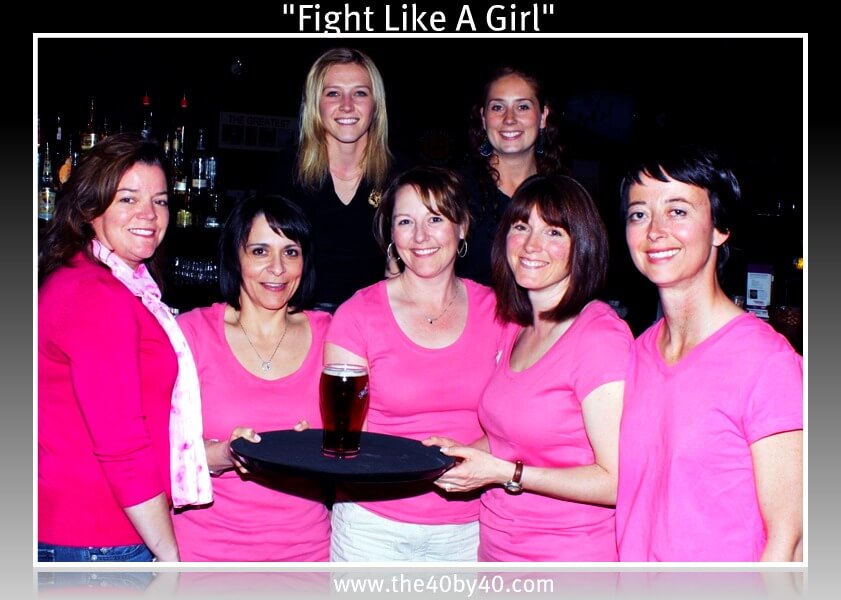 Laugh At Yourself – It's Good For The Soul:
I was walking along and thinking, "I'm cool like that" only to realize I have a dryer sheet sticking out of my pocket…all doubt was removed, I am clearly not "Cool like that"!
Tina's Deep Thoughts:
The seabus lets you look forward towards where you are going or backwards to where you've been. Which way do you look?
What Makes You Happy?
The sunshine reflecting off the ocean is a simple pleasure, one that brings me absolute JOY.
Training Tips Based On My Experience:
Relax. When you are jogging it's important to be aware of your body. I am very conscious of my hands . Am I holding them in a tight fist? If so, that tension crawls up your arm and into your shoulders causing them to ache. Relax your hands.
What's your stride? Are you landing heavy on your heel? Are you slumped over? Are your calves doing all the work? By listening to your body and being very AWARE of your stride, how you land, what your posture is like etc, you will be able to decrease the risk of injury and run more efficiently. I've been focusing on relaxing my calves and making my thighs and butt do the work. My calves are happy, my butt? Not so much…
Avoid blisters by making sure your shoes fit properly, you have decent socks and if needed a good insole. I've avoided a blister in my new shoes by adding a small lift in the heel. When the shoes broke in, the insole compressed and I needed the lift so it didn't irritate a small bone on the side of my foot.
CONGRATULATIONS!
There is an exceptional group of women in Fort Saskatchewan, AB who are joining me when I run the GoodLife Fitness Marathon in Victoria, BC this coming October. For that run they have called their group, "Are We There Yet?" Initially they were going to run 8K but quickly realized they are more fierce than they realized and they are now running the half marathon! I'm so PROUD of them and very excited to watch these women kick some butt! They are also walking the "End Women's Cancer" walk in July. For that walk, they are called, "Fight Like A Girl". They needed to raise money and through their community they have raised over $4000! WAY TO GO LADIES! Click HERE to read more about their great story.
SELF CARE:
I saw Benita, from Ocean Wellness this past week and my body was so grateful! I don't like getting adjustments, especially in my neck. Trust is crucial when it comes to a good chiropractor and Benita is knowledgeable, gentle and considerate of my fears. I am very blessed to have her expertise, wisdom and incredible nurturing. I highly recommend her. Thank you Benita!
Less than a month to go until the Scotiabank Half Marathon here in Vancouver, BC. I am super excited because my friends from Kamloops are joining me and we are going to have a GREAT TIME! I am still very cautious about my shins but I'm confident with the continued rest and respect I am giving my body that although I will be slower than last year, I will be running with friends and LOVING it! For me, that's what counts!
Hope you have a fantastic weekend and the sun shines in your part of the world. Sending you much love, joy, gratitude and appreciation.
With a smile,
Tina