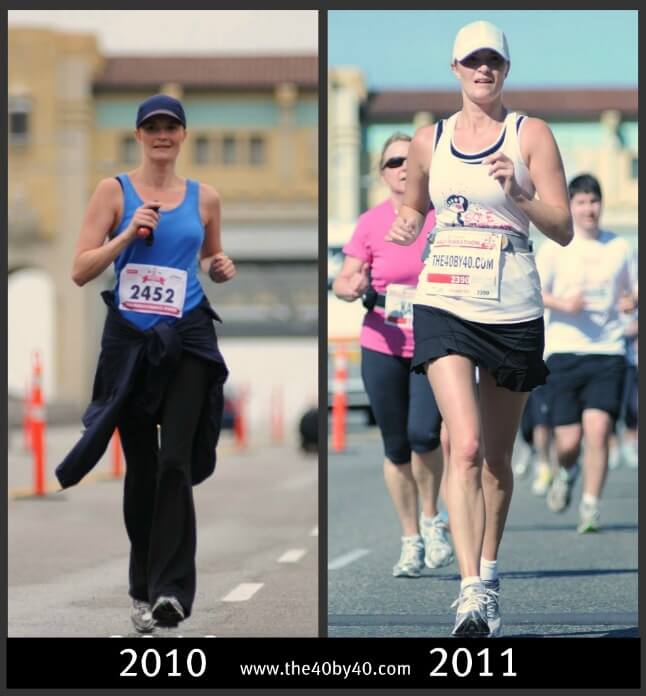 A Funny Phone Call:
I called my Mom this week and she was so glad to hear from me. "I have been so worried about you!" she said. Why? "This underwear run…what are you going to WEAR?!" Poor Mom, she's been stressed out about this run! Don't worry Momma, I promise not to expose myself or run in anything 'inappropriate'. Oh, and thanks for your idea of the Spanx "FULL COVERAGE" body suit…yes, that is technically underwear…but no, that's not what I'll be wearing…
Tina's Next Scheduled Run:
The Underwear Affair – Running in undies with my dear friend Jody Kennett to raise awareness for cancers below the belt. We run this Saturday and I am very close to my fundraising goal; if you can spare a donation please click HERE. Thank you!
A Quiet Moment At The Ocean:
I finished my jog, sat by the ocean and became overwhelmed with GRATITUDE. When you have your health; you have everything. Cancer is all around us. I know a Mother who is regularly at the Children's Hospital, my Aunt and cousin who both had surgery, Jody's Dad who continues to need more surgery and friends who are experiencing it personally or lost their family members due to cancer.
PLEASE TAKE A MOMENT AND UNDERSTAND HOW BLESSED YOU ARE TO HAVE A HEALTHY BODY. TAKE CARE OF IT AS IT TAKES CARE OF YOU.
Comparing Last Year's Half Marathon With This Year – Training Tips Based On My Experience:
1. LAST YEAR: I threw up.
2. THIS YEAR, I didn't! What was the difference? Last year I didn't carry water and relied on water stations. I took a gel thinking there was a water station at the next marker. There wasn't and the concentrated gel sitting in my stomach made me so nauseous! I threw up for hours after the run, swearing I'd never do a half marathon again. It was awful but once I threw up and slept, I felt great! Lesson learned!
3. LAST YEAR: I had a jacket wrapped around my waist for most of the run. It's chilly when you are standing, waiting for the race to begin but once you start running you quickly warm up. Running with a jacket around you is bulky and awkward.
4. THIS YEAR: I wore an old shirt I could throw away, which I did as soon as they said, "Go!" Volunteers pick up the shirts and give them to the homeless. It's the only way I'd feel comfortable 'littering'.
5. LAST YEAR: I had so much stuff in my pockets! I had that big bulky jacket wrapped around my waist with my huge key chain (which caused a bruise banging into my thigh so I had to carry them for most of the run), a power bar, a banana, credit cards, money, lip balm, cell phone and gels. Crazy!
6. THIS YEAR: I had my little pack wrapped around my waist with coconut water, gummies, cell phone and money for a Starbucks afterwards. I had exactly what I needed with no bulk!
If you compare the photo from last year versus this year you can see the difference! I am much more prepared this year having learned from last year's inexperience.
ANNOUNCEMENT:
I am getting very excited as my Ebook is nearing completion. So many details but I think you'll be happy I spent the extra time to finish it properly. I can't wait for you to see it!
Have a beautiful weekend and remember to take a minute and thank your body for remaining healthy and strong. Think about how you can improve on self care by watching what you eat or exercising. You deserve health and happiness. Be in the moment, love those you are with and tell them how much they mean to you.
Time is precious. People are precious. YOU ARE PRECIOUS.
See you on Tuesday!
With a smile,
Tina