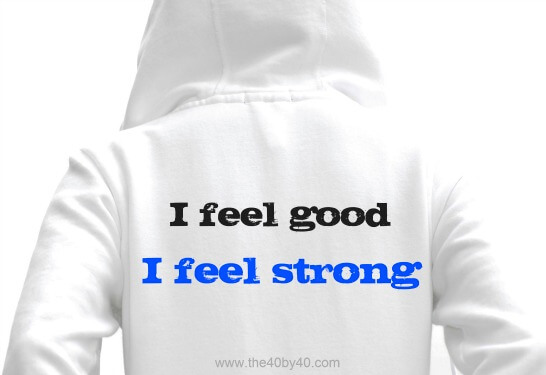 Sometimes you have great jogs. They are easy, effortless and you feel inspired. Other times you aren't motivated so it's tough to get yourself out the door. And don't forget the times when you are out there, feeling pretty good but your legs feel heavy, your body is tired and you move slower and with more effort.
Those are the times when you need JOGGING AFFIRMATIONS.
I believe affirmations have incredible POWER. They are like an internal coach, mother, friend, teacher, mentor, and guide. I use my jogging affirmations all the time:
They keep my mind busy thinking POSITIVE thoughts instead of negative thoughts.
They create a VISION of what I want to see as the end result. (See my MARATHON blog for proof on how it works!)
They give me ENERGY when I may have been feeling tired, weak or slow.
Your affirmations should resonate with YOU. Keep them short so they aren't difficult to repeat. Because I am a musician, I like the ones that fit the rhythm of my feet hitting the ground. It's a meditative rap!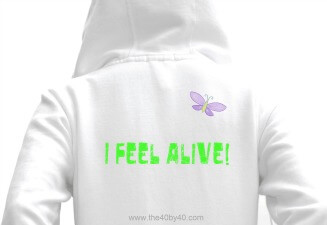 THIS IS A GREAT JOG!
I FEEL GOOD; I FEEL STRONG.
I AM GRATEFUL TO JOG.
JOGGING IS MY GIFT TO ME!
THESE HILLS ARE EASY!
I AM STRONG!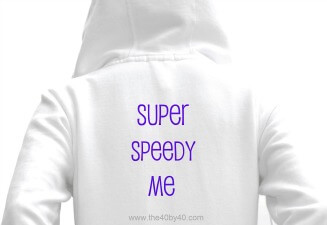 I HAVE SO MUCH ENERGY!
I FEEL FREE.
I FEEL ALIVE!
LOOK AT ME GO!
BURN BABY BURN.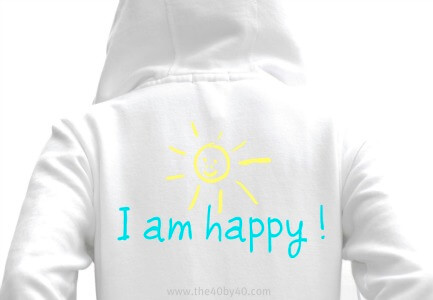 I AM AMAZING!
THIS IS MY TIME.
WHOO HOO, I AM FABULOUS!
I LOVE MYSELF!
I AM ROCKIN' IT!
GO BABY GO!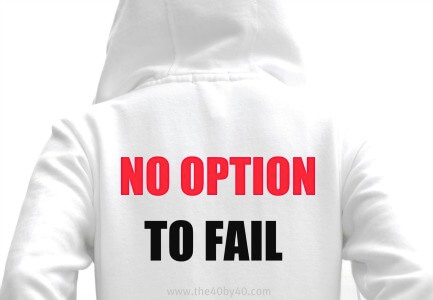 Remember your thoughts have enormous power. You don't want to weigh your body down with negative thoughts when you are having a tough time.
Think positive.

Think energy.

Think power.

Think strength.

Think success!
I'd love to hear your affirmations! What works for you? Have a JOY-full, loving and empowered weekend my friends.
With a smile,
Tina