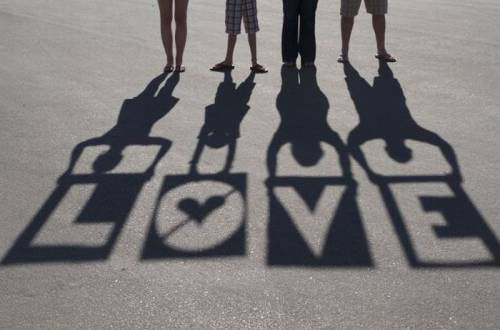 Have you ever loved someone so much that you would do anything for them? You always have their needs, comfort, thoughts, emotions and well being in mind?
Think of how much you love your child, spouse, parent, friend or sibling and what you would do for them.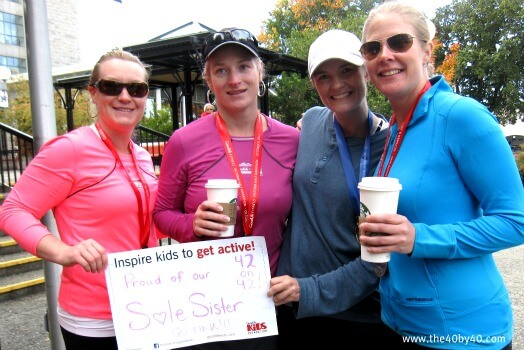 You worry about them when they are struggling or beam with pride when they reach a goal, celebrating their success.
You'd stay up all night nursing them until their fever broke.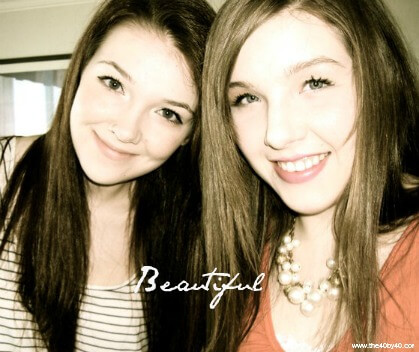 You'd tell them they were beautiful when they felt insecure.
You'd cheer them on when they applied for a new job, an audition or entrance into university.
You'd support them as they struggled with depression, anxiety or stress; you'd find help and offer to listen with a compassionate ear.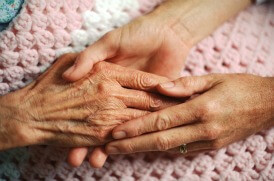 You'd squeeze their hand when they were scared.
You'd save up money so they could have something nice.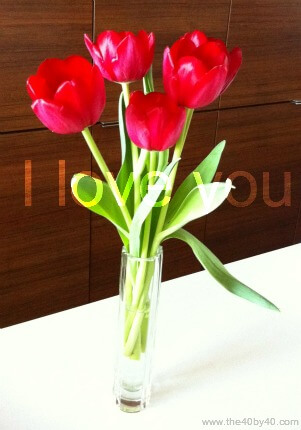 You'd send them a quick note or buy them a bouquet of tulips for no particular reason except to say, "I love you" or "I appreciate you."
You'd honour their boundaries, hear their voice and respect their thoughts, opinions and emotions.
You'd forgive them.
You'd say, "Im sorry" if you hurt their feelings or didn't tell the truth.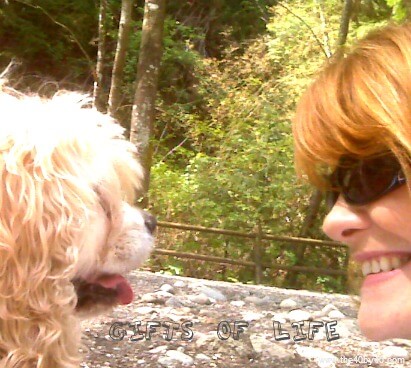 You know you'd be devastated if anything were to happen to them, so you appreciate each and every moment with them because those are the gifts of life.
Now, what if that person whom you love so much is YOU. What if YOU were to LOVE yourSELF that completely, with that much intensity, passion and commitment? What if YOU LOVED yourSELF so much you'd do anything for you?
Does that seem selfish? Why?
Why can't we LOVE ourselves to that capacity? Why do we feel like we are being selfish, egotistical and somehow full of ourselves if we fall deeply, madly and passionately in LOVE with who we are?
Can you imagine how much LOVE you could extend to others if you loved yourSELF that much? It would multiply your capacity to LOVE infinitely.
Please…
LOVE, HONOUR AND RESPECT YOUR INNER SPIRIT – it is the essence of who you are.
LOVE, HONOUR AND RESPECT YOUR BODY – it is beautiful and works hard for you fighting disease and remaining healthy.
LOVE, HONOUR AND RESPECT YOUR THOUGHTS, EMOTIONS, IDEAS AND OPINIONS – they have value and purpose.
LOVE, HONOUR AND RESPECT YOUR CHOICES, DECISIONS, VALUES AND MORALS – they are a lifelong journey of lessons, laughter and love.
LOVE, HONOUR AND RESPECT YOUR PAST – it proves your strength and brought you to today.
LOVE, HONOUR AND RESPECT YOUR GOALS, POSSIBILITIES AND OPPORTUNITIES – they are the adventures of life.
Value yourSELF.
Honour yourSELF.
Truly, deeply, and completely LOVE WHO YOU ARE.
Remember: You are with yourSELF 24 hours a day, seven days a week…
LOVE THE ONE YOU'RE WITH.
With a smile,
Tina