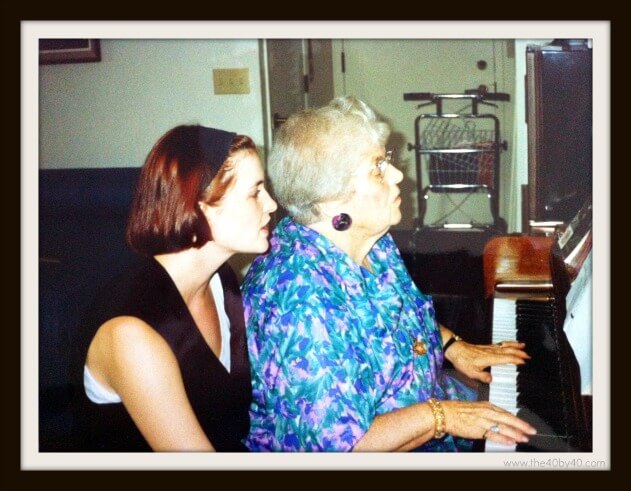 Today is a special day.
It's the birthday of someone who profoundly impacted my life when I was a child.
Her name is Mrs. Kathleen Lawton (Williams). She was my first singing teacher when I was just 8 years old. She taught me much more than singing. She taught me all about UNCONDITIONAL LOVE.
From my experience, I think it's rare to receive pure unconditional love without any expectations, so I consider myself very blessed.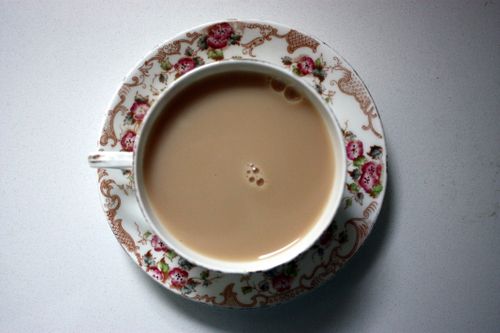 My singing lessons used to last for hours.
We would begin by first sitting and talking in her small living room. She would tell me wonderful stories as we ate something sweet, usually cookies, off a beautiful china plate. We drank "Chocolata" from china tea cups or sometimes we had juice in crystal glasses. It was lovely.
She was a short, round woman and hugging her was like hugging a soft, sweet marshmallow. I LOVED getting hugs from Mrs. Lawton. I felt safe when I was in her arms. I felt loved in the deepest, kindest and most compassionate way.
In order to support the family, my mom had to work a lot so Mrs. Lawton was a mother, grandmother, teacher, mentor and friend to me. She was FEMININE, STRONG, FUNNY and had an enormous capacity to LOVE. Her house was my safe sanctuary where I could be myself and I wouldn't be judged, criticized or shamed into being anyone else.
It was a relief to just be me and know I'd be accepted.
She passed away when I was in my early 20's. I was devastated. At that time she was the one person I knew on this earth that loved me to the moon and back and now she was gone. My heart was shattered and my grief was profound.
Today, she is my guiding light. When it comes to teaching I do my best to give to my students what Mrs. Lawton gave to me. Unconditional love…I don't know if I come close, but I try.
I use her as an example of DIGNITY, GRACE, STRENGTH, KINDNESS and LOVE.
When people die, their body disappears and you no longer get to make new memories with them…but they never leave your heart. Of course you miss them but don't underestimate the POWER and DEPTH of LOVE…it's 20 years later and I can look at a photo and immediately feel her arms around me giving me the biggest hug. In a flash, I can be sitting beside her at the piano, singing "Do Lord" at the top of our lungs. (She loved that song). She guides me. She loves me. She is right beside me.
HAPPY BIRTHDAY MRS. LAWTON. I MISS YOU.
I LOVE YOU AND WILL CONTINUE TO LIVE MY LIFE IN A WAY THAT HONOURS YOURS.
With love and gratitude,
Tina