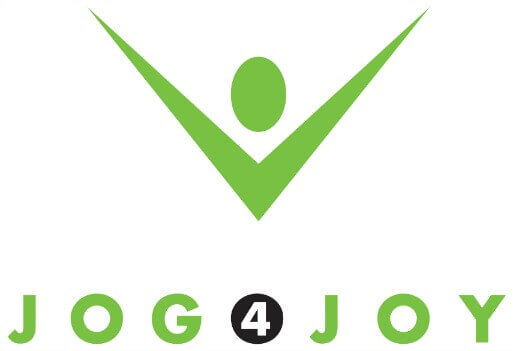 I AM JUMPING UP AND DOWN, WITH MY ARMS IN THE AIR BECAUSE I'M SO EXCITED TO MAKE THIS ANNOUNCEMENT!
For months, I have been passionately working towards making a dream a reality. I deeply BELIEVE in this project and its cause and my heart embraces all who are affected.
Today, I am thrilled to announce the first annual JOG4JOY 5K walk / run event to raise awareness for mental and emotional wellness.
WHERE: Devonian Park on the corner of Georgia/Denman Street in Vancouver, BC
WHEN: October 14, 2012 at 9:30 a.m.
WHAT IS IT ALL ABOUT?
Jog4Joy is a JOYFUL, INSPIRING and EMPOWERING community event to raise awareness for mental and emotional wellness. It is a beautiful 5K walk / run in Stanley Park. Check out our website by clicking on our logo!

WHO IS INVOLVED?
We are very blessed and excited to have "The Kelty Patrick Dennehy Foundation" as our partner this year. This foundation is determined to make a difference in the mental health forum and they specifically focus on youth suffering with depression and depression related illnesses, including suicide.

This foundation is very close to my heart because I have experienced more than one occasion where youth close to me had or are currently suffering with depression and have attempted suicide. I know firsthand, the enormous pain they feel and how it directly affects those around them.
WHO CAN REGISTER?
EVERYONE! Jog4Joy is a community event and we encourage individuals, families and corporate teams to join us in making some noise for those who may remain silently suffering. Although this is a serious issue, Jog4Joy is a JOYFUL event that will include:
AWESOME LIVE MUSIC!
BEAUTIFUL ROUTE!
FUN ACTIVITIES FOR ALL AGES!
JOY AMBASSADORS CHEERING FOR YOU!
REFRESHMENTS!
AN AMAZING FINISHER'S MEDAL!
A FUN AND EASY WAY TO GIVE SOMEONE HOPE!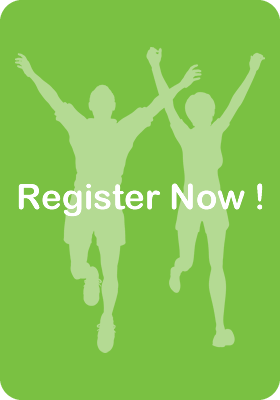 Every year we will have a theme. All collector finisher medals will have an inspirational word reflecting this theme. This year the word is BELIEVE.
BELIEVE IN YOURSELF.
BELIEVE IN HOPE.
BELIEVE IN YOUR STRENGTH.
BELIEVE YOU ARE WORTH THE FIGHT.
BELIEVE IN A NEW DAY.
…and always remember, WE BELIEVE IN YOU.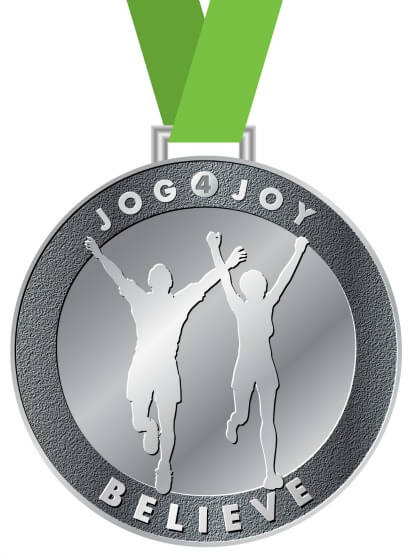 Often times people suffer in silence or pretend to the world that everything is okay when deep inside the pain is unbearable. Jog4Joy is a place to give HOPE, LOVE, KINDESS and SUPPORT giving people the chance to BELIEVE in themselves again.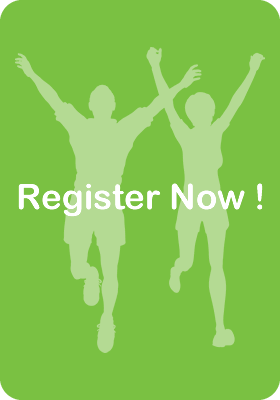 REGISTER TODAY!
BE PART OF A JOYFUL MOVEMENT TO CREATE CHANGE, GIVE HOPE AND BE A VOICE FOR THOSE SILENTLY SUFFERING.
I jog for my mental and emotional wellness.
I JOG4JOY!
I BELIEVE WE CAN MAKE A BIG DIFFERENCE BUT I NEED YOUR HELP. PLEASE SHARE BY CLICKING ON THE BUTTONS BELOW, TELLING YOUR FRIENDS, FAMILY, WORK AND COMMUNITY. LET'S CREATE A MOVEMENT TOGETHER BY PASSING IT ON!
I will personally give each and every one of you A GREAT BIG HUG as you cross the finish line!
Let's have some FUN, run, walk, talk, laugh and play!
With a smile and deep gratitude,
Tina
PS. Stay tuned because on Thursday I will have some VIDEO to show you as well as other exciting news!