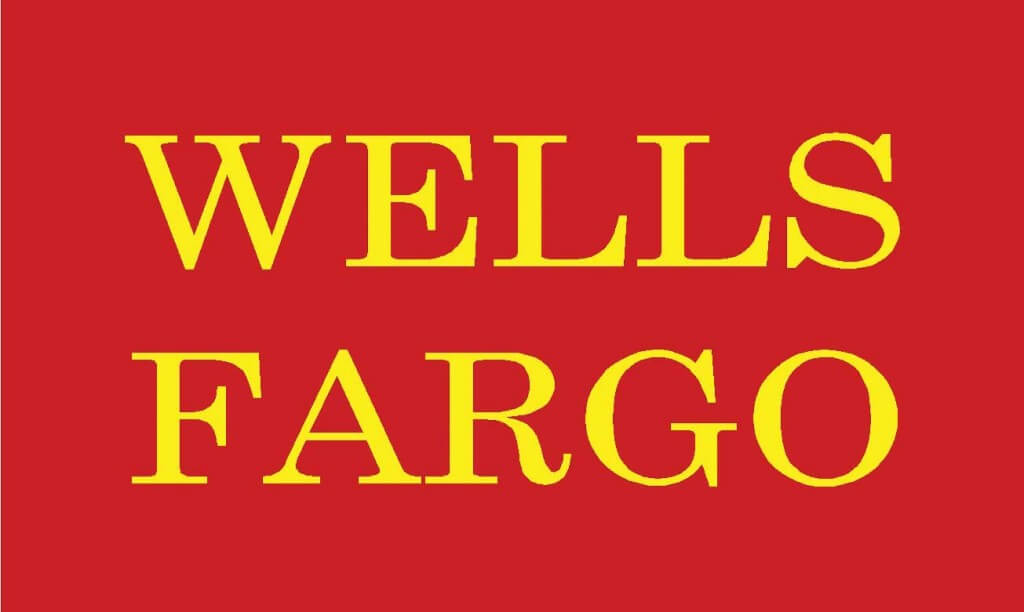 Today is the beginning of a very important relationship.
I AM THRILLED AND HONOURED TO ANNOUNCE WELLS FARGO AS TITLE SPONSOR FOR JOG4JOY!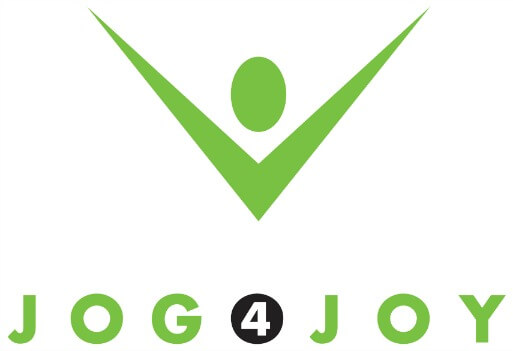 Jog4Joy presented by Wells Fargo, along with our partner The Kelty Patrick Dennehy Foundation recognize that mental and emotional wellness MUST be a PRIORITY. Our families are affected. Our friends are affected. Our community is affected.
Jog4Joy appreciates how much Wells Fargo cares about their communities:
In 2011, Wells Fargo invested 213.5 million dollars in 19,000 non profits surpassing 200 million for the fourth consecutive year. For the third year in a row, United Way Worldwide has named Wells Fargo's annual Community Support and Annual Campaign the No. 1 Giving Campaign. Wells Fargo's success comes from a time tested formula: LOCAL people making local decisions because they know what their communities need.
I met with Senior Vice President and Regional Manager for Western Canada, John Davis, here in Vancouver and we discussed the importance of MENTAL and EMOTIONAL WELLNESS. We talked about how mental illness affects QUALITY OF LIFE, FAMILIES and our COMMUNITY as a whole.
If you have read my blog before, you know that I speak from the heart. Although, Wells Fargo is the largest bank in the Western world I can honestly say, they also have a big heart. When I met with John Davis he is not just a 'suit'…he is a kind man…approachable, genuine and authentic and he understands how important this issue is in our community, province and country.
Jog4Joy also resonated with the Wells Fargo vision and values:
HONESTY, TRUST and INTEGRITY are essential for meeting the highest standards of corporate governance…corporations don't have a conscience. People do. Our ethics are the sum of all the decisions each of us makes every day. If you want to find out how strong a company's ethics are, don't listen to what its people say. Watch what they do.
I also love their 'signature':
Together, we'll go far.
Yes! Collectively we can make a difference! That includes you, me, Wells Fargo, The Kelty Patrick Dennehy Foundation and anyone else who wants to step up and help us create change.
Did you know that according to an article from the World Federation for Mental Health, DEPRESSION will be the second leading cause of world disability in 2020 with it reaching the number one cause of global disabilities by 2030?
Those statistics are alarming so what can YOU do to HELP?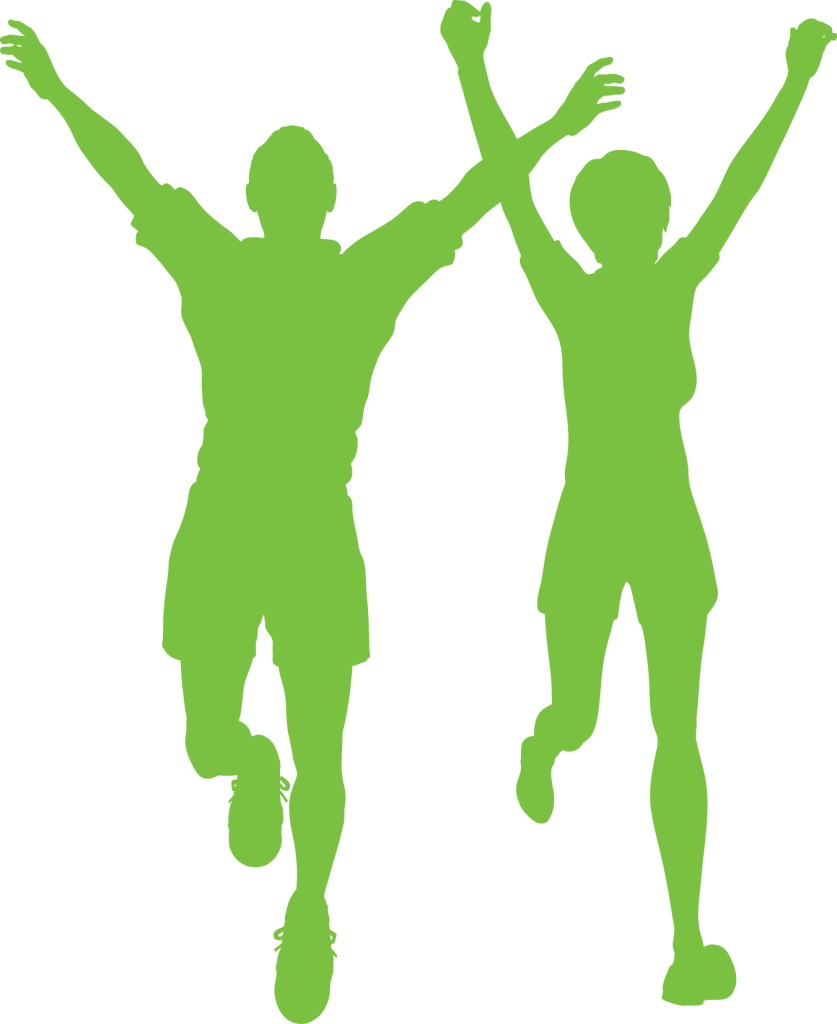 GET INVOLVED!
BE A VOICE!
If one of your friends or family members struggles, show your support by walking / running for them. Show them you care by being part of this amazing community event to EMPOWER, INSPIRE and SUPPORT.
BELIEVE YOU CAN MAKE A DIFFERENCE!
BELIEVE in the POWER of COLLECTIVE POSITIVE ENERGY, LOVE and SUPPORT…people helping people…a community coming together.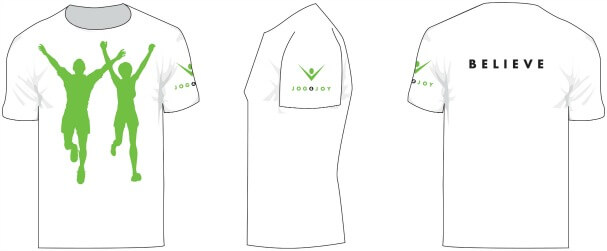 Thank you Wells Fargo for joining Jog4Joy and The Kelty Patrick Dennehy Foundation by being a voice for mental and emotional wellness.
Thank you for recognizing that mental and emotional wellness is crucial to a thriving community.
Thank you for supporting, empowering and BELIEVING in JOG4JOY! We are thrilled to walk this journey with you.
From my heart to yours, thank you!
With a smile,
Tina