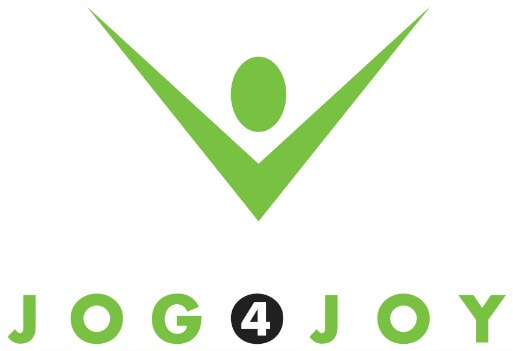 I believe EXERCISE is crucial to aiding and maintaining a healthy mental and emotional life.
I am not a doctor nor am I a fitness trainer; however, I am a woman that went from a fairly consistent depressive and anxious state, riddled with toxic relationships and an abusive background, to someone who now PASSIONATELY ENJOYS and EMBRACES LIFE. I personally experienced the shift that exercise created.
I jog, so I will use jogging as an example; however, cycling, hiking, skiing, rowing, or boxing etc., are also applicable.
Here are my top 4 reasons to Train4YourBRAIN:
MANAGE STRESS:
Jogging is an outlet for stress, anxiety, anger, frustration, sadness and irritability. It gives you a PHYSICAL outlet to release those inner emotions. In very basic terms, I believe emotions stick to your body on a cellular level, so exercise shakes things up and creates a different energy. I find, the greater the problem or emotion, the longer the jog or the steeper the hill. I match the emotional intensity to the physical intensity. Is it difficult? Sure, but the emotional pain is worse and this gives me a healthy way to deal with it.
MEDITATION:
Jogging gives you time to think through things or if you need to REST YOUR BRAIN, it gives you a chance to listen to music, or the consistent pattern of your feet hitting the ground as a meditative tool. It is a way to CLEAR YOUR MIND and create a natural peace and calm.
HABIT:
Jogging creates habit in your life. HABITS ARE HELPFUL IF THEY ARE HEALTHY. By sticking to a routine, your brain becomes used to that hit of endorphins (nature's natural happy drug) and you begin to see and feel the change in your life. THIS TAKES TIME. I began from the very very basics (jogging one minute, walking 4 minutes for a total of 15 minutes then literally going to bed) so it took me about three weeks to a month to see and feel the benefits MENTALLY.
SELF ESTEEM:
I was really surprised how exercise helped my self esteem, giving me a quiet confidence I could never sustain prior to exercising. The endorphins make you feel happy but the GOALS you create, work towards and ultimately ACHIEVE creates a personal inner strength that translates into other areas of your life. Although you can still have low self-esteem if you exercise, I think if you process your emotions (Why are you feeling insecure?) as you exercise, you'll find some answers which will help you become stronger mentally and emotionally. This has been my experience.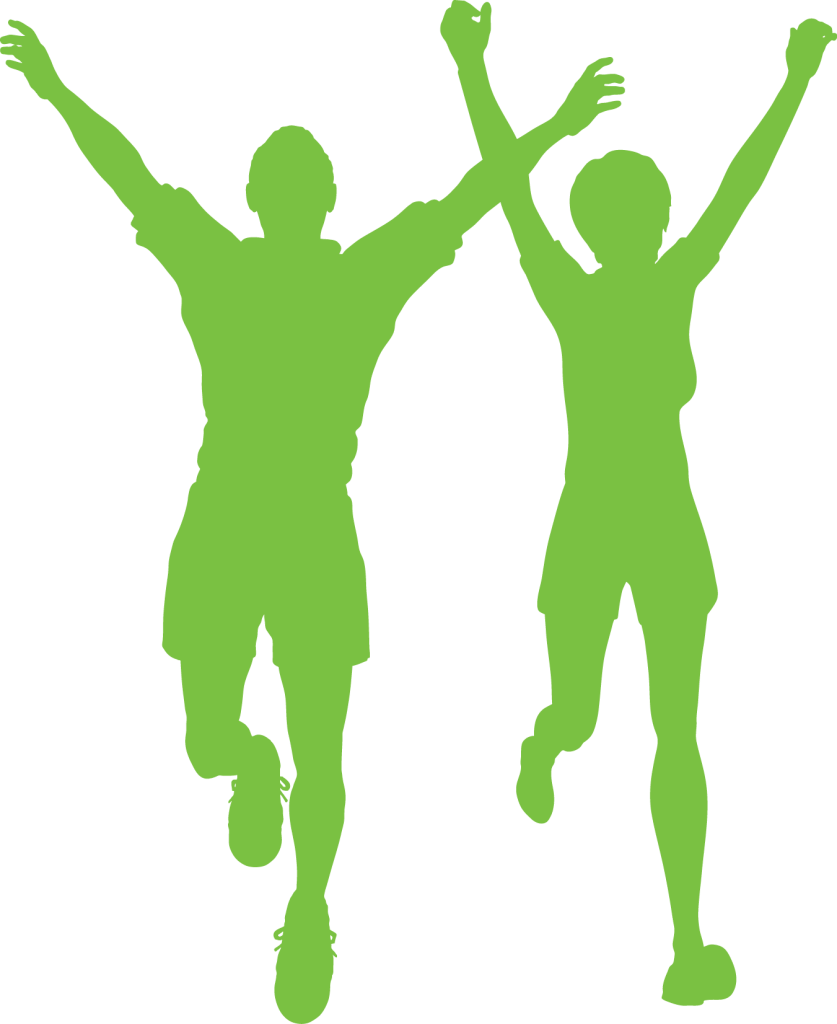 CHALLENGING YOURSELF PHYSICALLY CAN ONLY AID IN YOUR TOTAL HEALTH.
It helps the BRAIN become clearer in thoughts and can aid in lifting depression or assisting with anxiety. It helps the HEART process emotion and it helps the BODY become stronger and better able to fight disease.
TRAIN FOR YOUR BRAIN.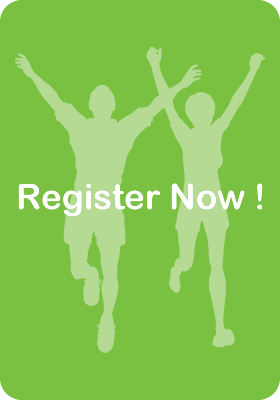 DON'T FORGET TO REGISTER FOR JOG4JOY!
A beautiful 5k walk/run to raise awareness for mental and emotional wellness, in partnership with The Kelty Patrick Dennehy Foundation. It's a JOYFUL event for a serious issue. It's going to be FUN and we hope to see you there!
Have a great weekend. See you on Tuesday!
With a smile,
Tina