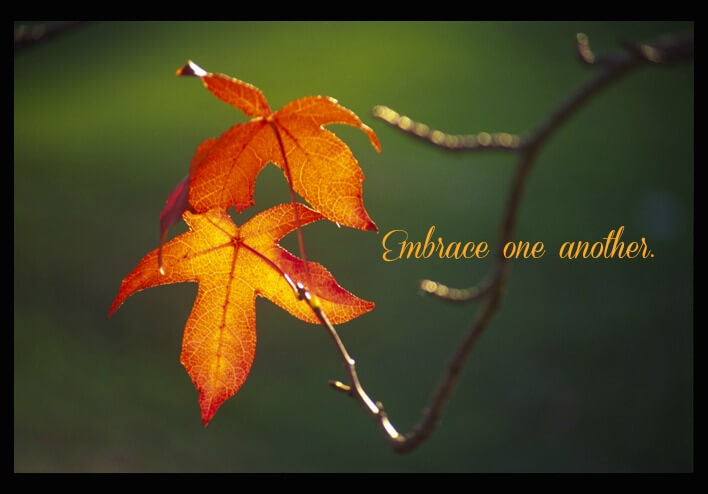 The day after Labour Day is a big day for a lot of people. Many feel it's almost like New Years, a chance for new beginnings. There is an exciting ENERGY, especially when it's such a beautiful day outside. The sun is shining, the sky is blue and the air is fresh. There is an element of HOPE, CHANGE, POSSIBILITIES and OPPORTUNITIES.
I embrace this energy. I LOVE it and yet, I also tend to see the world through filters. I don't mean this in a negative way but rather I look at the world through my own eyes and then through my understanding of someone else's eyes.
COMPASSION AND EMPATHY CREATE A DEPTH IN PERCEPTION.
For example, how does today look to the family who lost their 8 year old son to cancer just 8 and a half months ago? All those back to school advertisements…
What about the two siblings who lost their father? How does it feel for their Mom to be getting the kids back to school without her lifelong partner by her side?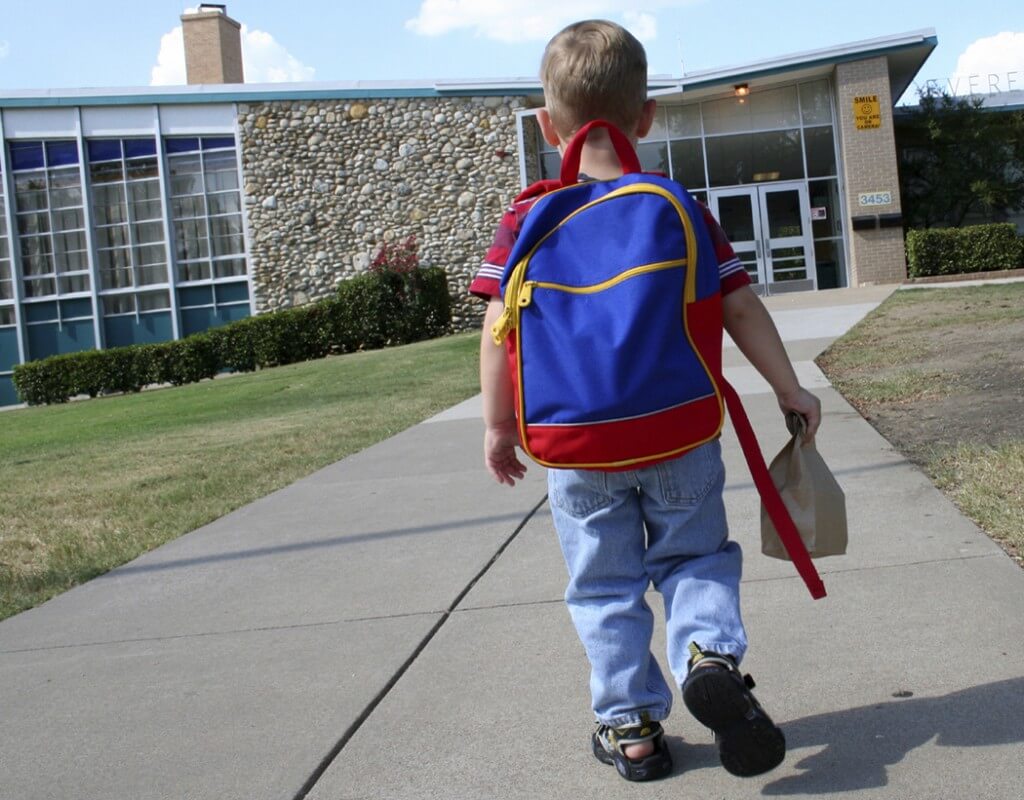 How does today feel to the little soul entering school for the first time?
What about the girl who loves her new outfit only to get called a slut the minute she walks through the school doors. She probably won't share how sad and ashamed she feels and instead will internalize her emotions…
What about the boy getting out of the car and his father tells him he's stupid…how do you go about your day believing your father thinks you're stupid?
There is EXCITEMENT, HOPE and LAUGHTER. There are CHALLENGES, STRUGGLES and PAIN. No matter who you are or where you live, everyone around you has a story.
THE ONLY ANSWER IS TO LIVE WITH LOVE, COMPASSION AND KINDNESS AS YOUR GUIDE.
A hug goes a long way and it doesn't need words. A small note can be saved for years.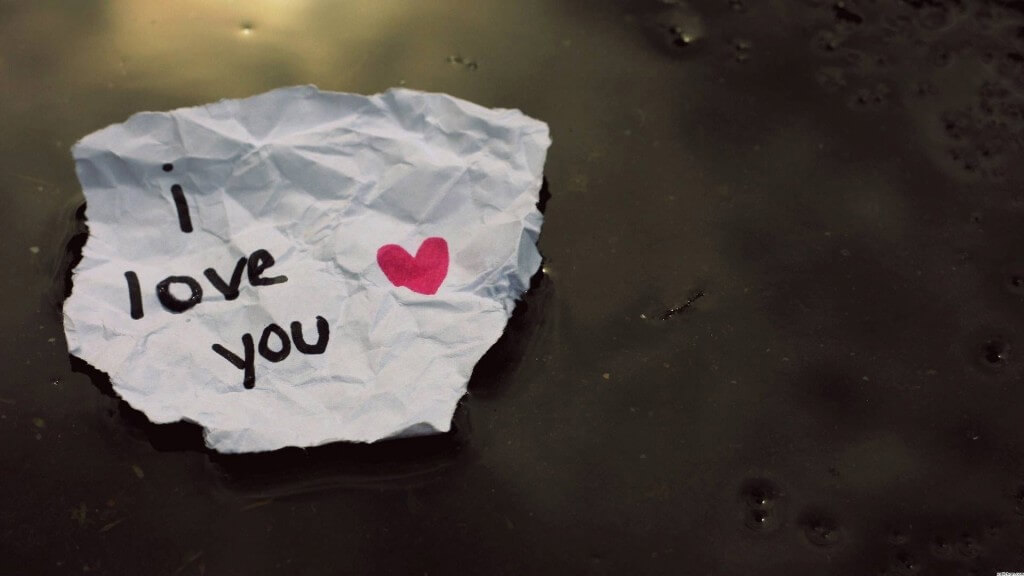 A touch on the shoulder, a squeeze of a hand…a smile from the heart…these things can help someone get through a difficult day and ultimately they just enhance your own life experience.
EMBRACE ONE ANOTHER.
You just don't know what is happening in someone's life; that HUG may be their LIFELINE.
With a smile,
Tina
PS. Don't forget to make a difference in someone's life by registering for JOG4JOY…giving hope, one step at a time.