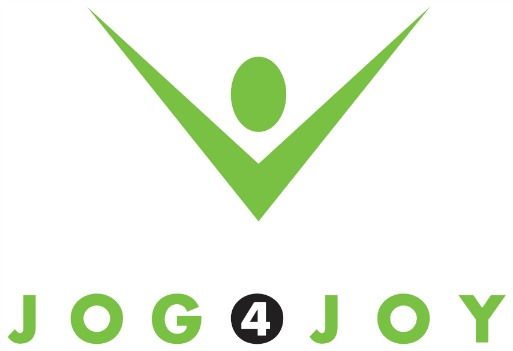 Today I spoke to an amazing group of kids at the King David High School in Vancouver, BC. I asked them what they felt mental and emotional wellness meant. Some said, "SELF ESTEEM", "CONFIDENCE" and "SUPPORT FROM OTHERS". Great answers.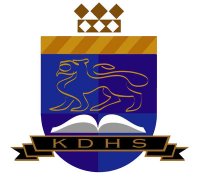 I'm so impressed with these kids because they understand the importance of raising awareness for mental and emotional wellness. They are LEADERS standing up for other youth to let them know they aren't alone. I LOVE YOUTH SUPPORTING YOUTH. So often we hear the negative stories and today I wanted to highlight positive ones. When asked how they felt about Jog4Joy one student raised her hand and said, "I'm excited!" Me too!!
Thank you King David High School for being a part of Jog4Joy presented by Wells Fargo and in partnership with The Kelty Patrick Dennehy Foundation. We are so happy you are going to join us on October 14th!
The other exciting news is that we have some WONDERFUL artists joining us at our event. As a singer, I LOVE music so I am thrilled to announce Erik and Eva will perform along the route as you jog/walk/run. I am so grateful I came across these incredibly FUN and TALENTED young performers.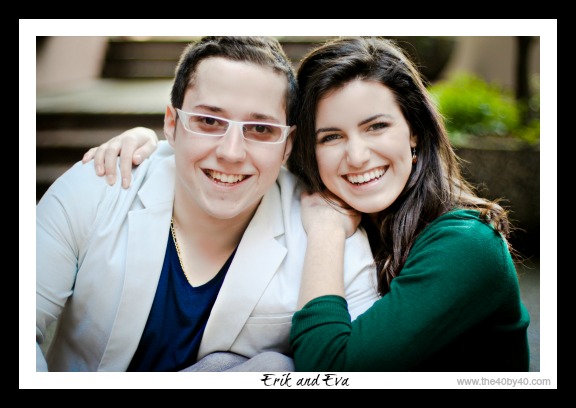 They've been performing together for eight years and are currently completing degrees at the University of British Columbia. They are adorable together! I fell in love with their energy, voices and talent.
They are also leaders: YOUTH SUPPORTING YOUTH.
This month in MacLean's magazine, the cover story is about university students and the rising issue of depression, hopelessness and feeling suicidal. The statistics are shocking. According to a study of 1600 students at University of Alberta in 2011:
51% Felt things were HOPELESS
87% Felt OVERWHELMED
87% Felt EXHAUSTED
61% Felt LONELY
65% Felt VERY SAD.
34% Felt so DEPRESSED IT WAS DIFFICULT TO FUNCTION.
By having YOUTH involved in Jog4Joy, they send the message:
You aren't alone.

We understand.

We are here to support you.
Please register. Let's help those university and high school students know that they aren't alone. Let's show them WE CARE and we are here to help.
Register by clicking on this big, obvious green button!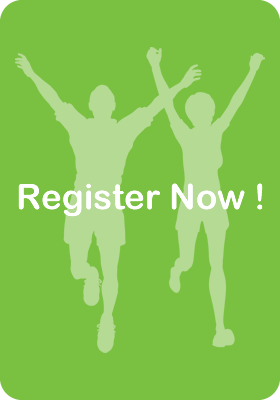 If you can't make it yourself, you can still SPONSOR someone who may not be able to afford to go but who could really benefit from being around positive supportive energy. (Click obvious green button)
We love groups, so sign up a group of people…more is definitely merrier!
(Click obvious green button!!)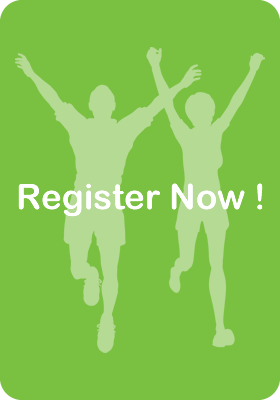 Thank you for spreading the word and helping us give support to those who need it. Thank you for helping us create change in how people think about mental and emotional wellness. It's an important topic and we are honoured that you are helping us help others.
A BIG THANK YOU TO NATURE'S PATH AND LE PHYSIQUE FOR THEIR GENEROUS SPONSORSHIP TOWARDS JOG4JOY!
Have a beautiful weekend. Get outside and enjoy the lovely September weather.
With a smile,
Tina
PS. Don't forget to come back on Tuesday as I have another incredible singer who has travelled the world and shared the stage with Sarah McLaughlin!