WE HAVE LOTS OF EXCITING NEWS TO ANNOUNCE THIS WEEK FOR JOG4JOY PRESENTED BY WELLS FARGO AND IN PARTNERSHIP WITH THE KELTY PATRICK DENNEHY FOUNDATION.
"Music expresses that which cannot be expressed and on which it is impossible to be silent" – Victor Hugo
Jog4Joy loves the energy of music!
Last week I announced Erik and Eva.
These 2 beautiful performers will sing for you during your route. I know you will love them as much as I do! Make sure you wave and say HI as you pass by!
I am thrilled to announce that we have another wonderful artist performing at Jog4Joy.
Her name is Ali Milner. She has partnered with The Kelty Patrick Dennehy Foundation and written a song which she is going to perform for the first time live at Jog4Joy! Check out one of her latest songs:
Ali is such a talented performer:
She has performed at Vancouver's JunoFest.
In summer 2010, she graced the stage at the legendary Lilith festival alongside icons like Sarah McLachlan, Sheryl Crow, Erykah Badu and Sugarland.
Her music has been broadcast on CBC Radio 2 and Radio 3.
She has traveled and shared her music in the UK, the USA and Asia. Along the way she's shared bills with Michael Bublé, Ron Sexsmith, Divine Brown, Barenaked Ladies and countless others.
We are so EXCITED that she is now gracing our Jog4Joy stage!
Music is known to lift spirits, create connection to feelings and to help inspire…THANK YOU Ali, Eva and Erik for sharing your talent with us!
I was very blessed to have an interview with the North Shore News about Jog4Joy! Check out the article here! Thank you North Shore News!! We appreciate your support!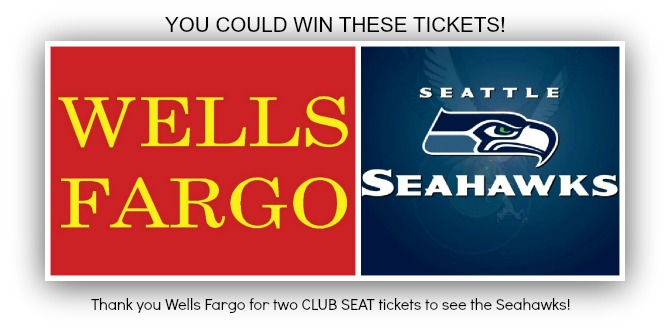 We also announced on Facebook that Wells Fargo has generously released 2 CLUB SEAT TICKETS for an awesome Seahawks vs San Francisco 49ers game. The only way you can win these tickets is if you REGISTER and stay for the draw. Don't miss out!
Click on this large green button to register!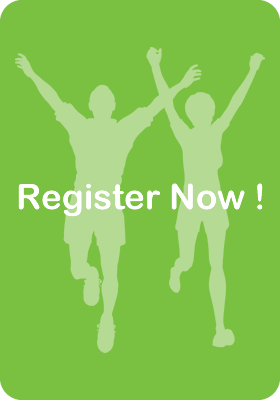 Remember, if you can't make it yourself, you can still support the cause by sponsoring a student from King David High School. Details are on the registration site.
WE WOULD LIKE TO THANK BLAKE LAW FIRM AND SANDMAN HOTEL GROUP FOR YOUR GENEROUS SPONSORSHIPS. WE GREATLY APPRECIATE YOUR SUPPORT TOWARDS THIS VERY IMPORTANT CAUSE!
Thanks for spreading the word and helping us create change in how people think about mental and emotional wellness. It's an important topic and we are honoured that you are helping us help others.
With a smile,
Tina
PS. Please Note: Same day registration is available however the price increases to $40 and t-shirts to $20.