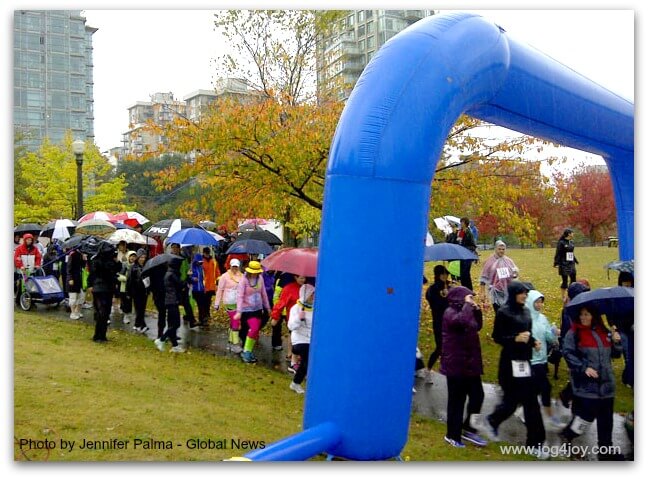 Jog4Joy – Sunday, October 14, 2012
Jog4Joy presented by WELLS FARGO celebrated our first inaugural year to raise awareness for mental and emotional wellness. There are many people to thank and acknowledge and lots of news to report so I will break this up into a three part series over the next week.
This year's theme was BELIEVE.
From my perspective it looked like this:
BELIEVE IN YOUR DREAM.
BELIEVE IN YOURSELF.
FIND OTHERS WHO BELIEVE IN YOUR DREAM.
TOGETHER YOU TAKE THE DREAM AND TURN IT INTO A REALITY.
What was once a seed in my heart, flourished into a garden and that was due to many people being involved.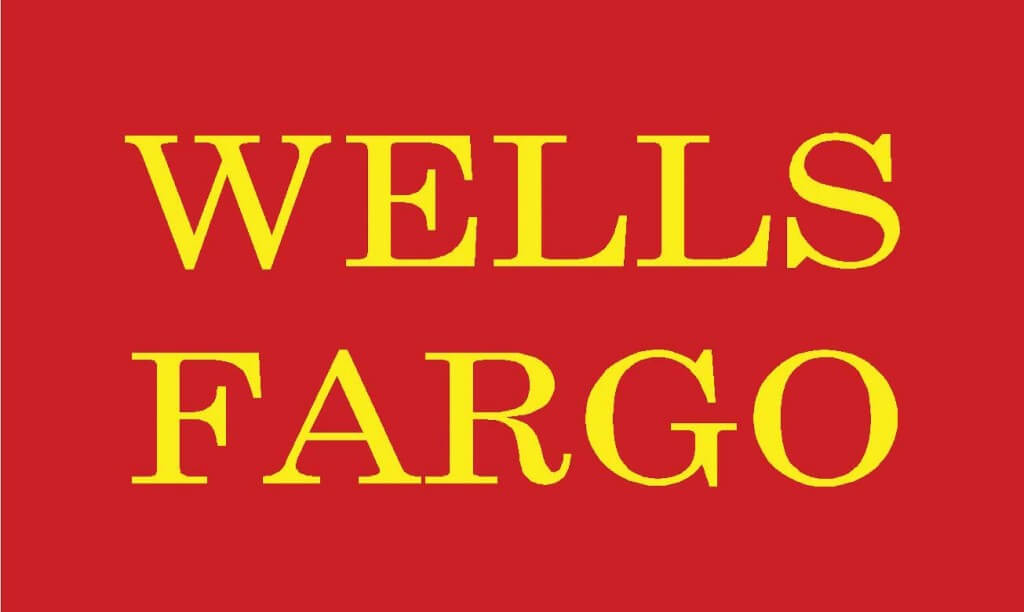 TITLE SPONSOR – WELLS FARGO
I am extremely grateful to Wells Fargo for understanding and sharing my vision and putting their trust in me. They sincerely care about the cause and truly embraced Jog4Joy recognizing the importance mental and emotional wellness has on our community – our children, family and friends. From my heart, thank you Wells Fargo.
Just like in sports, goals are not made by one person. It is a collaborative effort, each with the same vision working TOGETHER. My sincerest THANK YOU to the following sponsors for being part of the team effort to raise awareness for mental and emotional wellness:
GOLD SPONSORS:
GRATITUDE SPONSORS:
STARBUCKS
NORTH AMERICAN PRODUCE
In addition, a special thank you to Canadian Western Trust and Lawson Lundell LLP for their contribution towards Jog4Joy.
There were also people who helped who wanted to remain anonymous. I honour your anonymity however I want to recognize your support…thank you…I know on a deep level how incredibly blessed I have been this year regarding our first event.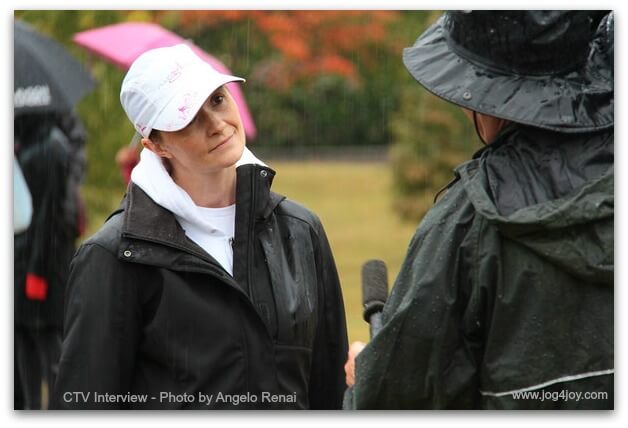 Radio, television and print are powerful. Word of mouth and social media are powerful in getting our event and cause to reach more than our immediate circle. Thank you Kurt Heinrich and Jennifer Harrison for being instrumental in spreading the awareness beyond my imagination! I am enormously grateful to you both.
ALL OF US, TOGETHER, WE WERE A VOICE FOR THOSE WHO MAY REMAIN SILENTLY SUFFERING.

Jog4Joy was honoured to partner with The Kelty Patrick Dennehy Foundation. I personally had a deep connection to their cause and once I met with Ginny, mother of Kelty and Riley, I knew I had to be involved. They are doing incredible work and if you missed being involved with Jog4Joy you can still support their foundation by going to their website and making a donation. You can see all the amazing things they have already done and their goals for the future. Your money goes to a cause that affects our kids, our families…our community.
Thank you doesn't come close to expressing my gratitude to each and every one of you.
With a smile,
Tina