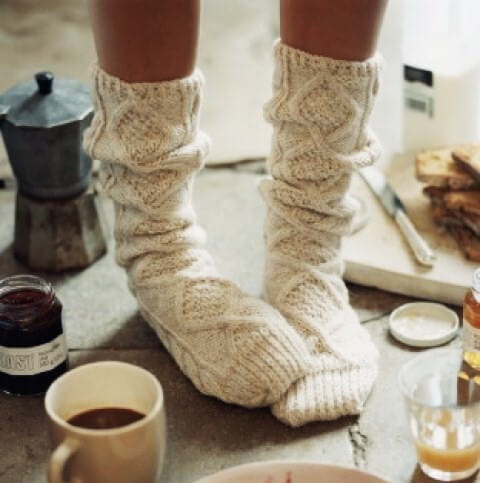 Yesterday I took a mental health day.
I slept in late. I stayed in my pajamas, wore fuzzy socks and I drank lots of tea.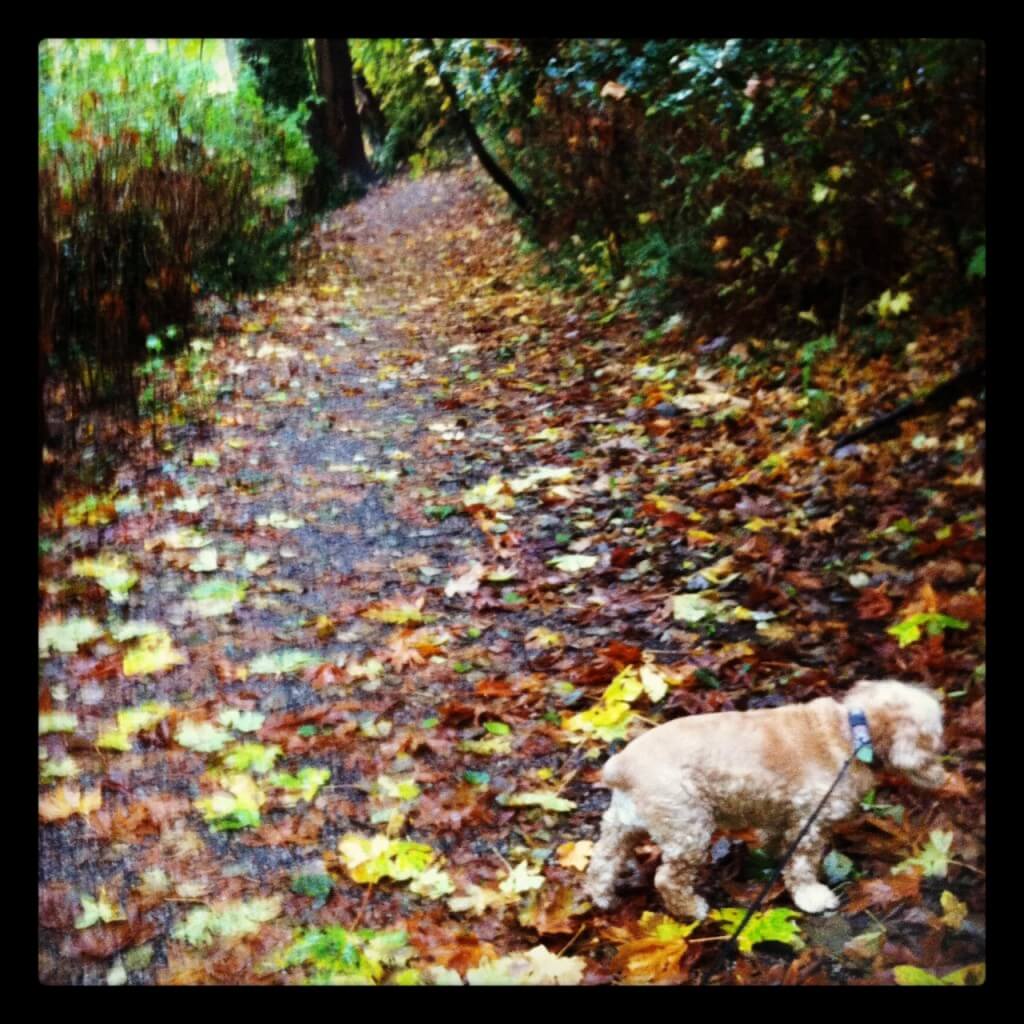 I took my dog for a couple walks but generally speaking I didn't do much except sleep, eat, read and rest.
I felt tired, worn out from a few things happening in my life and in the lives of people I love and so I practised a little self care.
It felt good. I highly recommend it.
Today I feel better.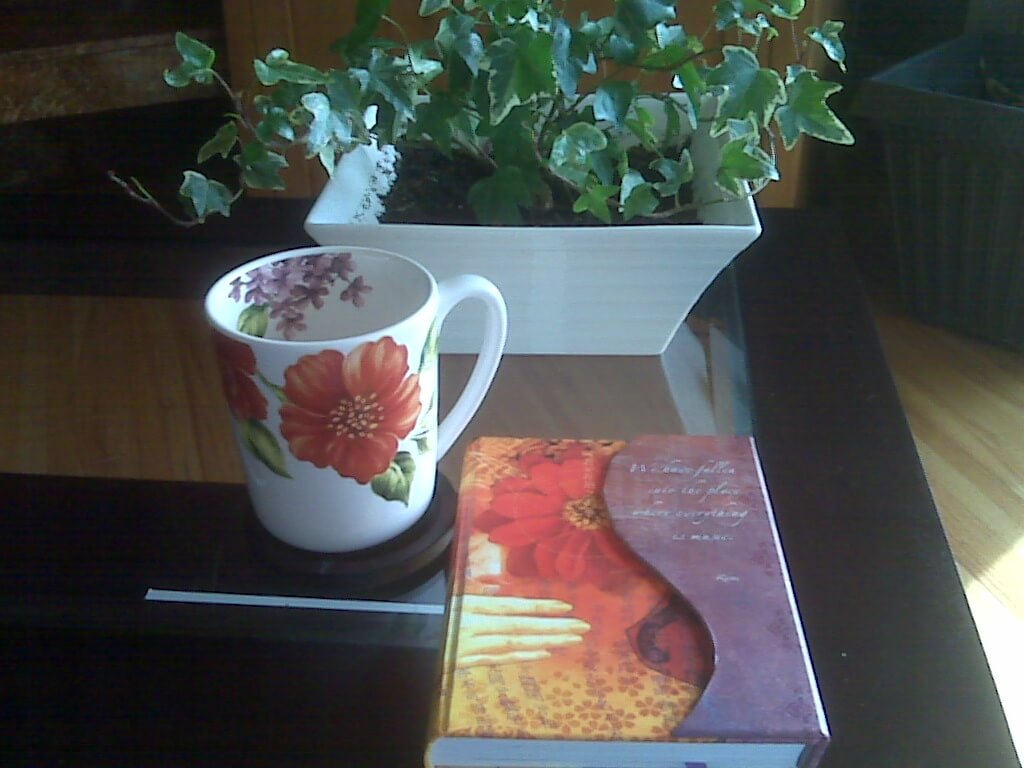 My work load didn't stop. My to do list didn't get done. Things had to wait and may even have to wait until tomorrow. It's okay. My brain and body needed the rest and time out and that is important to me.
Life can get overwhelming sometimes. Taking a break from it all with a cup of tea and a book or journal can be just the ticket to recharge your battery. Fill your tank so you are more available to help others. A car doesn't go far without any fuel.
Wishing you a beautiful weekend full of SELF CARE and SELF LOVE.
With a smile,
Tina