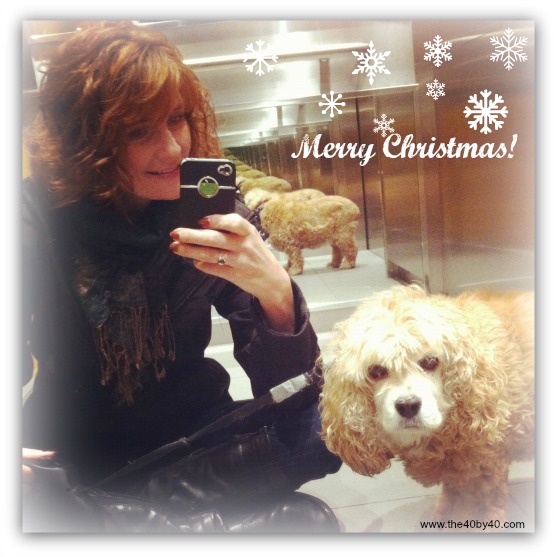 From my family to yours…
May the spirit of Christmas warm your heart with LOVE, KINDNESS and GRATITUDE.
Remember to appreciate the TIME we have with each other and to make the moments meaningful. Put aside the petty arguments, negativity or stress. Remember what's important: Loving one another.
To those who may be alone or missing someone today, my heart sends you the biggest, warmest hug.
Thank you for taking the time to read my blogs and sharing them with others. Your love and support is greatly appreciated.
From my heart to yours,
Tina and Munchie