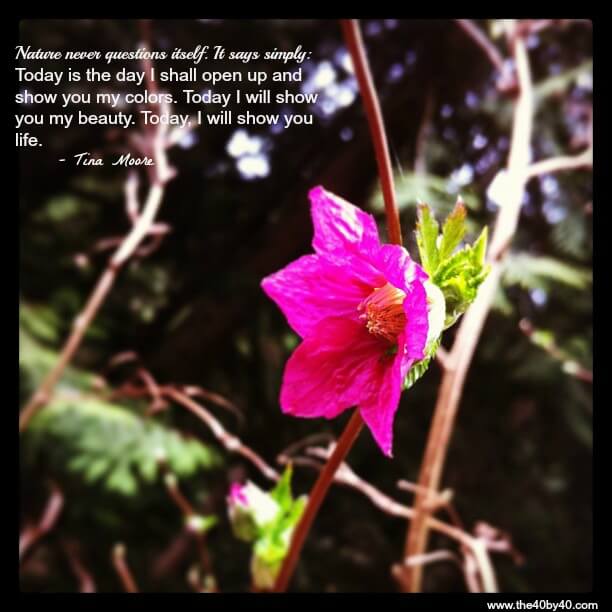 I am inspired by interesting conversations. I love diving deep into matters of the heart figuring out what makes people respond in certain situations or what triggers joy, passion, fear or insecurities. We all have patterns so what was the life circumstance that put a certain belief system into place?
Lately I've been pondering, why, based on the actions of another, do we PUNISH ourselves, especially in matters of the heart?
For example, if your TRUST was BETRAYED by your lover, why do you then PUNISH yourSELF and not fully trust again? Why do you stop yourSELF from going to the depth LOVE can take you?
You don't want to get hurt again!

They don't deserve your trust.

It's too hard because you are still angry.

It's scary!
I totally understand that response.
Due to the deep pain we feel, we begin to punish or limit our own experiences because we are fearful we'll get hurt again.
We build the proverbial wall around our heart.
We keep ourselves busy and distant.
We engage only on a surface level because going deeper is no longer an option.
We get scared of love so we just have sex. We separate the two when in fact sex is a profound way to express love. Intimacy is lost when you cannot connect to love because touch and looking deep into someone's eyes can bring you not only closer to the other person but also closer to yourSELF if you allow yourSELF to be in the moment, opening your HEART, BODY and MIND.
That is scary stuff for some folks because it requires vulnerability. I've worked very hard on mySELF to heal past pain but I'd be lying if I said I didn't have a little fear around loving and TRUSTING someone to the depths of which I know I am capable…but…
If I LIMIT my experience due to past betrayals, hurts or pain then who is continuing to get hurt?
I AM CONTINUING TO GET HURT BECAUSE THE DEPTH OF MY EXPERIENCE IS NOW LIMITED DUE TO FEAR.
I must TRUST MY INSTINCT and LISTEN TO MY HEART (not my fear) in order to feel the depth love encompasses.
As a single person dating, I find it profoundly sad there are so many people who haven't processed their pain and are ultimately limiting their current experiences and possibilities to explore and express deep love due to being hurt in the past. They have rules, judgments, walls, boundaries, narrow thinking and a locked down heart.
We have all been hurt in the past at some point or another…it's called growth…just like a bird in an egg…it has to fight like hell to break the shell but then it eventually flies…
If you are scared to love, I understand but we all deserve love. We were all born as love. Yes, life can throw some devastating blows sometimes perpetuating negative and damaging core belief systems but you have the CHOICE to RECLAIM your life back. You have the CHOICE to make love a priority for yourself and for others.
What shines from you will shine towards you.
Love gives life color, depth and energy in a way you cannot receive otherwise. All the money, travel, parties, business opportunities, shopping excursions and glasses of wine will never fill the space the heart has available for love. The more you love, the bigger the space…it's just how it works.
GIVE LOVE A CHANCE. GIVE YOURSELF PERMISSION TO LOVE. IT'S WORTH IT. YOU ARE WORTH IT.
With a smile,
Tina
PS. I have a very exciting announcement…I'm just securing a couple of details. Make sure you connect through Facebook and Twitter to get the latest news!