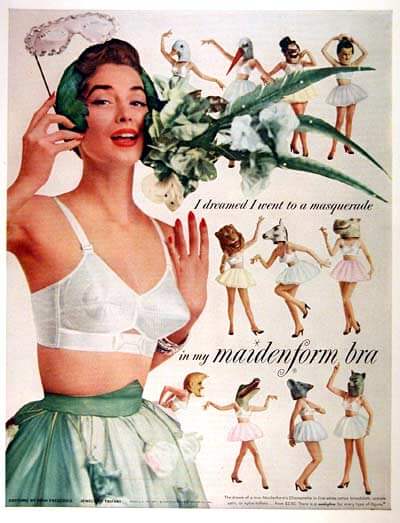 I have a funny story to tell. I don't know if my Mother will laugh as hard as the rest of us but hopefully time will have softened the stress and she can recognize the humor in what now proves to be a very funny Christmas memory.
It was a difficult Christmas and our family was going through a major change. Mom was working terribly hard and was completely exhausted. She was working an afternoon shift so she wasn't going to be home until midnight on Christmas Eve.
She loves Christmas so it was important for her to have the tree up and decorated however life was stressful, and the Christmas tree was still in a box downstairs on the 24th of December. She had probably asked us a thousand times to put it up, because she didn't have time to do it herself. She had no choice but to leave that responsibility to us. Before she left for work she asked us to please put up the tree and told us to go downstairs to look for it.
At the time, my brother and I were teenagers and my sister was home from University. We were more interested in watching movies and eating junk food than we were about putting up the tree. We realized that Mom was pretty stressed about it and she'd be angry if it wasn't done so we eventually made our way into the basement to find all the stuff.
My memory is fuzzy on how hard we actually looked but all we found was the tree and some lights. We couldn't find any ornaments, garland, tinsel or the traditional angel for the top. We put up the sad, naked tree, which clearly needed some decorations.
What could we use?
We were not the "string-popcorn-together-and-get-creative-with-tin-foil" type of people. No, we decided to choose another way to decorate our tree.
We went into our Mother's room and grabbed all her pantyhose. We careful stretched each leg of pantyhose around the tree, as if it were garland. Next we found her bras. We hung the bras with loving care as our Christmas tree ornaments. Now we needed something on the top of the tree.

I found the perfect accessory. We used her one, lone, black leather glove. It fit on the top of the tree and bent at the wrist, almost like her hand was in it. It was perfect.
We sat and admired our tree, so proud of ourselves. I remember LAUGHING so hard with my siblings because it looked hilarious with all Mom's underwear hanging off the branches. We were very excited to see her reaction.
After we decorated it, we went to the local gas station and rented a movie: "The Exorcist". Apparently all the happy movies were already rented this Christmas Eve. Yes, you could say we weren't the typical family on Christmas. We watched horror movies instead of singing Christmas carols. If you aren't familiar with the movie, a very famous scene is when the main character's head spins completely around as she is possessed by evil…
Well, when Mom got home, that's what she looked like…
Oh she was mad! As an overworked, tired and stressed woman, coming home to a tree decorated with her 'delicates' was just pushing her a little too far. We were told to take it down NOW and I think she found the correct decorations to put up.
I will always remember that Christmas because it was funny not because it was a tough time in our family. It was at our poor Mom's expense, but gosh it created a bond with my siblings that was based on laughter, not pain. We needed some laughter in our life at that time.
Christmas can be difficult for people. It can be stressful and filled with sadness or loneliness. I tell this story to show you that even in times of difficulty, you can turn the situation into something FUN and WORTH REMEMBERING…and all it took was a couple pairs of pantyhose, some bras and a glove!
Love you Momma!
With a smile
Tina
PS. I received an unexpected card and gift in the mail this week from my dear friend and colleague Alexander Forbes. (With much gratitude Alex, I thank you) He is an accomplished poet, author and speaker who I had the privilege of working with on a couple CD's of his wonderful poems.
The current CD is titled, "the beauty of the city in the last hour of the night" and it is available on Itunes and CD Baby. I mention the CD because it's a lovely, unique project bringing together his POETRY, with my NARRATION, as well as MUSIC and ART. It would make a lovely gift for someone who is difficult to buy for.
PPS. I have a wonderful surprise for you on Thursday, so don't forget to come back!