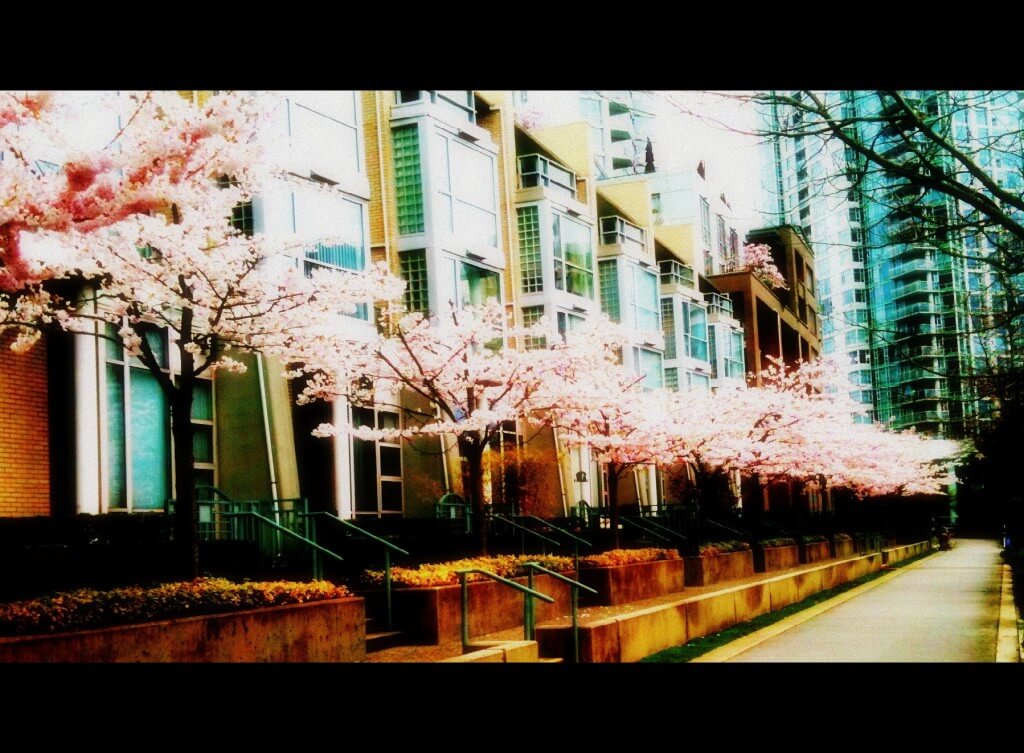 Tina's Daily News Article
Shoes are important! Check out Ladysport to know how to get a good fit!
Favorite Coach and Friend:
Jody Kennett – Check out her new Youtube videos and website!
Want Some Good Stuff To Read?
Check out all the categories to the side. Some of my previous blogs are HERE
Favorite Facebook Status:
"Gratitude is such a lovely feeling. Saying, 'thank you' is such a simple thing to say."
THANK YOU for your amazing comments and support regarding the previous BLOG. I really appreciate hearing from you and feel very honored that you are sharing my website with others. THANK YOU.
March 31, 2011 – SPEED WALK (1/2 hour), CROSS TRAIN
This morning I went for a brisk speed walk with a friend of mine. Nice way to start the day.
April 1, 2011 – REST
I am concerned about my right shin aching from yesterday so I am resting today. I've had lots of stress lately, more than usual and to not be able to run is difficult for me.
April 2, 2011 – REST
April 3, 2011 – 18K JOG (9 minute jog / 1 minute walk)
I actually jogged 19.3K today but I'll get into that in a minute.
I ate organic oatmeal and then a piece of organic multigrain toast for breakfast. I was anxious to get out the door because I wanted to beat the rain.
I was so blessed to have two friends join me, one on a bike and the other on roller blades. We decided to go around Stanley Park, which is 10K then go to Yaletown to add the extra 8K.
The jog was lovely (see photo). It didn't rain and the temperature was initially chilly but then it was fine. My friend asked five minutes into the jog how I was feeling and I said,
"Happy."
As soon as my feet hit that pavement I could feel all the stress leave my body replaced by a smile on my face. My shin and calves were fine!
Jogging with friends was fantastic, but it was a TEST FOR MY EGO. You see, the body naturally wants to speed up to keep to their pace, and the ego will try as well. Here's the thing: YOU WON'T KEEP UP TO PEOPLE ON WHEELS! They go faster than you and if you try to keep up, you are going to burn out and risk injury. This was an excellent test for me to keep to MY pace…good practice for when I do my marathon…
Because I was slower, I'd lose track of where they were…then I'd round a corner and I would see them waiting for me, waving their arms and cheering me on,
"Go Tina! You can do it!"
It was awesome. I felt totally energized with a big smile on my face and absolute JOY in my heart.
I felt pretty good the entire run with the exception of about the last kilometer. Luckily my friend and I began talking about the awesome omelet and mimosas we were going to have, so we began making up songs about it. I laughed so hard the last kilometer, it went by in a flash.
Laughing, singing and jogging – life is sweet!
We actually went 19.3K instead of the 18K. Oops. My one friend has an Iphone so she was going to keep track of our distance with an application she'd downloaded.
The application shut itself off half way through the run so we guessed the distance. Probably not the smartest thing to do, (not have your route completely mapped out) but it turned out fine in the end.
I was pleased I ate properly this time. The night before I had pasta with chicken. The next morning I ate oatmeal and toast, which sustained me right to the end. I didn't need the gels. I had purchased something new to try but I'll be honest, I was a little nervous about them. I use coconut water instead of Gatorade for a natural source of electrolytes.
Today was a fantastic day. I stretched and never felt my shin or calves once. I felt great!
April 4, 2011 – REST
Today I am resting out of respect for my shin and calves. Although I feel good I don't want to push it.
April 5, 2011 – CROSS TRAIN
I cross-trained for about a half hour today. I planned on doing more work on my arms but I pulled something in my left shoulder. Geez what a mess! I think I'm just clumsy or maybe, in truth, I was rushing. At any rate, it's a little tender. Maybe I'm just getting old..er…
I did the plank, push ups, balancing exercises, LOTS of stretches and core exercises.
April 6, 2011 – JOG 8K (10 minute jog / 1 minute walk)
I did some light stretching of my calves and hip flexors today then hopped on the treadmill to jog. If I'd planned my day better I would have jogged along the ocean but I was running out of time so I decided on the treadmill.
I had to stop after only 20 minutes of walking and a light jog. My right shin was shouting at me. I listened. I stopped, sat down and cried.
The tears are out of fear not pain – What if I have an injury and I have to stop running? How will I cope with my stress? My anxiety? Will my depression come back?
When did this happen? When did jogging become such an important part of my life where I mourn even the possibility of losing it?
It was a bit of an a-ha moment. Jogging is so important to me now. If you would have asked me two years ago if I'd have thought this way, I would have laughed and thought you were crazy. How could jogging be this important to someone?
For me, it is the one thing I can rely on to MANAGE STRESS and ANXIETY. It keeps DEPRESSION at bay. It keeps me AUTHENTIC because I PROCESS my EMOTIONS and HEAR my INSTINCT clearly. It's my place to find Tina if I get a little lost and to NURTURE and LOVE her back to herself.
It's a prayer. A direct connection to that energy and guidance we long to feel.
I cried out my fear and rested my shin. I went to Benita at Ocean Wellness and gave her a card and some flowers. I wanted her to know how much she means to me – her kindness, generosity and understanding. She's a strong but compassionate woman. I really value her expertise and friendship in my life.
If you are feeling pain in an area that is consistent, please listen to your body. REST. STRETCH and don't try to do too much too soon. AVOID INJURY BY LISTENING TO YOUR BODY.
HAVE A GREAT WEEKEND AND SEE YOU ON TUESDAY FOR MORE STORIES AND INSIGHT!