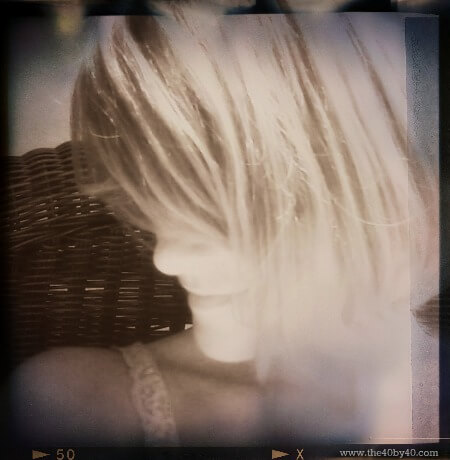 When you are in emotional pain, it's difficult to see past the pain…it's all you see, all you feel and all you know. It's devastating, debilitating and extremely destructive.
I intimately know of that pain BUT I also know something else.
I know there is something beyond the pain.
There is HOPE, LOVE, SUPPORT, KINDNESS and LIFE…and there is JOY.
I am going to let a video speak for me today. This was a talk I delivered in June for an incredible event put on by Conscious Divas called Living Extraordinary Live.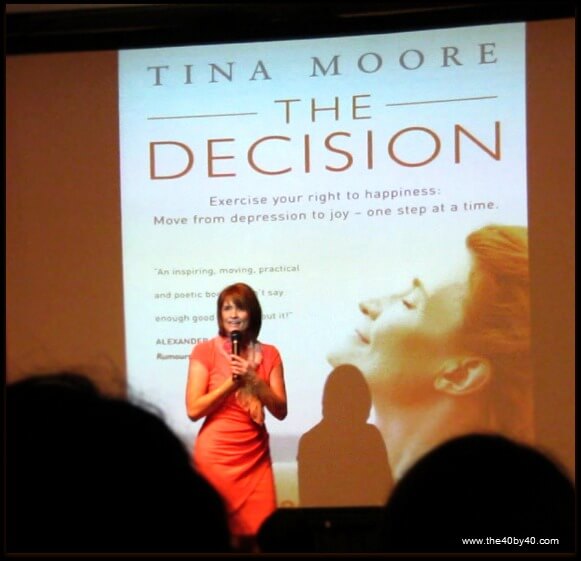 I was thrilled when the mastermind, Kate Muker, asked me to be one of 12 amazing speakers, each with different messages but all with incredible INSPIRATION.
This video (below) will help you understand why I chose Jog4Joy as an avenue to create CHANGE and AWARENESS for those suffering with depression and anxiety.
My hope is that the video INSPIRES YOU to join us on October 14, 2012 in Vancouver for our first Jog4Joy event.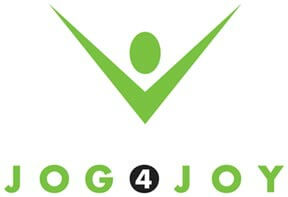 By supporting Jog4Joy you will also be supporting The Kelty Patrick Dennehy Foundation and all their amazing efforts and energy they put into youth suffering with depression and depression related illnesses.
I hope this video helps you BELIEVE in LIFE, LOVE and HOPE. Perhaps it will make you BELIEVE in yourSELF and the STRENGTH you have inside.
I hope it gives you a VOICE if you don't feel heard.
Please Note: You can share this video by clicking on the share button at the top right corner of the video, and you can subscribe to my Youtube channel by clicking on "More Information" also on the top right corner.
Thank you for supporting Jog4Joy and The Kelty Patrick Dennehy Foundation by registering for the event TODAY and creating a loud voice for those suffering in silence.
IF YOU CAN'T PERSONALLY BE THERE FOR THE EVENT BUT YOU WANT TO MAKE A DIFFERENCE, YOU CAN SPONSOR SOMEONE TO BE A PARTICIPANT! WE ARE MATCHING UP YOUR SPONSORSHIPS WITH PEOPLE WHO WOULD OTHERWISE NOT BE ABLE TO ATTEND.
THAT'S PRETTY COOL!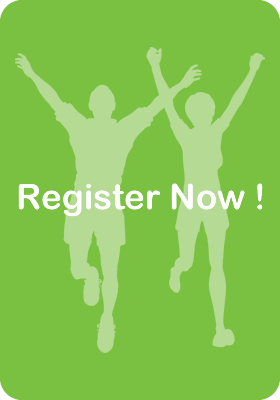 THANK YOU FOR YOUR GENEROSITY, KINDNESS AND GIVING ANOTHER PERSON THE GIFT OF HOPE.
THANK YOU for being a part of a MOVEMENT to create CHANGE and AWARENESS for an issue that affects each and every one of us.
THANK YOU FOR BELIEVING.
With a smile,
Tina
PS. The blog following this one, goes into more detail about the event. Thanks for sharing!