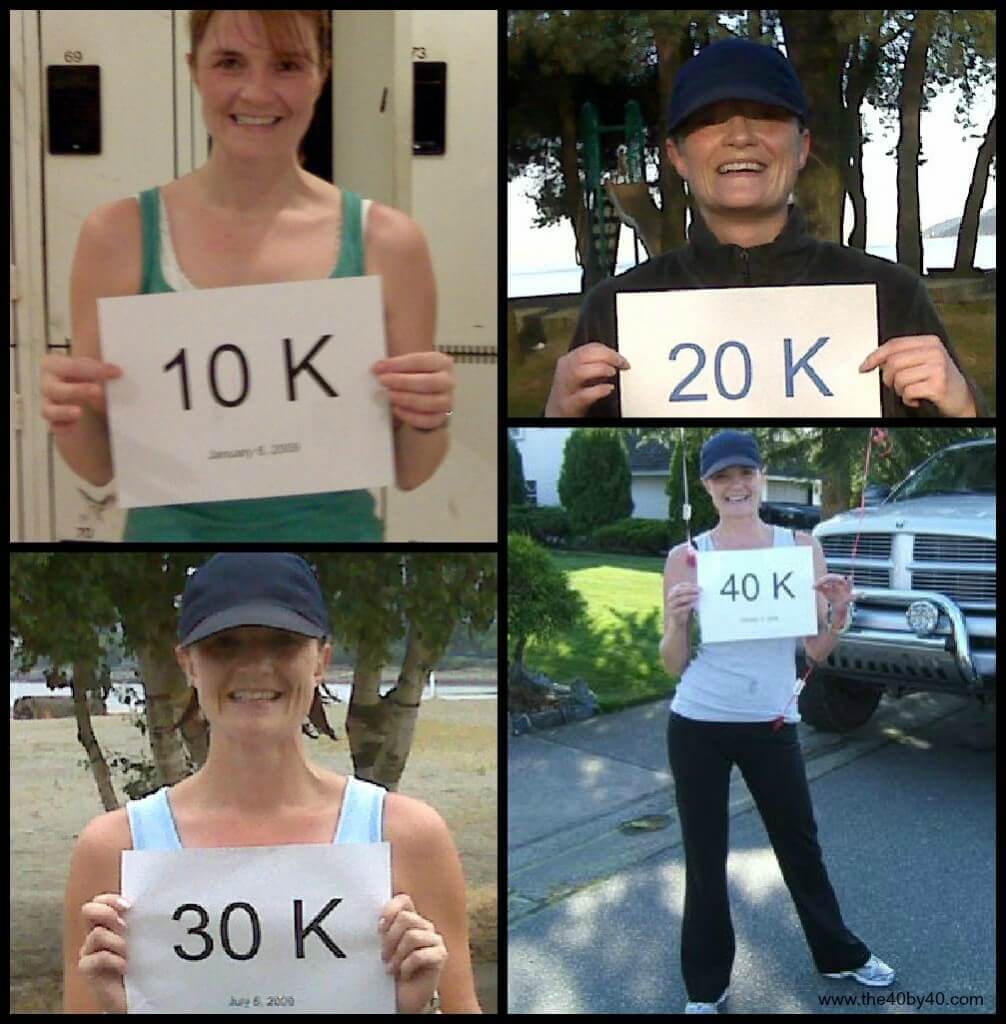 I started jogging because I wanted to do something different in my life. When I decided to run 40 kilometers on my 40th birthday I had NO IDEA how far that was, or really what kind of commitment it would take. I made THE DECISION naively and then I honoured the commitment to mySELF, moving forward, one small step at a time.
I had NO TRAINING, NO RUN CLUB, NO ONE TO RUN WITH, and in the beginning NO PROPER RUNNING GEAR.
I literally had NOTHING but my sheer DETERMINATION to honour a PROMISE I made to mySELF so that I could live a better life.
By trial and error, I figured things out and then something wonderful began to happen. This MIRACLE did not happen overnight, it took time but when I documented it, I realized that things were starting to shift…
I discovered:
Jogging lifted my depression.
Jogging helped me manage anxiety, anger, sadness and stress.
Jogging gave me SELF ESTEEM and continues to build my CONFIDENCE.
Jogging made me emotionally stronger.
Jogging helped me tap into my INSTINCT.
Jogging gave me JOY! (For someone who HATED exercise, this was a miracle to me!)
Jogging became my counsellor, friend, confidante, and punching bag. It became my outlet for all other things in my life; a way to cope with my past pain, present stress and fears of the future.
Jogging was the vehicle I needed to create the necessary shift in my life to get out of the negative patterns and toxic relationships. It raised me up, PHYSICALLY, MENTALLY and EMOTIONALLY and I will forever be GRATEFUL for the day I decided to run.
If you can't jog, find something that resonates with you. It's about honouring a goal to yourSELF, engaging in physical activity, having a cardio workout that gets your blood pumping and enJOYing the happy endorphins that kick in.
It will be the best thing you do in your life, for your life.
It gives you a reason to CELEBRATE your ACCOMPLISHMENTS.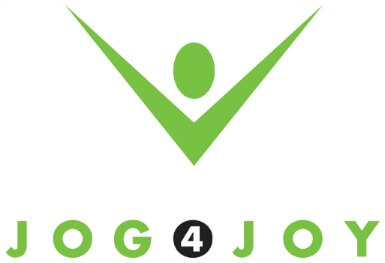 I JOG FOR MY MENTAL AND EMOTIONAL WELLNESS.
It's going to be another beautiful weekend, so get out there and start walking, cycling, hiking, jogging, or swimming!
See you on Tuesday!
With a smile,
Tina
PS. Don't forget to REGISTER for JOG4JOY – A JOYFUL EVENT FOR A SERIOUS ISSUE. It's a simple 5k walk/run to raise awareness for mental and emotional wellness, in partnership with The Kelty Patrick Dennehy Foundation, an AMAZING organization focusing on depression and depression related illnesses in YOUTH.