It has been brought to my attention that I do not have enough FUN…that I think too much and I should lighten up a little…granted, this was in the context of dating. The advice (from a man) was I probably shouldn't dive right into deep questions on the first date and try to dissect a man's soul over a cup of Chai and a freshly baked ham and cheese croissant (Yes, one of my favourites).
I don't think I do this…entirely…but it's difficult for me not to ask questions with depth because I'm INTERESTED in knowing about the person! I do understand that some people are not comfortable so I certainly have conversations that are also FUN and FRIVOLOUS…ask my students, I can be very silly sometimes…
The comment of not having enough FUN though has been rattling around in my brain, which is humorous because that's exactly what he said…I think too much!
But it's good…it made me question…am I having FUN?
Yes and no.
I can honestly say I have FUN most days; however my choice of FUN may be different from yours.
In my daily routine, I thoroughly enjoy writing in my journal…spilling my thoughts into a book first thing in the morning before I'm affected by the day because the thoughts are fresh, raw, unguarded and real.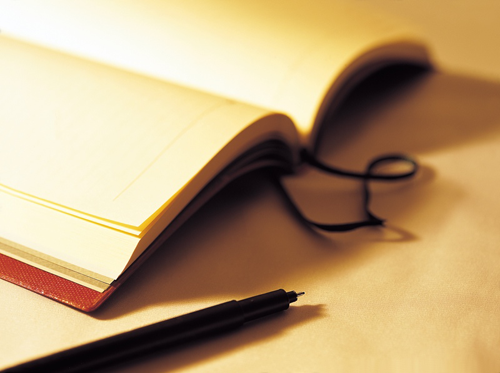 I LOVE IT. Writing is really FUN for me.
I have FUN with my dog.
I have FUN with my students. We laugh, talk, sing and hug!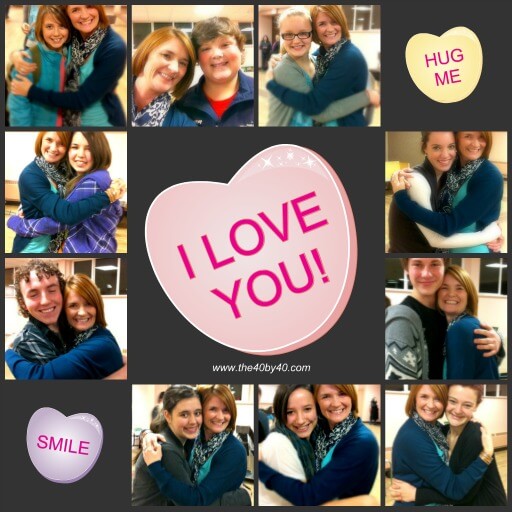 I have FUN being with people eating, laughing, singing, dancing, playing, and engaging in conversation.
And if you know me at all, you know that I find jogging FUN (not all the time) but I always feel great afterwards.
I realize this is a relatively small list although generally practised on a daily basis. I consider it small but significant…But he is right. I am an entrepreneur and I get lost in my world of work and deep thoughts. I do need to lighten up a little. Where can I insert more FUN?
I need to DANCE more – Dance in the rain, in the kitchen, at a concert, on a beach, atop a parkade, ballroom dancing, jiving, two stepping and just because I want to dancing…
I need to go to more CONCERTS – Seeing live music is so much FUN…the energy, creativity and talent…comedy shows, live theatre and sporting events are also super FUN and something I don't do nearly enough of…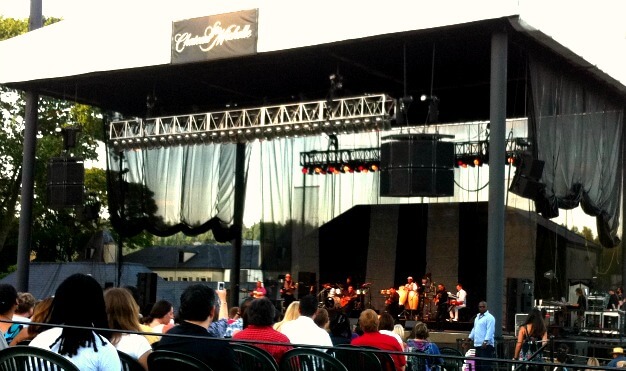 TRAVELLING – I love exploring, learning and seeing new things. I haven't even started to see the world…I want to experience different cultures, food, lifestyles and adventures. I want to connect to people in different countries. Going somewhere new is FUN. I love airports.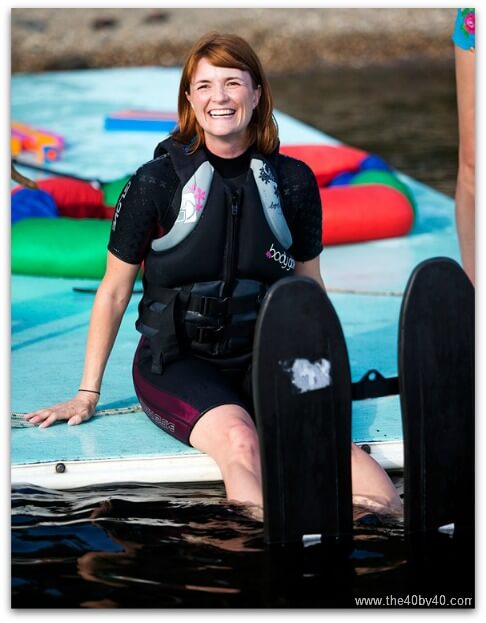 As I did this summer with water skiing, I also need to create NEW OPPORTUNITIES and EXPERIENCES – This could include stand up paddling, zip lining, taking a cooking class or driving a race car.
So although I love to dive into the depths of emotion and personal life experiences, he is right…I need to lighten up a little sometimes! I need to insert more flirtation, spontaneity and activities that are social.
What are your ideas of FUN? Do you engage in FUN activities on a regular basis? If not, why?
It's a great question and it makes me giggle because I'm starting to dig into the why and why not instead of just the FUN. I need to BE. I need to DO. I need to…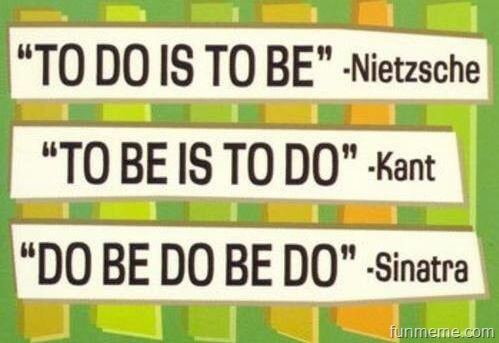 With a smile,
Tina