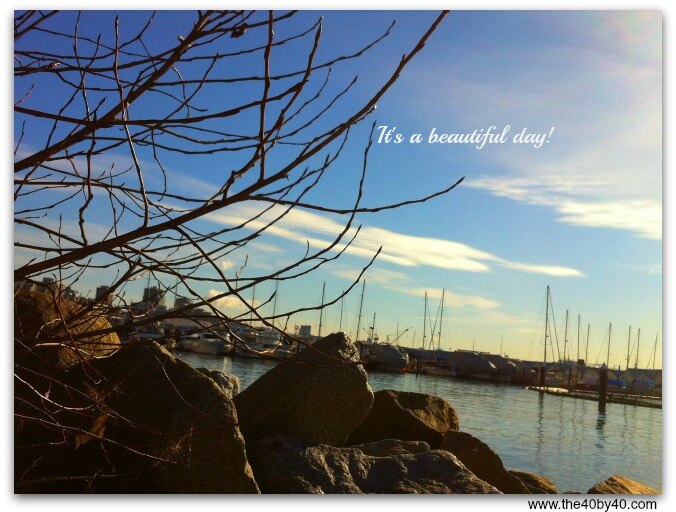 I can see blue skies and sunshine! In Vancouver, the consistent rain and low grey ceiling of clouds and darkness can get to you…when it's a beautiful day I feel GRATEFUL, HAPPY and I SMILE from the inside out.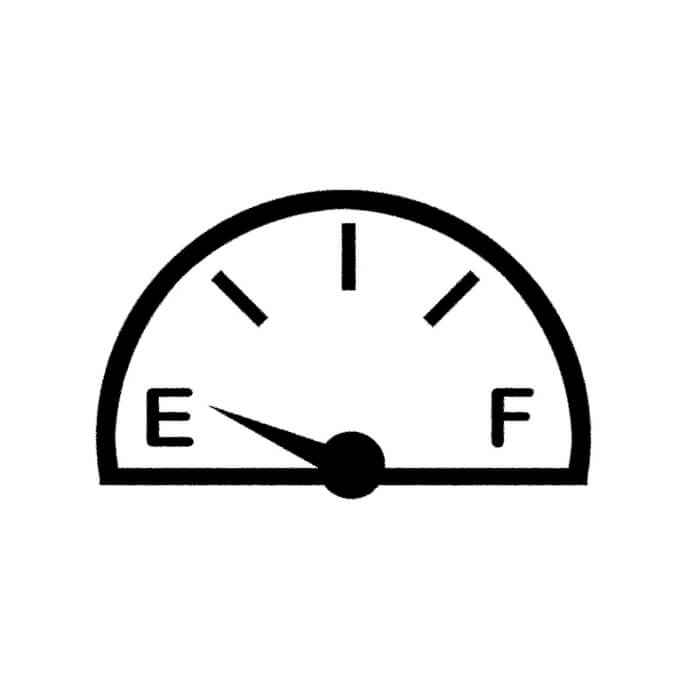 I had a fantastic meeting yesterday that filled up my inspiration tank which was running a little low. My energy is now higher; my vision is clearer and I know what I have to do. It doesn't mean the task is any less daunting or scary, but to RECEIVE REINFORCEMENT, ENCOURAGEMENT, LOVE and SUPPORT, I feel my foundation has been strengthened. I have been told I give and give and give and I need to receive. Yesterday I received and for that I am GRATEFUL.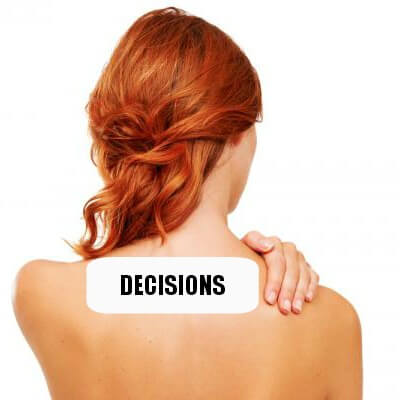 I made a BIG DECISION that had been weighing on my shoulders for a couple of months. I HAD TO FACE MY REALITY…what actually is happening in my life, not what I thought I should be experiencing in this moment. Once I processed (I cried, ranted, felt sorry for myself and I think I exhausted all possible negative emotions), I FELT LIGHTER AND EMBRACED THE CHANGE.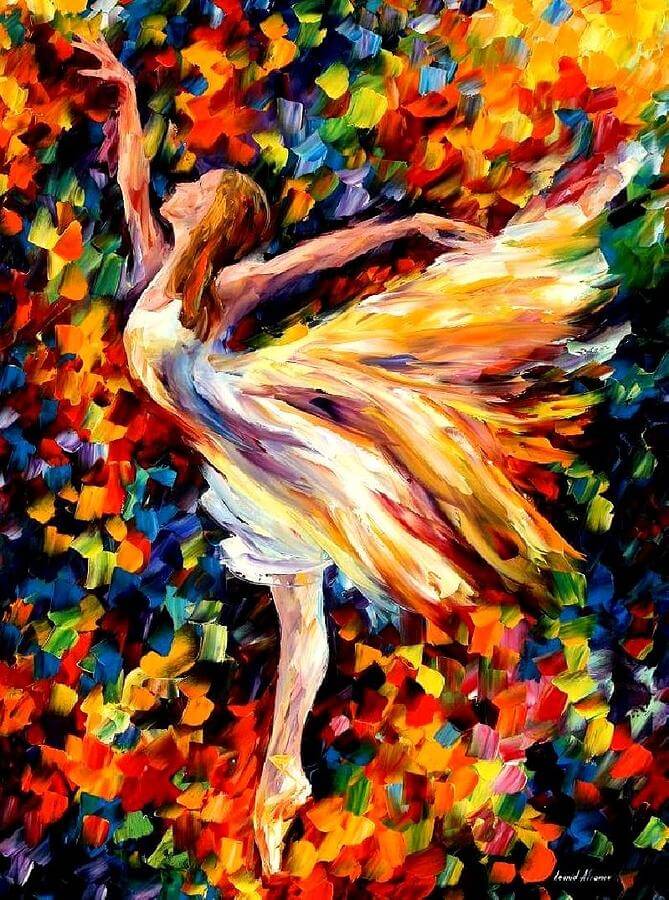 I will write more on this later but life is like a dance: Sometimes you lead; sometimes you follow; at times you step backwards and then you step forwards; you spin around and around; you embrace; you let go; you dance alone; you dance together but you are always moving to the grace and beauty of the music and how it stirs your soul.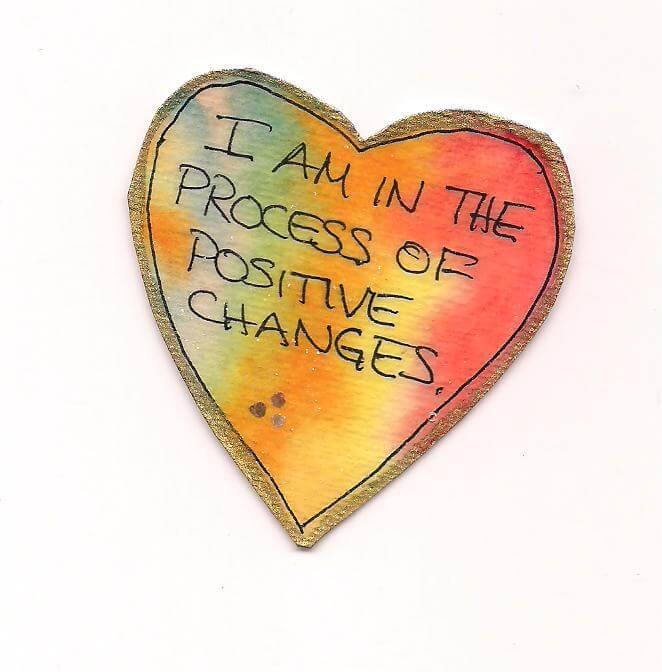 Honestly, I have many challenges ahead of me; it's called LIFE and like dancing it's finding the BALANCE and GRACE. As I was told yesterday:
"Tina, just like you ran your 40k on your 40th birthday, you have to take it one step at a time."
It's absolutely true. It can get overwhelming to think of everything you have to do, where you want to go, how you want to make a difference in the world, what will create an impact in someone's life, and the steps to make sure your own needs are being taken care of…but just like my training for 40by40…I started by focusing on 10k first and I celebrated each milestone of the journey.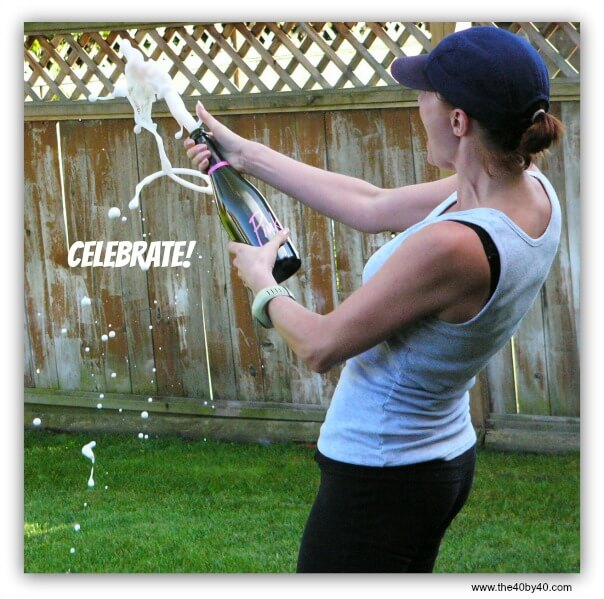 CELEBRATE. I had lost sight of that concept and I'm grateful for the reminder!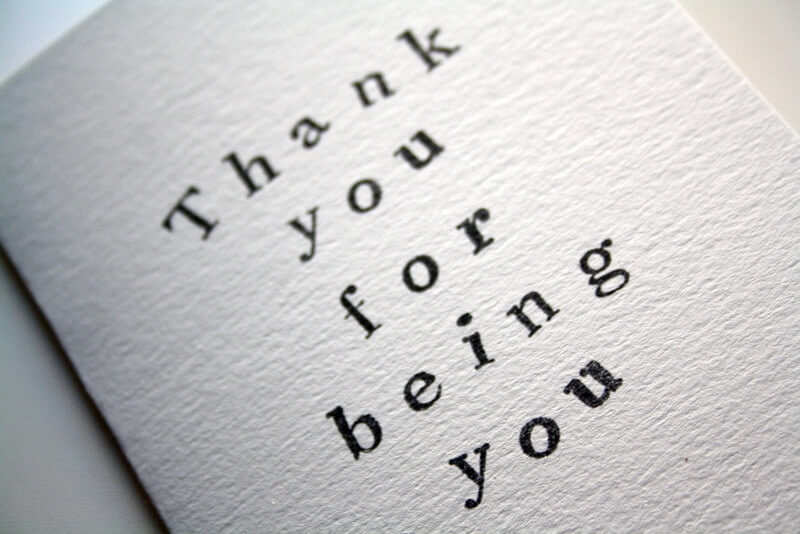 YOU. I AM SO HAPPY YOU ARE HERE. I HONOR AND RESPECT THE VERY ESSENCE OF WHO YOU ARE AND THE BEAUTY YOU BRING TO MY LIFE.
THANK YOU FOR BEING YOU.
What's the point of having a great day if you don't pass it on to others? I hope this day treats you with kind and loving hands. ENJOY!
With a smile,
Tina