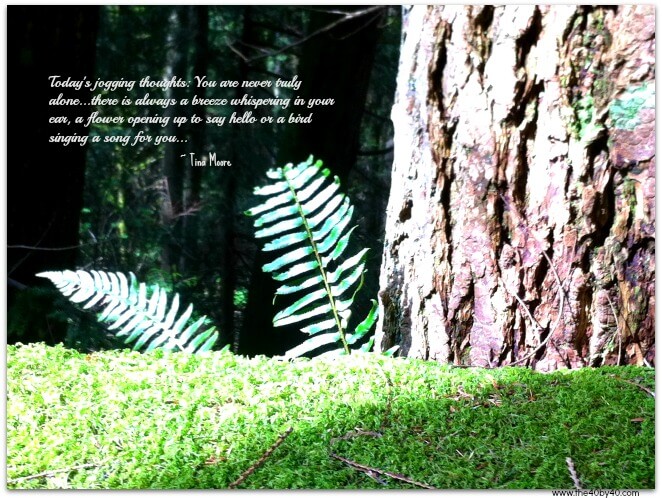 It's a beautiful Tuesday here in Vancouver, BC. The sun is shining; the sky is blue and the birds are joyfully singing their songs.
I am humbled by these small things. I find myself completely at peace in the forest surrounded by the lush trees, green moss and the stillness it provides. I am lost in thought as I run along the ocean intoxicated by the fresh salt air. I think of my life and the people who have touched me in my past, present and those who may come along in my future.
I honor today because a few years ago I almost lost someone whom I love to my core…
I am reminded that life is precious…
Our relationships make life meaningful. As an individual we grow, change and challenge ourselves but it's the time we spend with others that brings depth and definition to our life. Our words and actions create our legacy.
Every day is an opportunity to say:
"I love you my friend. I'm so happy we met."
Or a simple phone call:
"Thanks Mom. It wasn't easy but we got through it, didn't we?"
It's a chance to extend KINDNESS to a stranger, co-worker or neighbour…and every day you can show yourSELF LOVE, COMPASSION and CARE.
Simple gestures of love can change a world one person at a time.
Today I honor YOU, my readers. I may not know who you are, where you are from or what your story is but I do know that you are UNIQUE, IMPORTANT and VALUED.
Thank you for being here; thank you for being YOU.
A QUICK UPDATE:
Yesterday the interview I had with Susan Edgell aired on Midday. If you missed it, you can catch it on Wednesday, May 1st as they will air it again on the evening news. I am very grateful to CFJC-TV for honoring mental and emotional WELLNESS.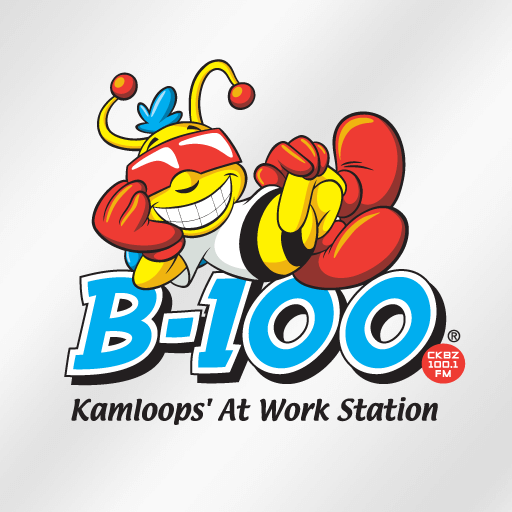 Tomorrow morning at 8:15 AM I will be interviewed by B100 Radio Station. I am super excited to talk to Cheryl and Steve about the evening.
I've been singing my heart out and I can't tell you how incredible it feels. I have been sorting through photos and journal entries to share with you. "Feeling Good" is a very personal evening full of HOPE, INSPIRATION, COURAGE and JOY expressed through stories and songs. I would love for you to join me…and please don't be shy; come up and give me a hug!
Thank you for your love, support, kindness and encouragement. I am humbled by your generous hearts.
With a smile,
Tina
PS. Early bird tickets are only available for a limited time. If you prefer to pay CASH, you can pick up your tickets at New Copy – 772 Victoria Street, Kamloops BC Monday-Friday between 9-5 or you can email me at tina@the40by40.com with subject line: I NEED TICKETS!