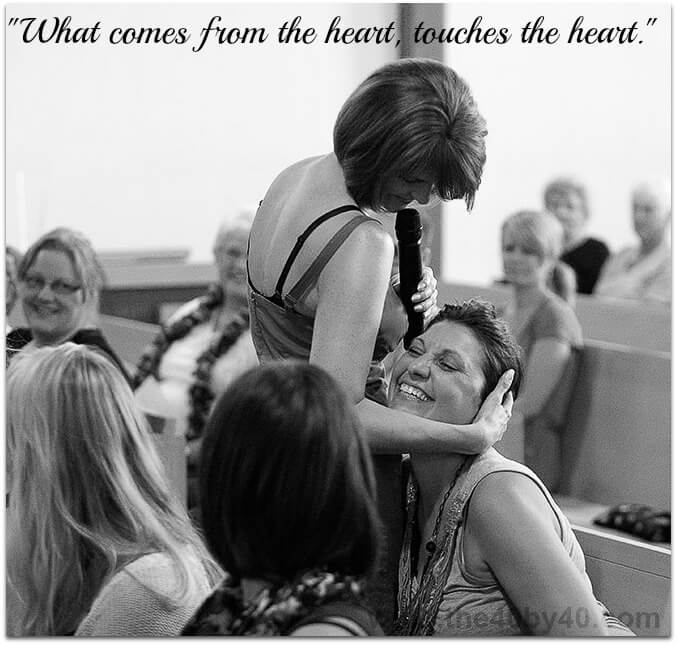 "You are love. This was a theme that ran through your presentation tonight." ~ Wanda
For those of you who weren't able to make it on Thursday for the presentation I held in Kamloops called "Feeling Good" here are some comments and photos to give you an idea of what we shared…when I say "we" I mean the audience and myself…it was an evening of sharing my personal stories and singing songs to add to the experience but it was about CONNECTION with each individual who attended.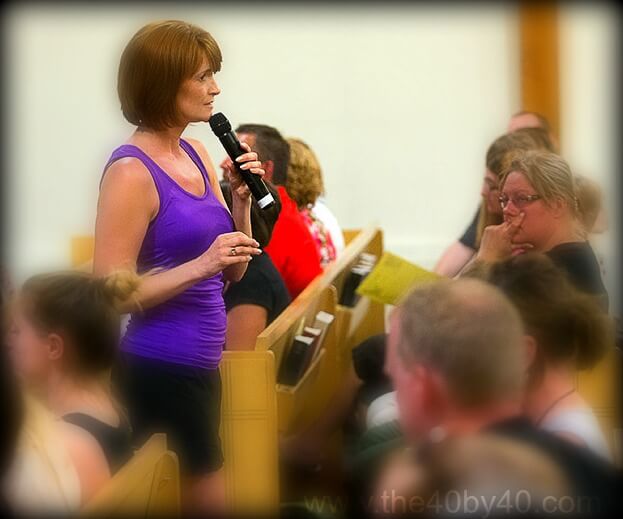 "Just wanted to say that I thought your songs were beautiful, your energy amazing and I enjoyed the show a lot. What most shocked me was that first journal entry you read. It could have been a clone from any one of my journals. And yet there you are, happy, motivational and energetic. It gives me a touch of hope that one day I can control the depression, the anxiety and the stress levels that haunt my life so I too can be happy. Truly happy." ~ Cathryn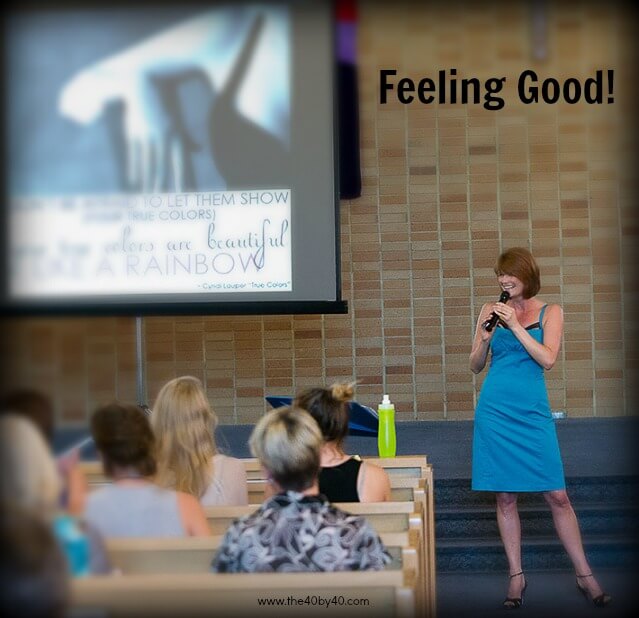 You are gorgeous, smart, talented and it seemed to me that you had the perfect life and to hear you share your story made me realize how we go through the same struggles as woman, teenagers and children. I feel truly blessed to have met you, and be able to have been at your event. There are no words to let you know how inspired and touched I was by your performance. ~ Selena
"You are awesome!! I saw the Kamloops Daily News Article about your "Feeling Good" evening. I immediately called my friend and said we had to go. I am so glad that we did. I laughed, cried and had an AHA moment. It was a freeing moment. You have an awesome voice. Thank you again for coming to Kamloops and telling your story!!" ~ Lorelee
I received incredible emails and comments from people who attended and I'm deeply touched with the conversations…the sharing…the heart connections…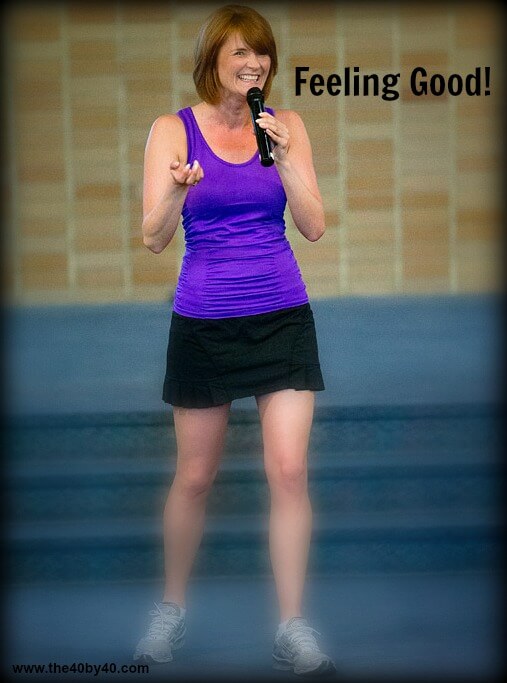 I'm thrilled that some said they are inspired to incorporate exercise into their routine because they can see how it affected my mental and emotional wellness.
Understanding there are CHOICES to create mental and emotional WELLNESS is EMPOWERING.
THANK YOU LONG & MCQUADE and BRIDGEPORT FLOORS for SPONSORING "FEELING GOOD". Your SUPPORT and UNDERSTANDING that mental and emotional WELLNESS must be our PRIORITY is greatly appreciated.
Thank you, Kamloops. I was blessed to have media coverage embracing this event and sharing the message: CFJC-TV, B100, CBC Radio, TheX, Kamloops Daily News and Kamloops This Week.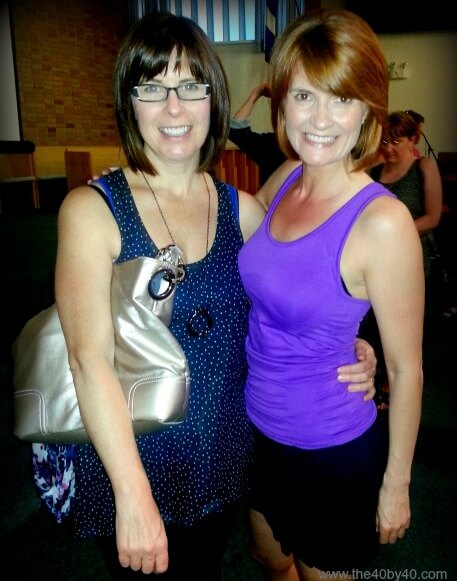 Life is about people. It's about sharing, learning and connecting with others. Thank you to ALL who helped spread the word and came out not only to support me but to raise awareness and encourage conversations about mental and emotional health. I am very grateful to you.
I could not have done this alone and there are many to thank but I wanted to point out Kevin Bogetti-Smith Photography for documenting the evening, Dan who wore many hats helping with sound and setup/tear down and my Mom. She was at the door collecting tickets but more than that, she deeply supports me and I am proud to be her daughter.
Sometimes you need a push, a nudge or accountability to commit to a goal. I had been thinking about this for awhile and as I was chatting with my friend Gina in a pub earlier this year she made me pick a date. Thank you Gina…that was the nudge I needed.
The final song I sang was called "Feeling Good" here is the catch phrase to remember to tell yourself today:
"It's a new dawn. It's a new day. It's a new life for me and I'm feeling good!"
Every day is an OPPORTUNITY to make new CHOICES to create a NEW life…the life you deserve.
Start today. Start right NOW!
With a smile,
Tina