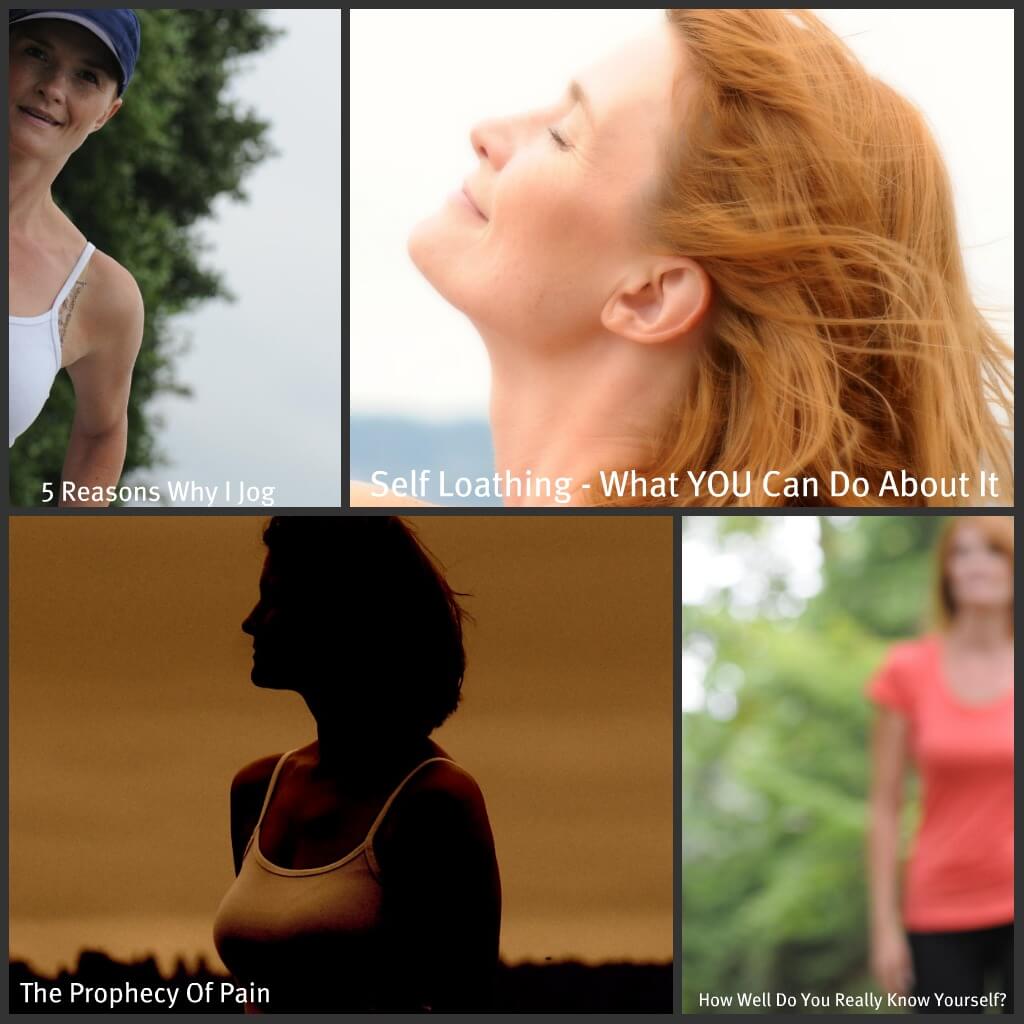 This past week I dealt with a serious crisis involving a loved one. I used every ounce of energy, love, support, resources, experience, communication skills and anything else I could think of to make this situation safe and secure. I was not alone in this quest; it took everything from everyone involved.
So today, because my brain is crammed full of thoughts not yet organized and my body is consumed with emotions not yet processed I am putting into practice what I tell YOU to do all the time.
I am nurturing and taking care of myself.
I am emotionally and physically exhausted. I don't feel a blog written in this state of mind would be useful to you so I went through my previous blogs and found some that I think are valuable and received great feedback in the past. If you haven't read them or forget what they were about, I hope you will take the time to look at them. If you have read them, please pass them on so they can help others.
How Well Do You Really Know Yourself?
Self Loathing – What YOU Can Do About It
One thing I learned this week was small acts of kindness mean the world to someone in crisis. You just never know what someone is going through and what words might resonate. With that in mind, THANK YOU for passing these articles on and helping someone in need of support, another perspective or a glimmer of hope.
With a smile and much gratitude,
Tina
PS. I was ready to post this when I realized I really LOVE a particular blog, Living Authentically and had to included it.