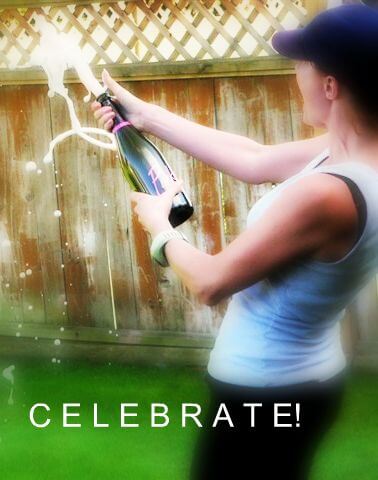 Today is International Women's Day. As stated on their website, it is a day to honor, reflect and celebrate the economic, social and political achievements of women past, present and in the future. Today is the 100th anniversary and I am proud to be a part of the female race.
I deeply respect these women having created such change in our world and I am grateful for their vision and direction. Today, however, I would like to honor the every day heroes. The women just like YOU who are raising children, working full time jobs, attending meetings, soccer games, supporting husbands, friends, family and aging parents.
I honor the women who suffer from insomnia because they are worrying about the bills, their child being bullied or their husband being out so late on a Tuesday night. Their fears build and they may feel totally overwhelmed, yet they get up the next morning and move forward.
I honor the women who always think of others first and as a result will stay up until midnight cooking a casserole for a sick friend.
I honor the women who suffer in silence when they see their ex partner with another woman at the grocery store. They handle it with grace but when they reach their car, they weep out loud, for what they wish it could have been…but never was…