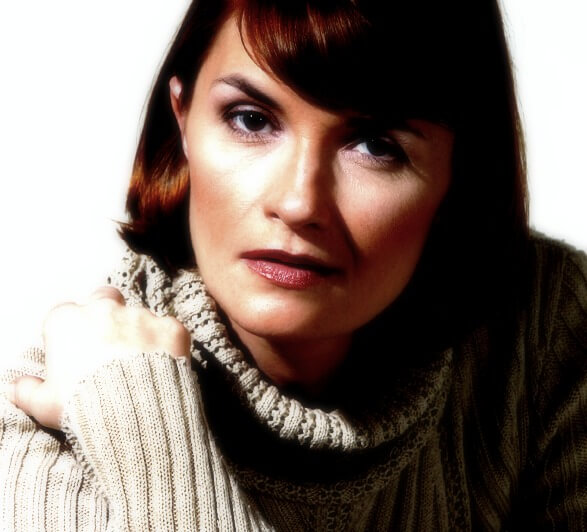 I got my hair cut this weekend and after the lovely woman cut it in a style I thought I wanted, I did the unthinkable. I changed my mind.
Bless her heart, she very sweetly reassured me that it was fine, she could start over and cut it in a completely different style and no, she wasn't going to be late for her father's 60th birthday party. I felt terrible asking her to stay, but I knew I'd feel worse if I didn't ask…it had to be done.
As I walked out, I still wasn't sure I liked my haircut. I have no vision for these kinds of things. I don't have the ability to see what a haircut will look like, how to decorate a room, or what outfit will look good on my Mother. I only know after it's done whether I like it or not and sometimes I have to sit with it for a while.