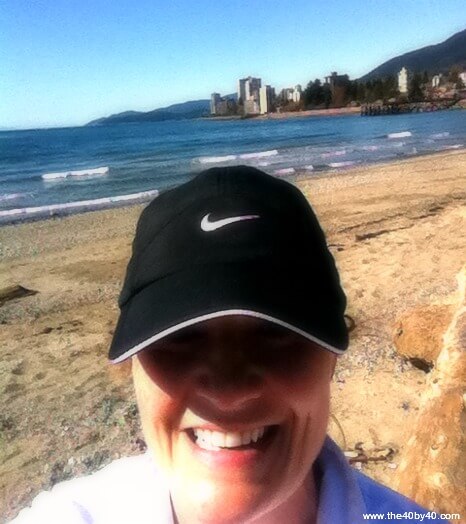 Why do I jog?
I jog for LIFE.
Life can throw some pretty interesting curve balls. What I LOVE about JOGGING is that things that would have devastated me in the past are now just GOOD REASONS TO RUN.
Life's lessons…life's funny, ironic, cruel, unfair and deliciously splendid experiences give me a good reason to run a little harder up a hill or take an extra lap around the block. They give me speed, and I'm certainly not bored because I've got lots to think about.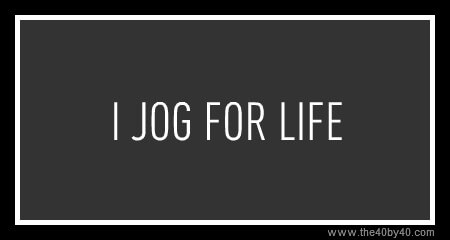 I jog when I'm SAD.

I jog when I'm ANGRY.

I jog when I'm ANXIOUS.

I jog to manage DEPRESSION.

I jog to accomplish GOALS.

I jog for CREATIVITY.

I jog for COURAGE.

I jog for ENERGY and INSPIRATION.

I jog to keep FIT, FABULOUS and FREE.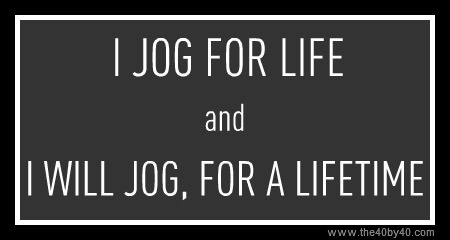 I RUN FOR A REASON, WHY DO YOU JOG?
Wishing you a beautiful Easter weekend full of sunshine, fresh air, laughter, friends and family and of course, a little chocolate!
With a smile,
Tina