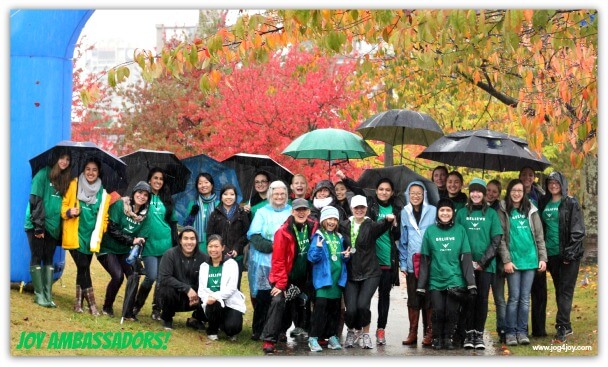 Jog4Joy – Part 2
I LOVE OUR VOLUNTEERS!
Awareness doesn't happen without people coming together with a collective consciousness, talking about the cause, recognizing the need for change and honouring those who may struggle. It is through DIALOGUE and ACTION that we make a difference.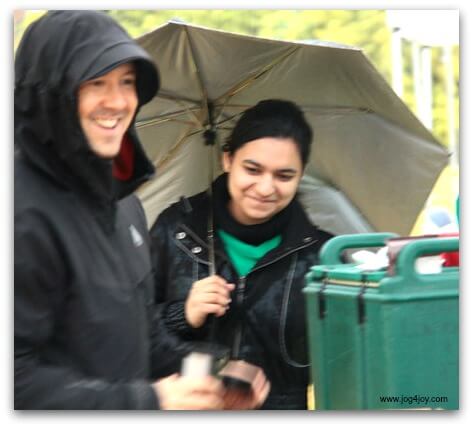 Today I am honouring our volunteers. Despite the downpour of rain, they showed up, got completely soaked and not only helped set up the event, run the event, but stayed afterwards to clean up!
This week I've been asking myself…why? It's so easy to stay home when it's ugly outside…why would these people do it? I am so humbled by them…I know why I was there but why were the volunteers showing up at 6:45 in the morning when it's still dark and setting up in the pouring rain? They were wet within 20 minutes and stayed soaked to the skin until we packed up the truck 4 ½ hours later. Their hair sticking to their face. Cold hands. Wet feet.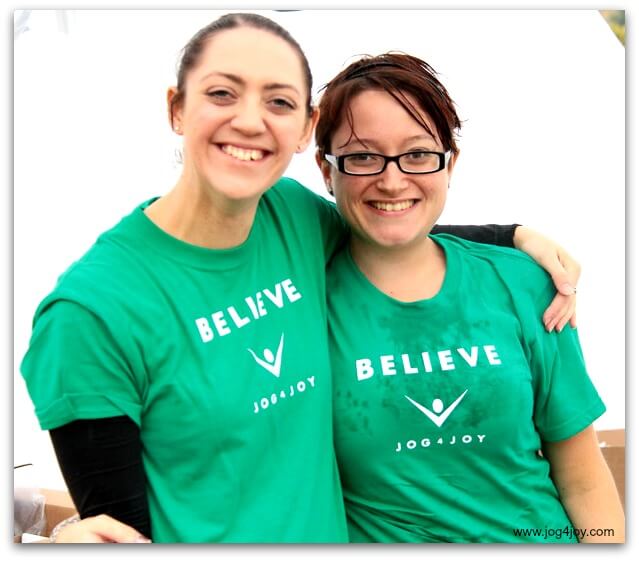 And yet, they smiled.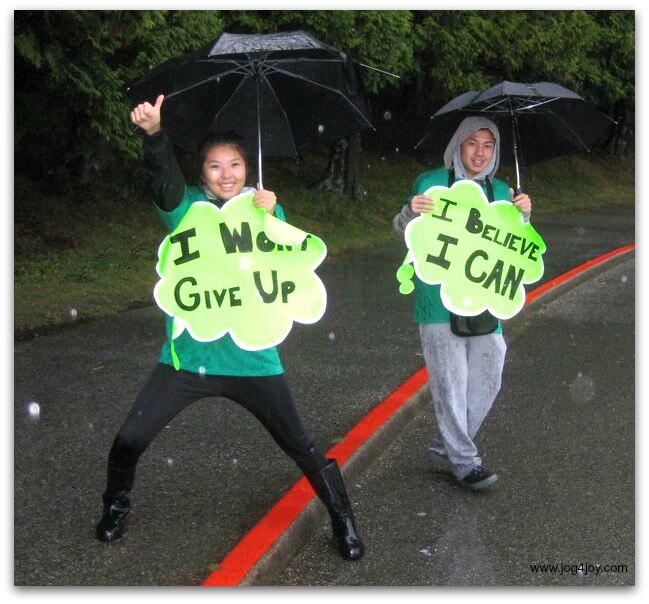 They cheered!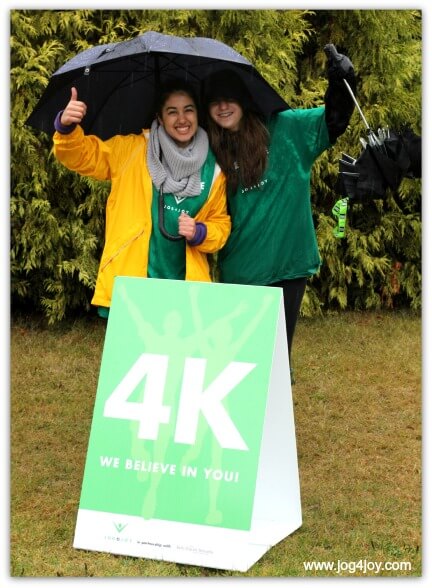 They laughed!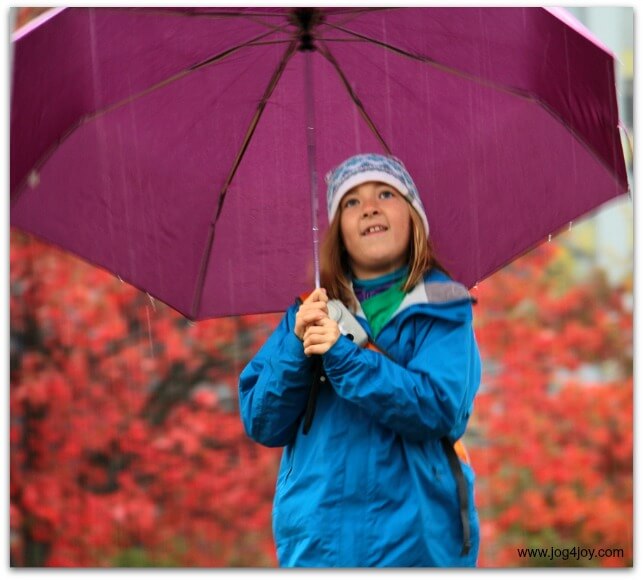 They encouraged others as they finished the route.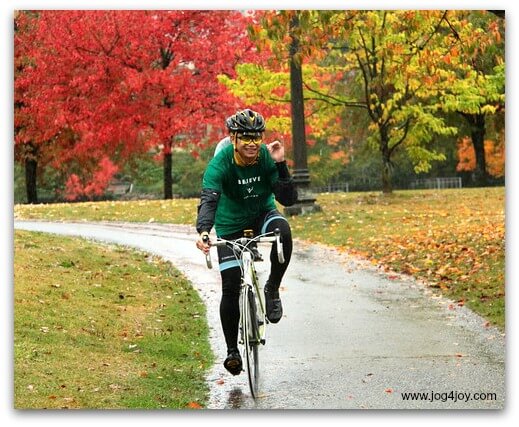 They embodied the JOY in Jog4Joy…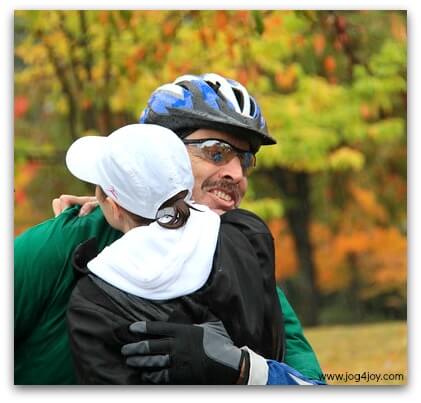 I am so HUMBLED and INSPIRED by these incredible people and I cannot thank them enough. We all had our own reasons for being there and collectively we came together to show others that people really do care.
The rain also challenged us with equipment and electricity…and yet our amazing musicians still played.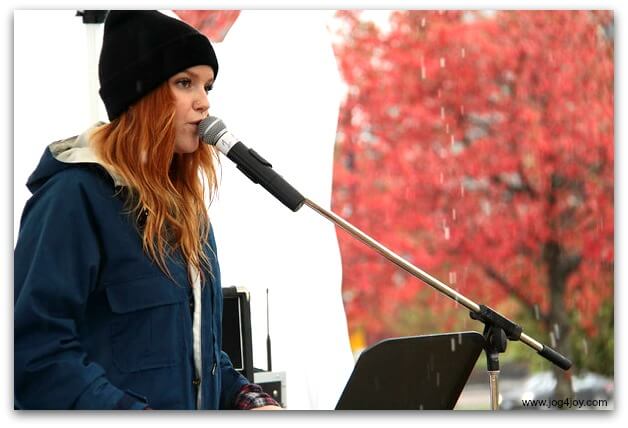 I am a singer and these were beyond desirable conditions…and yet these incredible musicians sang their hearts out, shared their talent and honoured the cause. I had so many comments from participants who appreciated your music, thank you Ali Milner and your amazing band members.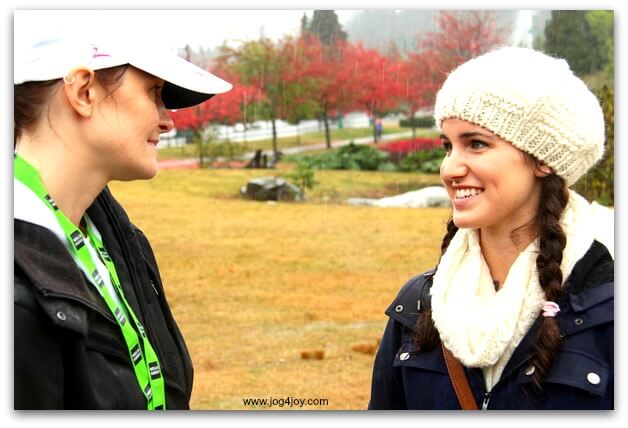 Thank you Erik and Eva who performed beautiful jazz along the route. Your talent and positive energy greatly added to the inspiring and joyful experience for the participants.
You were ALL such an important and necessary part of creating a successful Jog4Joy inaugural year and giving HOPE, raising AWARENESS and showing SUPPORT. Each and everyone of you made a difference. From my heart, I thank you.
Most of today's photos are from my dear friend, the talented Angelo Renai. On Thursday I will share photos of the participants…there are some wonderful shots so please come back and check it out!
With a smile of gratitude,
Tina