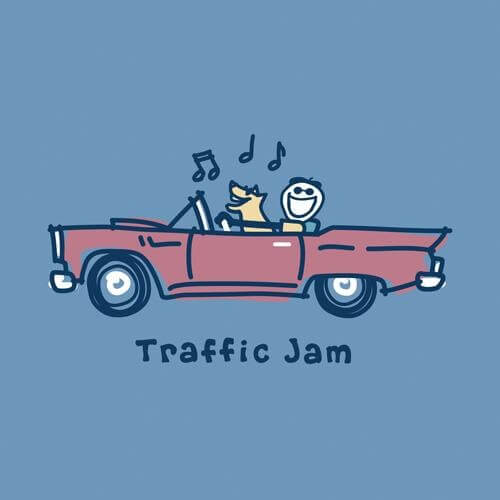 I woke up bright and early yesterday morning, filled up my travel mug with sweet, hot Chai, grabbed my dog and drove to Kamloops, BC. It was a beautiful day. I had the music cranked, sun roof open and sang my heart out. I love road trips.
For me, the combination of driving, singing, thinking and sunshine equals freedom.

I had the absolute pleasure of speaking to SUSAN EDGELL, host for Midday on CFJC-TV about my upcoming performance on May 9th and my passion for mental and emotional wellness.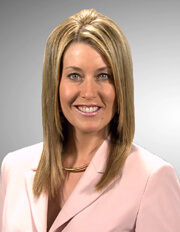 Our conversation will air on MONDAY, APRIL 29th between 12:00-1:00 pm.

I then received an email from LONG & MCQUADE in Kamloops stating they will SPONSOR the event!
Thank you LONG & MCQUADE for supporting mental and emotional wellness!
I believe music is such a profound and powerful way to reach people. It has the ability to inspire, motivate and express emotion beyond words. I am super excited to work together to create a voice for those that may remain silent.
I picked up my posters from NEW COPY & DESIGN and some friends graciously volunteered to put them up for me. THANK YOU FRIENDS! I am so grateful to you.
Watch for the posters and let me know where you spot one!
DON'T FORGET YOUR EARLY BIRD TICKETS!
NEW COPY & DESIGN at 772 Victoria Street in Kamloops ALSO HAS TICKETS. YOU CAN PICK YOURS UP MONDAY – FRIDAY BETWEEN 9-5. CASH SALES ONLY.
I have been going through my journals and choosing selections that are deeply personal but important to my message. I will share these with you on May 9th as well as sing songs that tell the story on a different heart connection.
Don't forget to book your tickets early as the price increases to $15 at the door.
Have a beautiful Saturday my friends, full of love, laughter, compassion and kindness.
See you Monday on Midday!
With a smile,
Tina