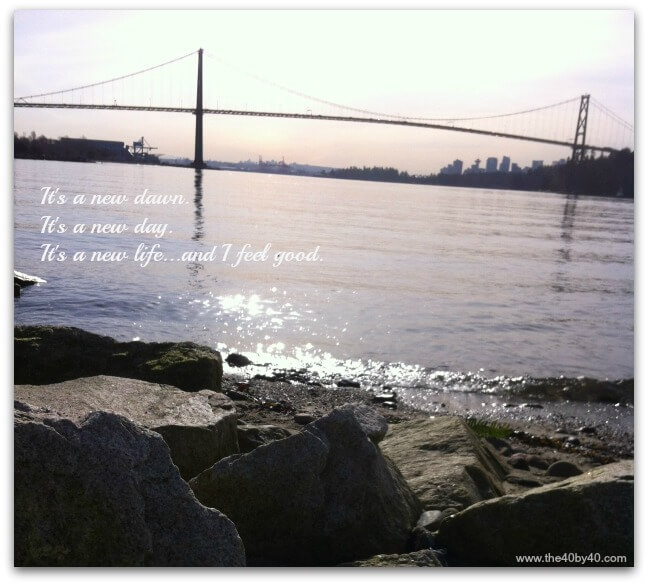 What are two things that you need to create change in your life?
The deep DESIRE and COMMITMENT to change.
The BELIEF change is POSSIBLE.
Today, I am going to share a very interesting and thought provoking video that I thoroughly enjoyed.
It's a video about the profound changes everyday people were able to overcome; people just like you. These people suffered from various things but I found the PHOBIAS, such as FEAR OF HEIGHTS, SEVERE SOCIAL ANXIETY and a DEEP FEAR OF SINGING IN PUBLIC to be of particular interest. (I work with singers. Fear, anxiety and extreme self criticism greatly hinder their ability to share their voice.)
The facilitator, Derren Brown, says:
We ALL have the innate psychological ability to achieve dramatic changes in our lives.
And he proves this through various things he does with the people he works with…
He also says:
I believe we all have the resources to make powerful changes in our lives if we give ourselves PERMISSION.
He says the SHIFT IN ATTITUDE was what helped the people he worked with get over their extreme fears, phobias and ailments.
Derren works with suggestion…and I began thinking…who planted seeds inside my conscious mind which then settled into a belief in my subconscious?
It comes down to parents/family, church, teachers, coaches and then friends, peers and now television, video games, music, magazines and social media. They all add something to your BELIEF SYSTEM…sometimes it's positive and sometimes it's negative.
THIS IS THE POWER OF THOUGHTS, WORDS, ACTIONS AND INTENTIONS.
I don't suggest you blame others for your current situation. What I'm saying is we should be very conscious and mindful of what we put into our body whether it's the food we eat, the drink we swallow, the products we put on our skin or the thoughts, images, music, and influences we put into our brain. We should also be aware of how we may influence others.
CLICK HERE for the video. Watch and absorb. You may or may not like his technique but PAY ATTENTION TO THE MESSAGE and let it create change in your life.
YOU ARE FAR MORE POWERFUL THAN YOU THINK.
Let me say that again:
YOU ARE FAR MORE POWERFUL THAN YOU THINK!
TRUST / BELIEVE IT IS POSSIBLE
GIVE YOURSELF PERMISSION TO EMBRACE THE CHANGE AND ULTIMATELY THE LIFE YOU DESERVE.
"It's a new dawn. It's a new day. It's a new life for me. I'm feeling good."
It's a two part series, but I'm asking you to focus on the first one; which is the one I've shared. CLICK HERE. The second one is also available if you find this one interesting / intriguing. If anything, it will warm your heart to see people embrace their true SELF and be EMPOWERED.
With a smile,
Tina