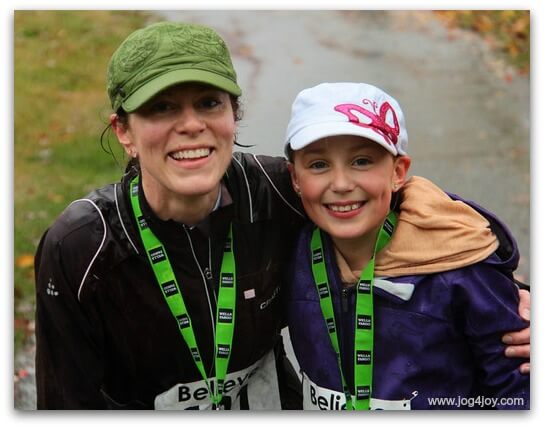 Jog4Joy – Part 3
Life is really about people isn't it? You have your day to day patterns but ultimately it's about your relationships. It's honouring yourSELF and treating others with respect, kindness, love and support.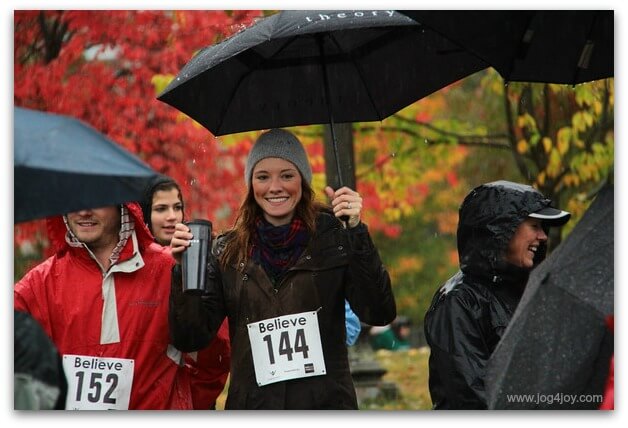 We had such incredible people show up to participate in Jog4Joy.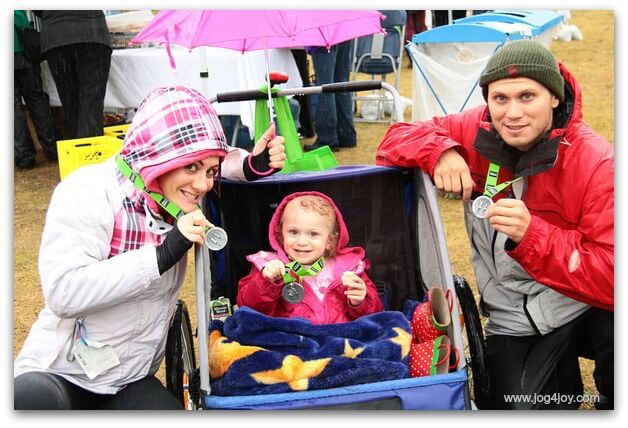 We had families…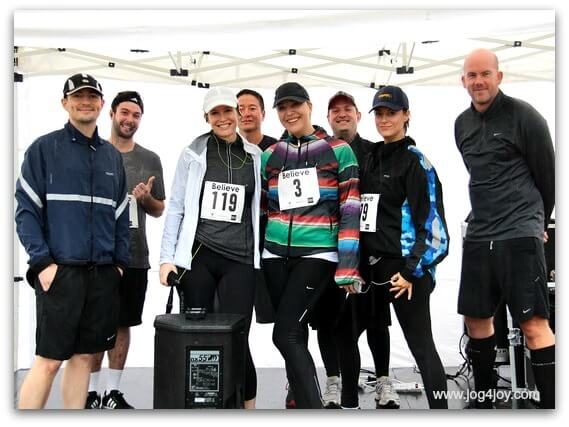 We had friends…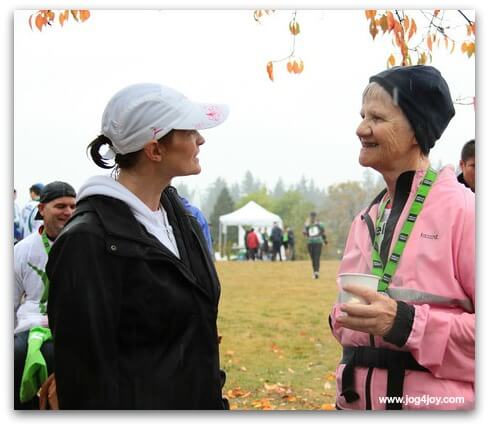 I made new friends…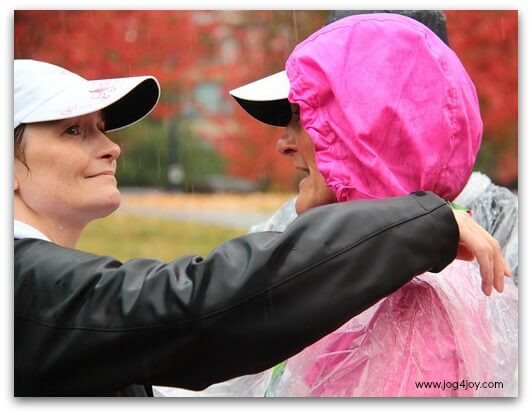 I shared with old friends…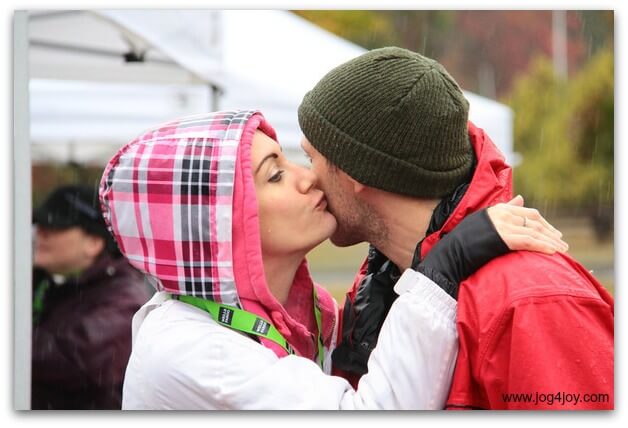 There was LOVE…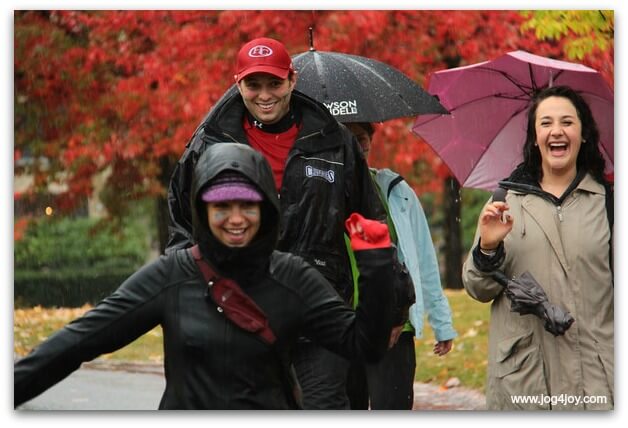 JOY…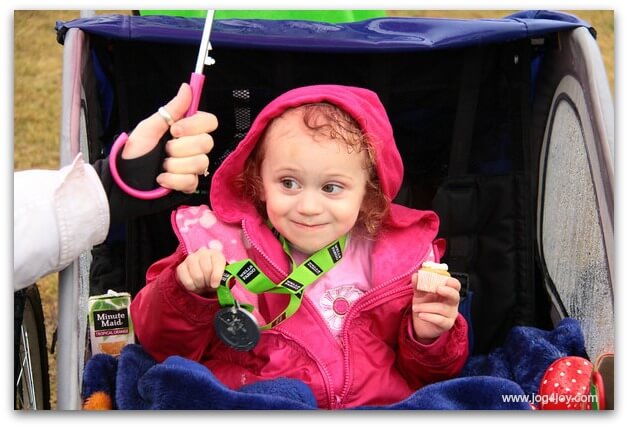 Medals and cupcakes!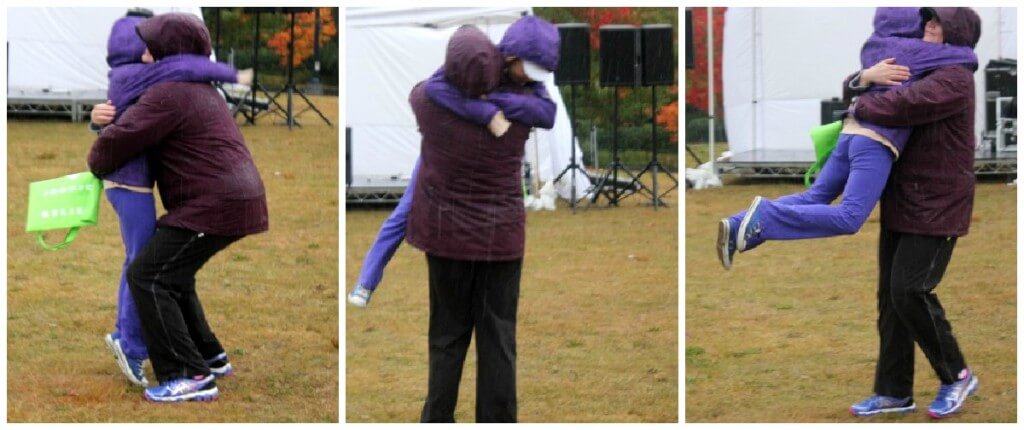 HUGS…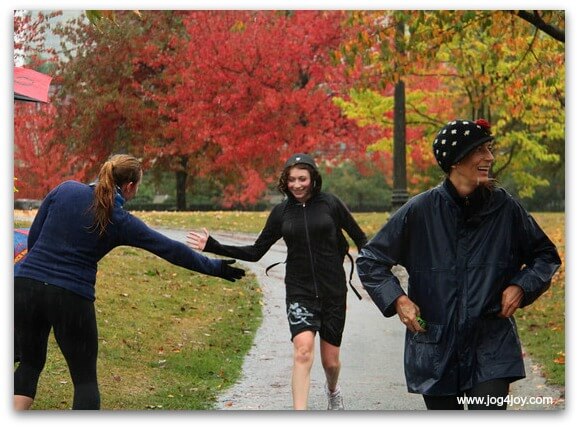 SUPPORT…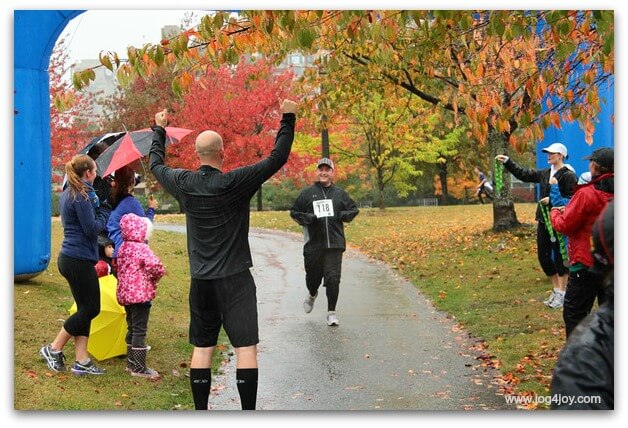 ENCOURAGEMENT…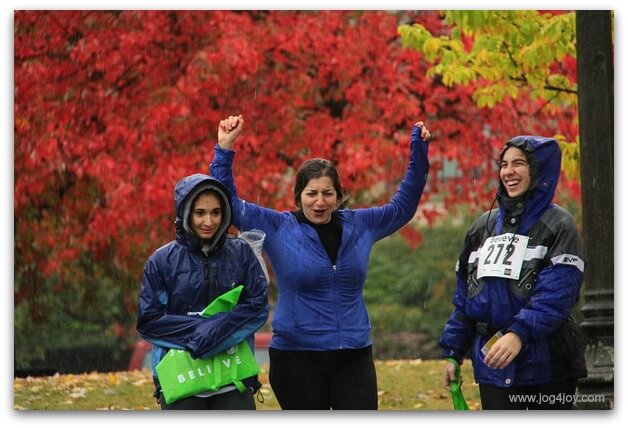 CHEERING!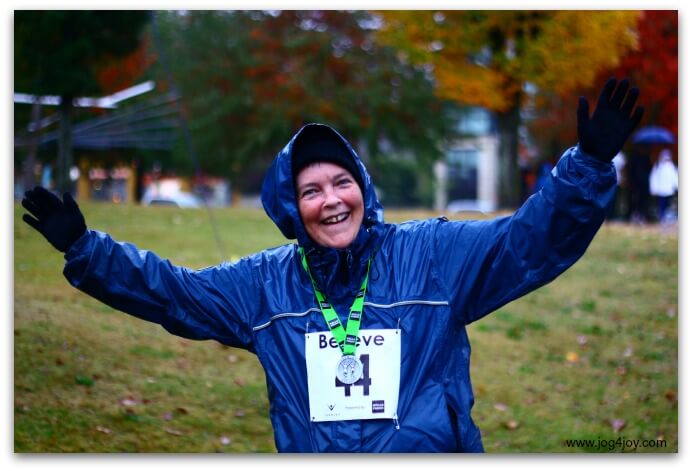 CELEBRATING…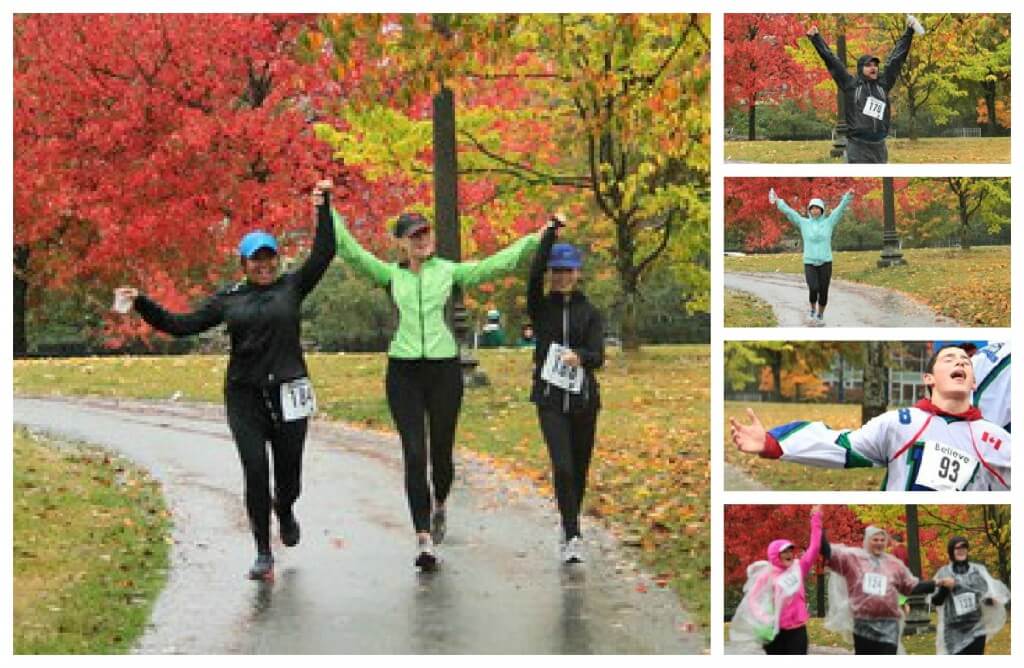 ACCOMPLISHMENTS!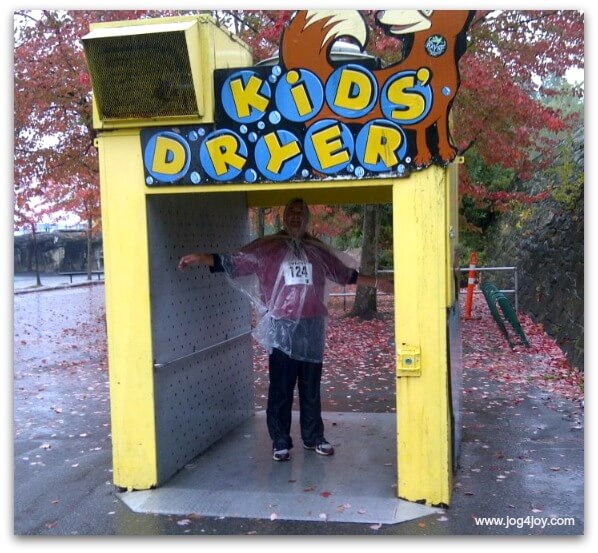 People had FUN despite the rain!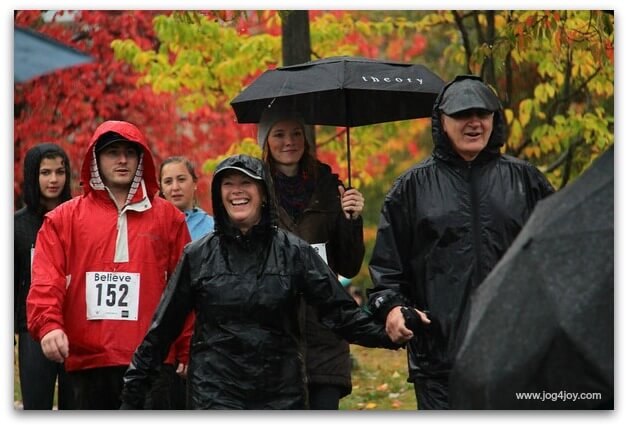 People of all ages showed up…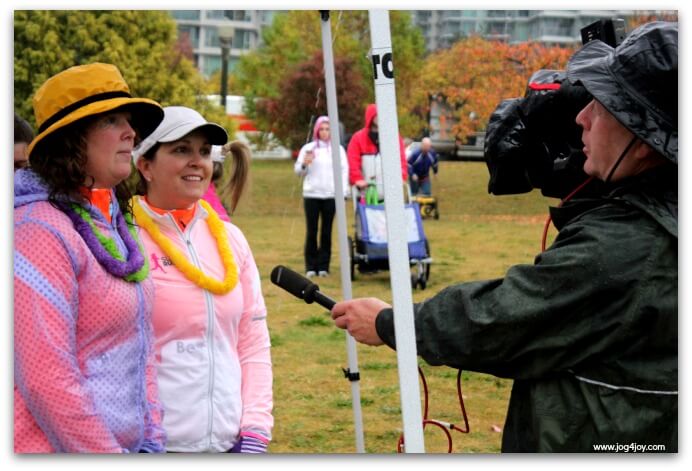 Some even got interviewed by the media!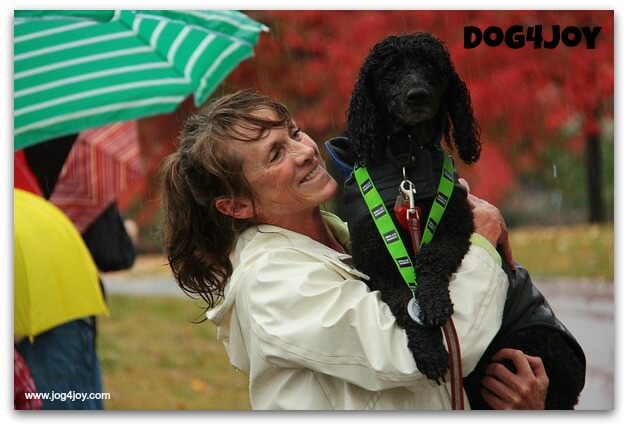 We even had a few that I didn't expect!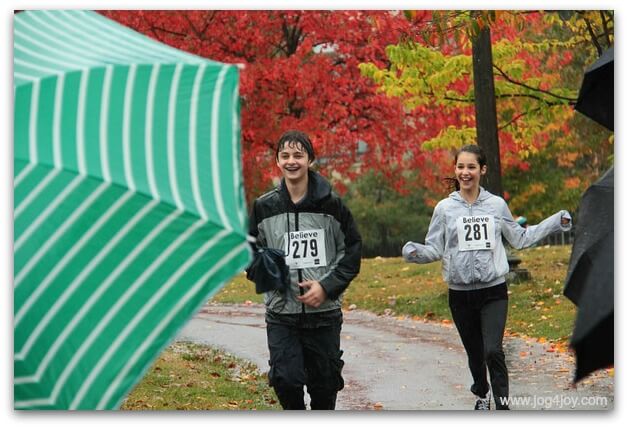 It was important to me that youth support youth…
We had students from Simon Fraser University and King David High School.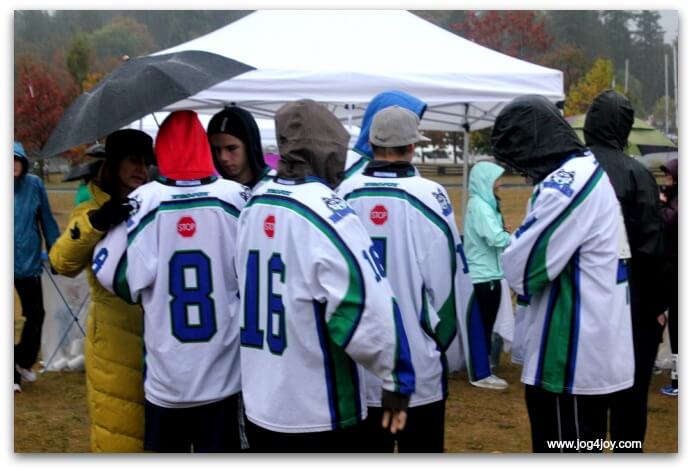 We also had two youth hockey teams: Hollyburn Huskies and Arbutus Avalanche.
We had teams of people come together such as Fairly Fit, Free The Whales, Fresh Concepts, Gerber Gang and Cowan5.
These are just a few of the teams who registered!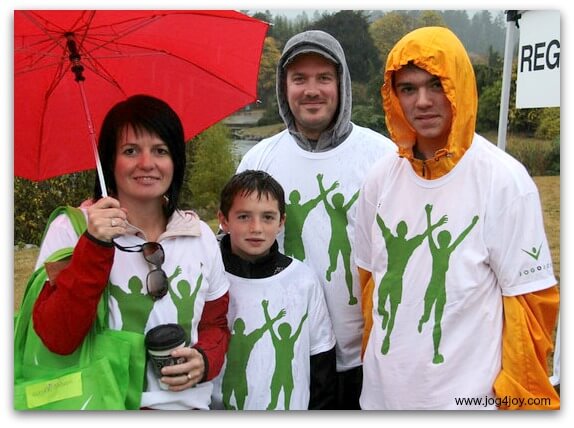 Team Hope came all the way from Princeton and other areas…it was an honour to meet some of you and learn of your journey.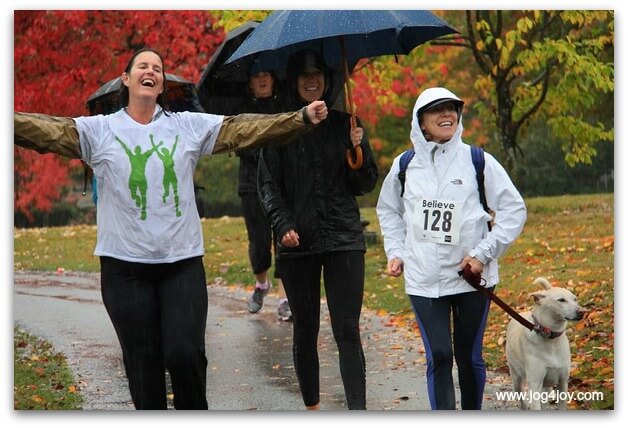 People supporting people. People recognizing a need for ENCOURAGEMENT, LOVE and HOPE. People recognizing CHANGE is necessary and that we need to shed light on the darkness and the stigma of mental illness.
Despite the rain, people came together acknowledging that mental and emotional wellness needs to be a PRIORITY.
The rain became a great metaphor for mental illness. It's in those dreary, dark days that you need the support and I am deeply humbled by each and every person who was involved that day and the couple of months leading up to Jog4Joy.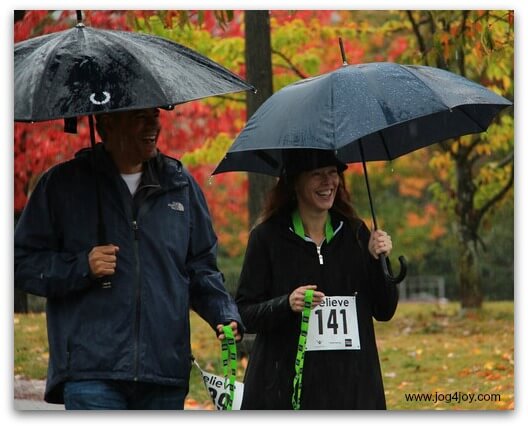 You showed up. You CARED. By your actions, YOU GAVE HOPE. To me, that is incredibly powerful.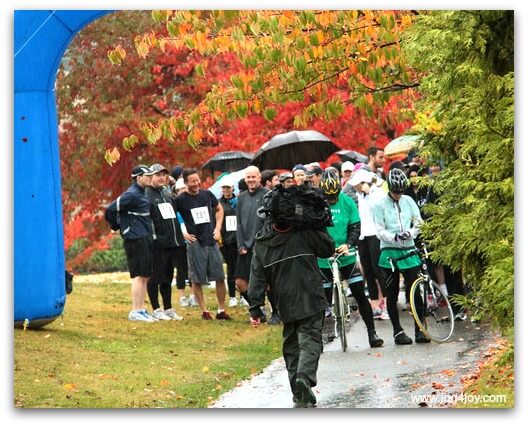 Thank you for joining us. Thank you for being involved in our inaugural year. I am just one person who happened to have a small idea which turned into a dream; a dream I BELIEVED was possible. It was a fast and steep learning curve and I made some mistakes (I should have done BOTH draws after you had been standing in the rain. I apologize!). I am learning and I appreciate your understanding.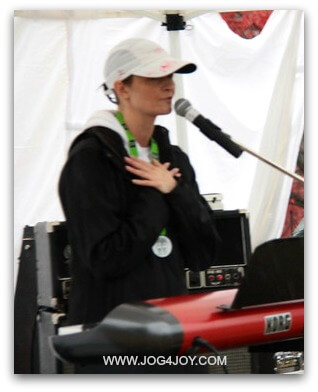 FROM MY HEART, I THANK YOU ALL FOR HELPING ME CREATE A VOICE FOR THOSE WHO REMAIN SILENT. TOGETHER WE WILL CREATE CHANGE AND RAISE AWARENESS FOR MENTAL AND EMOTIONAL WELLNESS.
This is only the beginning! I hope to see you all next year!
With a smile,
Tina
PS. For all of Angelo Renai's Photos please CLICK HERE. Although he has not asked for it, there is an option to contribute financially for the photos.