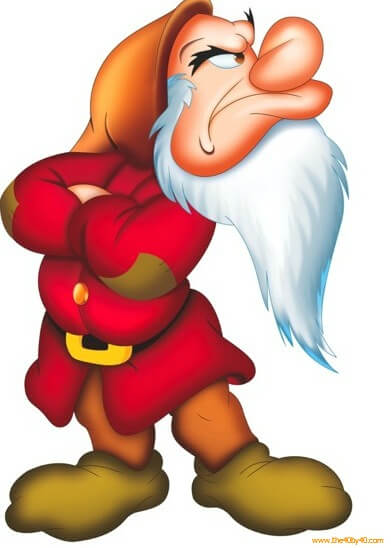 Have you ever started a conversation with someone you didn't know and they respond or react in a negative way?
How about feeling like you haven't been heard or your thoughts are insignificant after a conversation with a loved one? Perhaps they criticize you, put you down with backhanded compliments or know your vulnerabilities and push that button?
Those types of conversations can be difficult and often times we are left wondering if we have done something wrong.
This is what I've learned from my dog: (I love her so much!)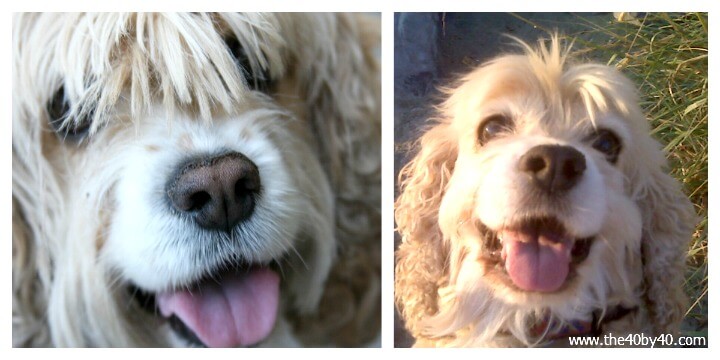 She can walk up to another dog, greet them with an excited, happy smile on her face, and if they don't like her…she just walks away! She doesn't think for a second their negative reaction has anything to do with her!
She doesn't leave thinking there is something wrong with her!
She doesn't start to beat herself up over it!
She doesn't start analyzing what just happened and creates negative energy towards herSELF or resentments towards others!
NO! She instantly MOVES ON continuing to ENJOY her day and gets excited the next time she meets another dog.
It's so simple!
CAN YOU IMAGINE HOW MUCH EASIER LIFE WOULD BE IF WE COULD ADOPT THIS WAY OF LIVING?
For some reason we tend to internalize rejection and criticism and immediately put it on ourselves that something must be wrong with us!
As Don Miguel Ruiz states in his book, The Four Agreements: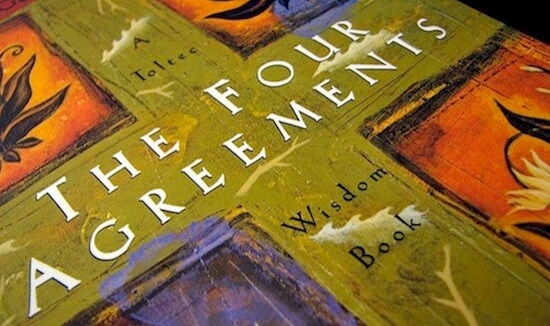 "Don't take anything personally!"
He says:
Nothing others do is because of you. What others say and do is a projection of their own reality. When you are immune to the opinions and actions of others, you won't be the victim of needless suffering.
NEEDLESS SUFFERING! This makes absolute sense to me and it is proven by my dog. She instinctively understands this concept. When she gets rejected she simply moves on, continues to enjoy her day and as a result she doesn't suffer!
When we invest in what we've been told by others and start to second guess ourselves, we doubt our abilities, talents, opinions and actions.
We start to believe someone else's story instead of our own.
"DON'T TAKE ANYTHING PERSONALLY!"
This is a life-long lesson; one that must be practised daily, but when I see the absolute JOY my dog has because she doesn't take anything personally, I witness the wisdom of those words.
HONOUR YOURSELF.
LISTEN TO YOUR OWN VOICE.
DON'T TAKE ANYTHING PERSONALLY!
With a smile,
Tina
PS. Check out my book HERE. It was recently described as "raw", "inspiring" and "honest". Check it out and pass it on…THANK YOU!